We already know that the problems of female beauty are not few, however, seem to have no end. Is clothing, hand, foot, hair, fat here and there, patches on the skin, varicose veins, and so on. And many times we tried to address them using homemade methods instead of looking for a professional. Many of these problems should not expect to find a solution. Let's give some tips for the most common beauty problems among women:
Cracks in the Heel:
This problem usually appears in women who are going through menopause, but may also appear due to allergies of the footwear. Vaseline-based ointments and salicylic acid applied to night give a great help in this problem. When you pass the ointment do a gentle massage for better absorption of the medicine.
Dark Nails and Porous:
This is a problem that cannot be neglected. This is due to several factors, ranging from the color of the enamel to the presence of fungi. If the problem is the presence of fungi in the search for a dermatologist is essential, since it can contaminate the other nails. Usually this problem is curable, but the treatment is time-consuming. The medication must be prescribed by a professional.
Swelling in the Legs:
When you spend a long time sitting, for example, working, there is two problems: the sedentary and fluid retention. For each hour sitting it is important to take a 5-minute walk away. One should also reduce the amount of salt in the food and drink plenty of water. Lymphatic drainage is a great option. If the swelling is in excess and even though this care doesn't improve, it would be nice to find a doctor who specializes in this area is the angiologista.
Flabby Arms:
Exercise located is very beneficial to this case. The flabbiness and the roughness of the skin improves dramatically with the use of radio frequency for this area. It does not hurt and in a few sessions the improvement is visible, bringing a great satisfaction for the patients.
Varicose Veins or Spider Veins:
The varicose veins appear due to a problem of venous flow. Are superficial and intradermal. The ideal treatment for this problem is sclerotherapy, injecting a chemical specific to do the drying of these. The use of laser has also been used and shown quite effective.
Yellowish Teeth:
How can I whiten my teeth yellow? Dental whitening is an aesthetic treatment that became usual. The treatment made specifically by the dentist uses Carbamide Peroxide which removes most stains: age, diet (tea, coffee, mate), smoking or organic waste. This treatment does not damage the enamel of the teeth. The treatment takes from 7 to 15 days and the results, depending on the habits, the last 2 years.
Gallery
Homemade beauty items offer solutions – The Daily Evergreen
Source: dailyevergreen.com
5 Most Common Teenage Problems and there Solutions
Source: www.inlifehealthcare.com
Beauty and the Beast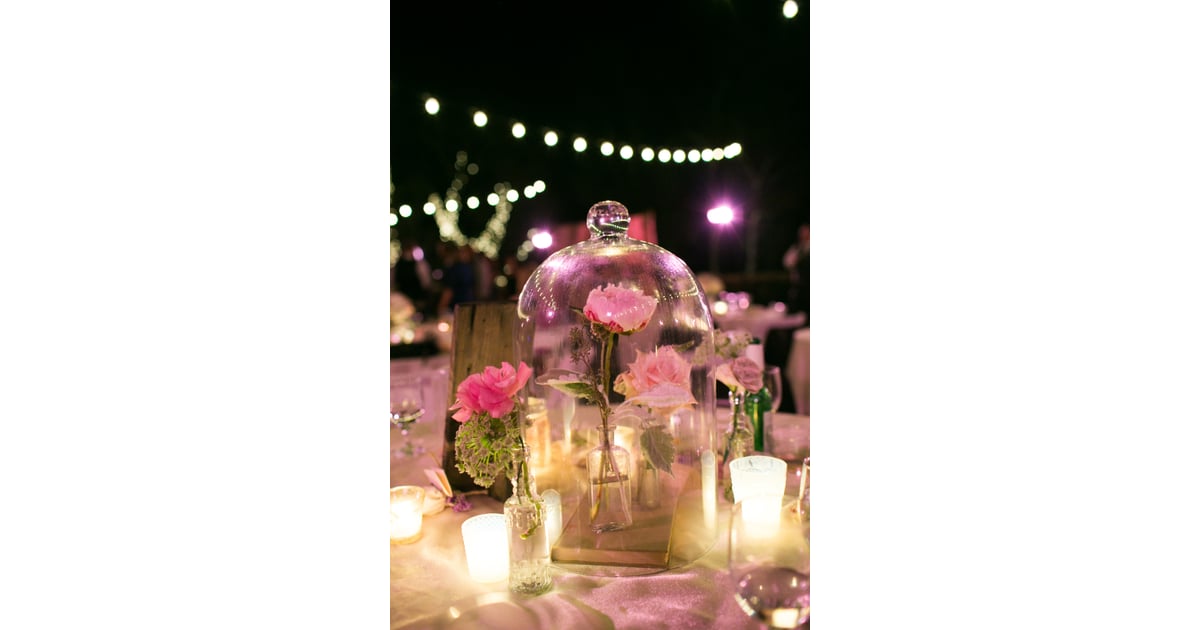 Source: www.popsugar.com
17 Best ideas about Treatment For Hair Loss on Pinterest …
Source: www.pinterest.com
Cook This in Water and Solve One of the Biggest Problems …
Source: www.healthfreedoms.org
Effective Home Remedies for PMS using All-Nautral Ingredients
Source: www.inlifehealthcare.com
Events
Source: demandsolutions.iadb.org
10 signs that you have poor blood circulation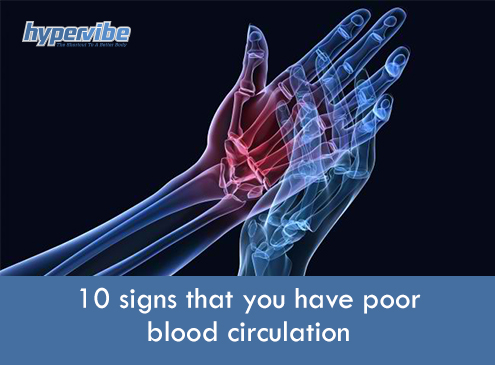 Source: www.hypervibe.com
Hair Loss in Women: Five Common Causes – Visual Makeover
Source: visual-makeover.com
Soft Tampons
Source: www.shopinprivate.com
i AM Necol Scott
Source: www.facebook.com
7 Tips to Naturally Treat Eczema From the Inside
Source: anti-agingmatters.com
Body Care Tips: 9 Natural Solutions for All Your Beauty …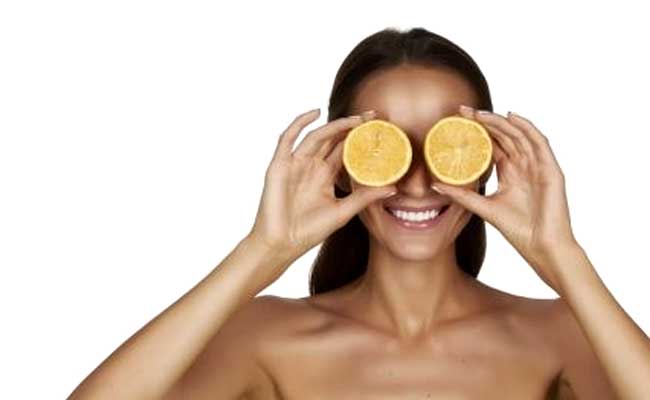 Source: food.ndtv.com
Solve Israel's Problems » Please Share Our Articles …
Source: www.solveisraelsproblems.com
10 Women's Clothing Issues and Their Solutions
Source: www.girlsaskguys.com
5 Most Common Teenage Problems and there Solutions
Source: www.inlifehealthcare.com
Best Beauty Products For August 2014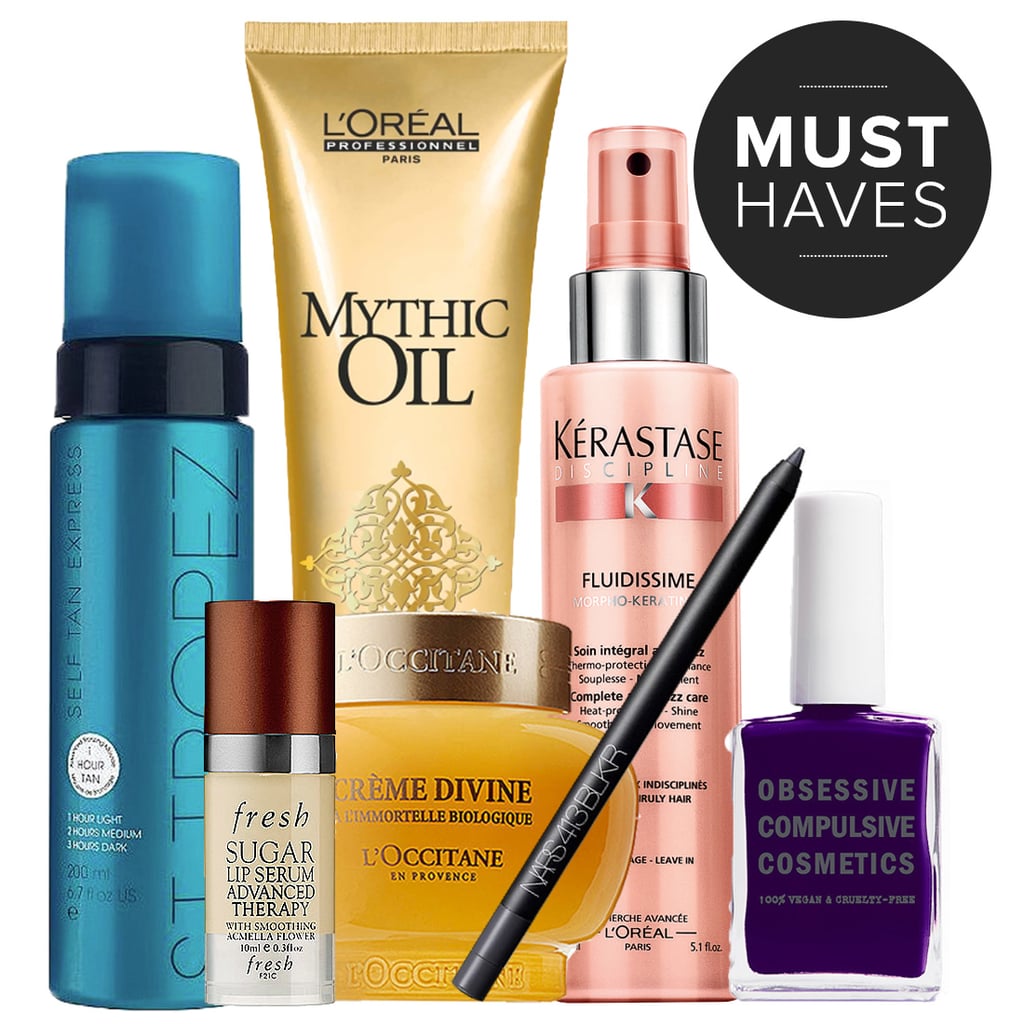 Source: www.popsugar.com
Best of Beauty Buys 2017: N for NOVU
Source: www.womensweekly.com.sg
Best Of Beauty Buys 2017: D For Dermal Therapy
Source: www.womensweekly.com.sg
Big Breast Problems | Buxom Body Image | Pinterest
Source: www.pinterest.com
Women's Beauty Problems and Solutions