Today I will teach you how to set up the remote control of the XBOX 360, although you can also do the same for the PlayStation 3's control. Connecting the remote control of the XBOX 360 to the computer you will use for your games and enjoy the versatility of your control.
How to connect and configure the remote control of the Xbox 360 to PC
First, we must go to This Microsoft page to download the official drivers and utilities software.
Select the 'Gaming' category.
Select ' Xbox controller for Windows'.
Select your operating system and language.
Click "Download".
Now run the file you just downloaded, preferably without the connected control. It will be a self-installing menu where we only have to click Next a few times until single installation is complete by itself. It does not take long, so the wait is short. With this step the remote control is already quite functional. The following steps are for those who want to use vibration and have more compatibility in games.
Set up your Xbox 360 for Windows remote
Now Let's install the patch that allows the improvement of the Microsoft drivers. This will make that games can make use of the vibration of the remote control and also increases the compatibility with games that are not specifically GAMES FOR WINDOWS. We went to this site and downloaded the driver according to your operating system in the DOWNLOADS section.
Proceed to execute the downloaded file, simple installation as well as the Microsoft Press Next until you reach the end and point. We already have the XBCD drivers installed.
Now we choose if we choose this driver with improvements. Simply right click on my computer, properties, Hardware, Device Manager and choose USB XBOX controller is connected and give update driver, manually select and choose the XBCD driver, come on, that it is not Microsoft. With this we already have active vibration and increased sensitivity.
Set up your Xbox 360 on Mac Remote
It can be that you've got this far, but have a Mac and want to play also in it with this super driver. To use the remote for the XBOX 360 on our Mac, we must follow simply instructions that detail in this specific article. You will see that it is so simple, or more, than the drive in the PC configuration.
Where to buy control of the Xbox 360
Can we use the PlayStation 3 controller?
Although this article focuses on the Microsoft Console command, there is also the possibility of doing the same thing with the PlayStation 3 Dual Shock. If you want more information technology on computerannals.com, you will learn How to configure it on your computer.
Gallery
Wholesale new hot wireless bluetooth Game Controller for …
Source: www.diytrade.com
New Xbox360 Wired USB Game Controller for Xbox 360 Slim PC …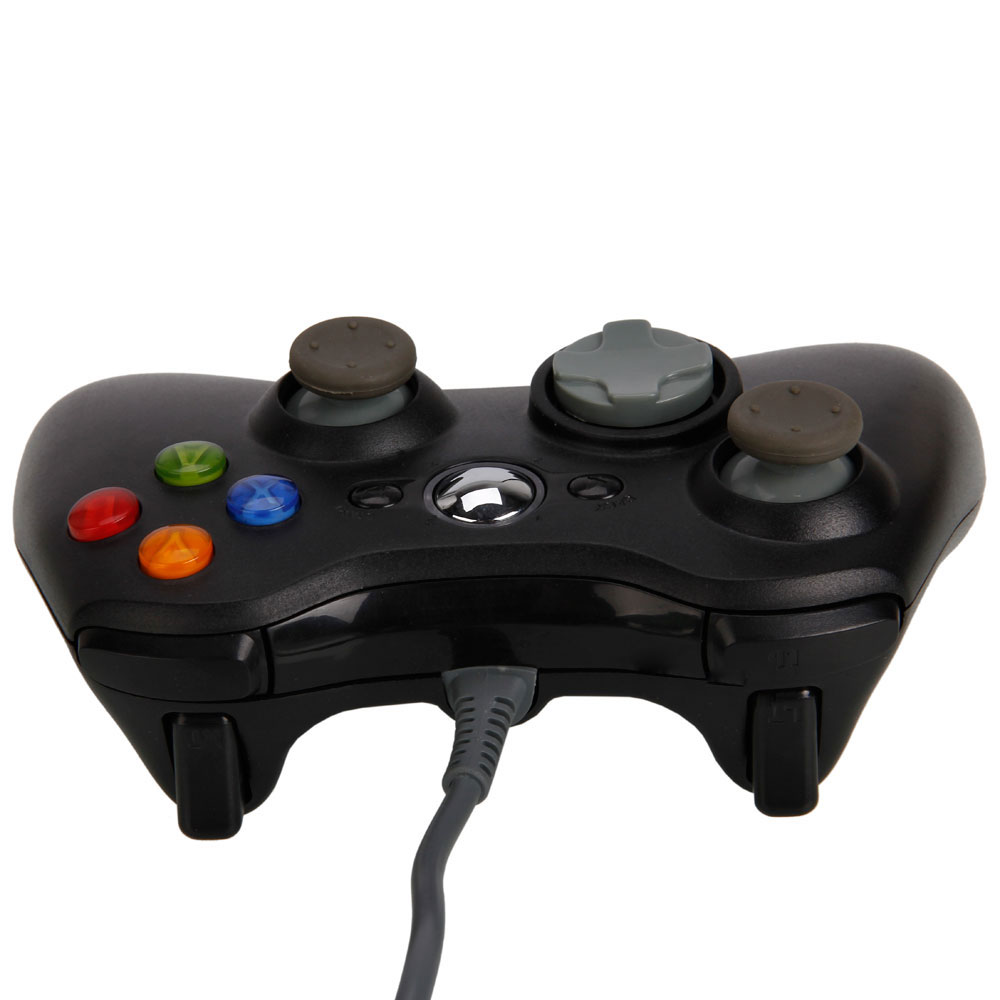 Source: www.ebay.com
Wholesale XBOX360 Wired Game Controller Video games …
Source: www.diytrade.com
USB Joystick Joypad Gamepad Controller for PC Laptop
Source: www.banggood.com
Steam Community :: Guide :: FULL Xbox 360 Controller Support!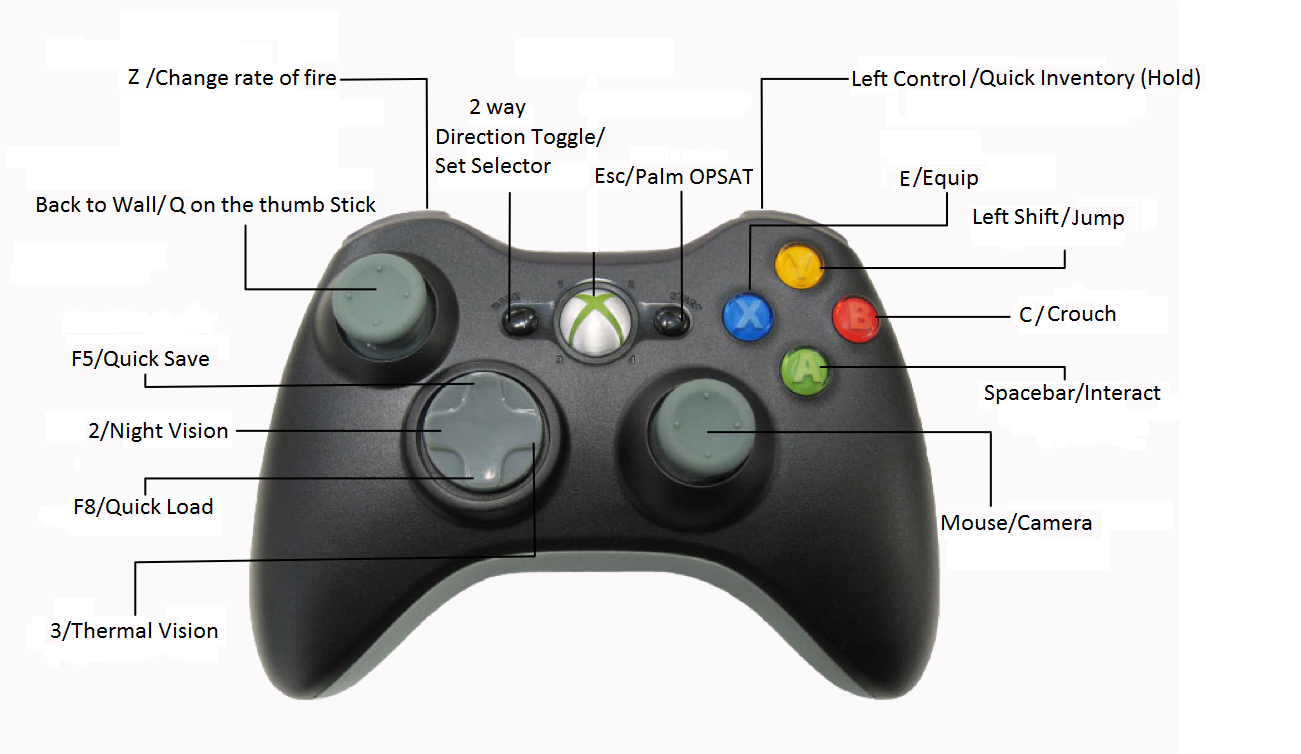 Source: steamcommunity.com
aimon xbox360 controller
Source: www.diytrade.com
SKYRIM XBOX ONE CONTROLLER PC
Source: wroclaw.plan.pl
SKYRIM XBOX ONE CONTROLLER PC
Source: wroclaw.plan.pl
USB Wired Joypad Gamepad Controller For Xbox 360 Microsoft …
Source: www.aliexpress.com
Amazon.com: Xbox 360 Wireless Controller Blue: Artist Not …
Source: www.amazon.com
Is there a gun controller for the PS4?
Source: www.quora.com
Wholesale XBOX360 Wired Game Controller Video games …
Source: www.diytrade.com
The gallery for –> Xbox 360 Controller Wireless Blue Chrome
Source: incolors.club
How to Play La-Mulana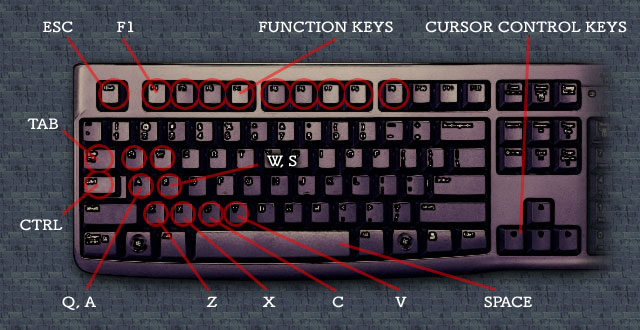 Source: la-mulana.com
Joystick+Mouse, especially for FPS? : pcmasterrace
Source: www.reddit.com
MICROSOFT WINDOWS COMPUTER GAMING JO (end 8/27/2019 2:15 PM)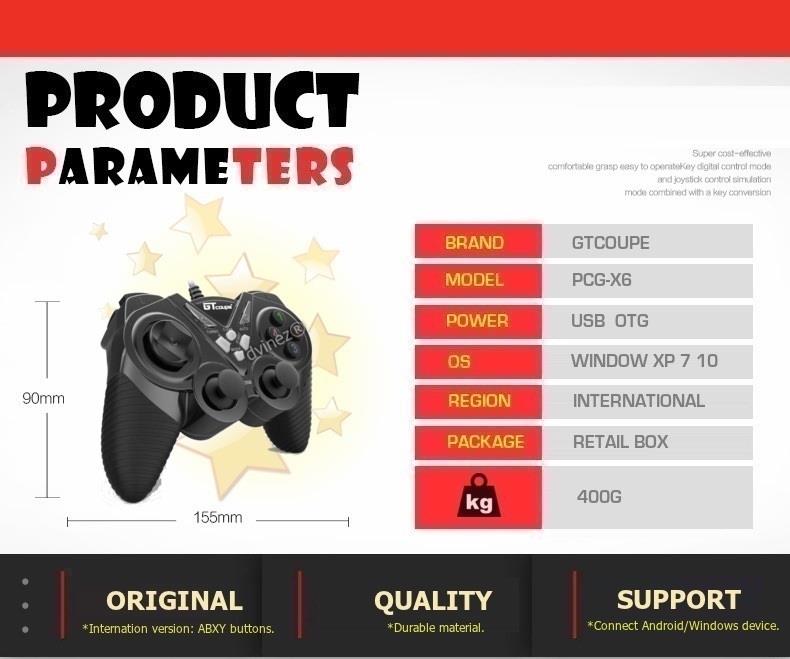 Source: www.lelong.com.my
Joystick Controller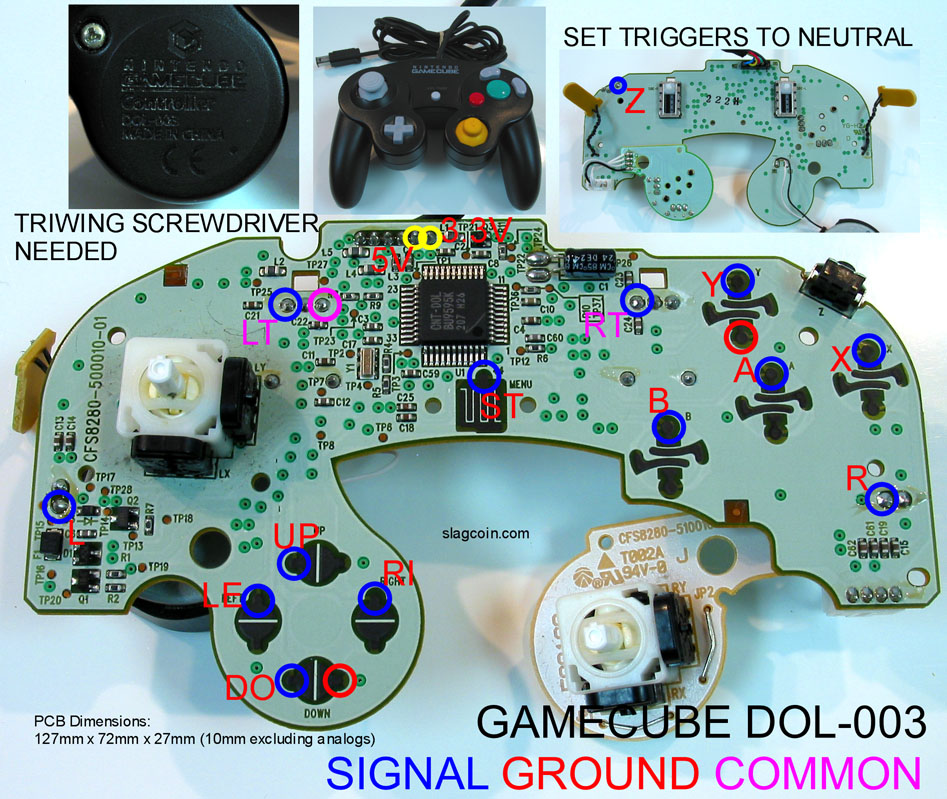 Source: slagcoin.com
【kinect·xbox】xbox kinect – TouPeenSeen部落格
Source: toupeenseen.com
for PS2 to PS3/Xbox 360/PC 3 in 1 USB Controller Converter …
Source: www.aliexpress.com
Xbox360 Style USB Joystick Joypad Gamepad Controller for …
Source: alexnld.com
Use Controller XBOX360 with PC