Hello!
David speaks. We continue to meet the demand for products in our Pescacosmar online fishing store.
Today we reveal which are the accessories to assemble most sold rigging in our online fishing shop, have a look and take advantage of our low prices.
1. Low Line Mounted Yuki Boat 5
Yuki has launched a series of boat mounted basses intended for both competition and recreational fishing of very high quality. They are made of materials of the brand Sasame ( chinu hooks, emerillones and pearls) while the threads of both the mother line and the gametes are of fluorocarbon of the brand Seaguard.
The Boat 5 model is designed with 3 gametes above the lead of 20 cm. The separation between the cross beads of each gamete is 40 cm. It is a bass used for fishing of all kinds of fish such as cows, serranos, maidens and sprinklers or raspallones.
2. Kobe Rat Liner
Yuki's Kobe rat tail is made in Japan and is specially designed for the enjoyment of surfcasting lovers. It is a very strong and high quality yarn. Yuki, has thought in our pockets to offer very competitive prices in this range of rats. The Kobe range of Yuki comes in diameters ranging from 0.18 to 0.57 millimeters in terminals of 10 units of 15 m. And two colors: red or transparent.
Other related products that you might be interested in are the new Safu  rat tails.
3. Emerillones Blue Fox Balls With Imperdible
Blue Fox Emerilones Balls with a Must:
Available references:
01 – Size 0 – 10 Kg
02 – Size 1 – 14 Kg
03 – Size 2 – 20 Kg
04 – Size 3 – 27 Kg
05 – Size 4 – 41 Kg
06 – Size 5 – 54 Kg
4. Stoppers Asari Surf Concept
The Asari Stoppers are made of silicone and are used to make low surfboarding sliders with which to regulate the distance between cametas inside the rig and adapt to any fishing situation.
These Asari surfcasting stops are available in 3 sizes
01 – Size M
02 – Size L
03 – Size S
5. Ovaled Pearls C / Top Leoni
The oval pearls of Leoni allow great sets thanks to its design. They offer high buoyancy. They are perfect for raising the bait of the land and looking for species of medium water or to remove the bait from the annoying crabs.
The Leoni C / Top beads are charged with light for greater luminosity.
Pack of 6 units for easy installation.
6. Emerillón Yuki Eyrs
The Yuki EYRS snap-on emerillion bearings are ideal for large predators because of their outstanding strength and excellent bearings. Recommended methods: Troll, Big Game, jigging, great background and heavy spinning.
7. Assembly Squid Misaki
Misaki squid assembly manufactured 100% high quality Seaguar fluorocarbon yarn.
It is ready for use. Simply unfold the bass and insert it into the emerillón of the mother line of the reel. Later we will place the jibioneras  for squid and lead. With that we can start fishing.
The great advantage of this bass is the great ease with which you can change the jibioneras at any time to go playing with the colors and type of little bird looking for the squid.
8. Stoppers Silicone Yokozuna
The Yokozuna Silicone Stoppers  are used as a mounting stop in the surfcasting or boat fleets and to set the depth of the buoys in the quill mode.
Presented in bags of 20 stoppers distributed in 4 wires of 5 units each. The Japanese manufacturer has managed to create very cheap caps that perfectly fulfill its function.
9. Emerillón Grauvell Titan Rolling
The Emerilón Grauvell TITAN ROLLING is essential for extreme and sports fishing
It is ideal to be used in large catches, has bearings and two rings welded in the centerpiece, this emerillon mode has no safety pin, is available in various sizes and is black nickel.
The  quitavueltas Grauvell ROLLING TITAN  is the range of  rotating fishing  of the highest quality and manufactured with extra strong material that can be used in salt or fresh water.
10. Pearls Stonfo Match Double Art 65
Stonfo's Double Match fishing beads are suitable for bass mounting. The function of these Stonfo pearls is to avoid that the gamete of our line does not clear in the mother line and turn much easier.
The largest hole in the pair is for the mother line of the bass and the small hole for the gamete.
These double Stonfo Match beads come in three sizes: 1.8mm, 2.2mm and 3mm.
They are available in packs of 24 units . Very used by competition fishermen.
Gallery
Aliexpress.com : Buy 5Pcs/Lot 95mm Soft Lure for Fly …
Source: www.aliexpress.com
Aliexpress.com : Buy Sabiki Rigs Fishing Hooks Luminous …
Source: www.aliexpress.com
Aliexpress.com : Buy 10 bags sea fishing sabiki rigs bait …
Source: www.aliexpress.com
Aliexpress.com : Buy Le Fish Hot Sale Carbon Fiber …
Source: www.aliexpress.com
Aliexpress.com : Buy Diamond embroidery scenery setting …
Source: www.aliexpress.com
Aliexpress.com : Buy 1.8m 3m Telescopic Fishing Rods …
Source: www.aliexpress.com
Aliexpress.com : Buy KastKing Assassin 12BBs Dual Brake …
Source: www.aliexpress.com
Lakewood Products® Elite Tactical Case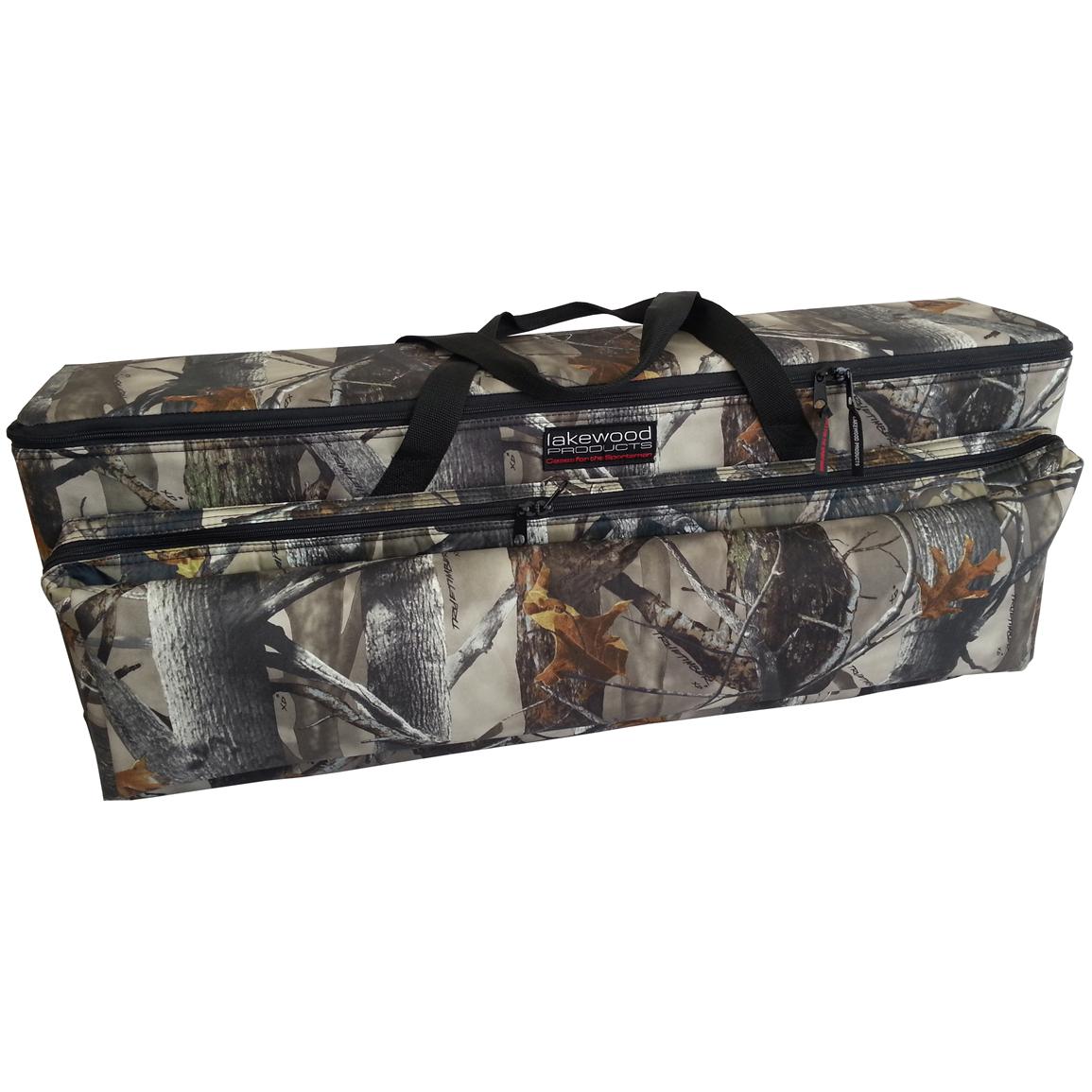 Source: www.sportsmansguide.com
Aliexpress.com : Buy 100PC Fish hook Proberos Brand …
Source: www.aliexpress.com
50th birthday card by intwine design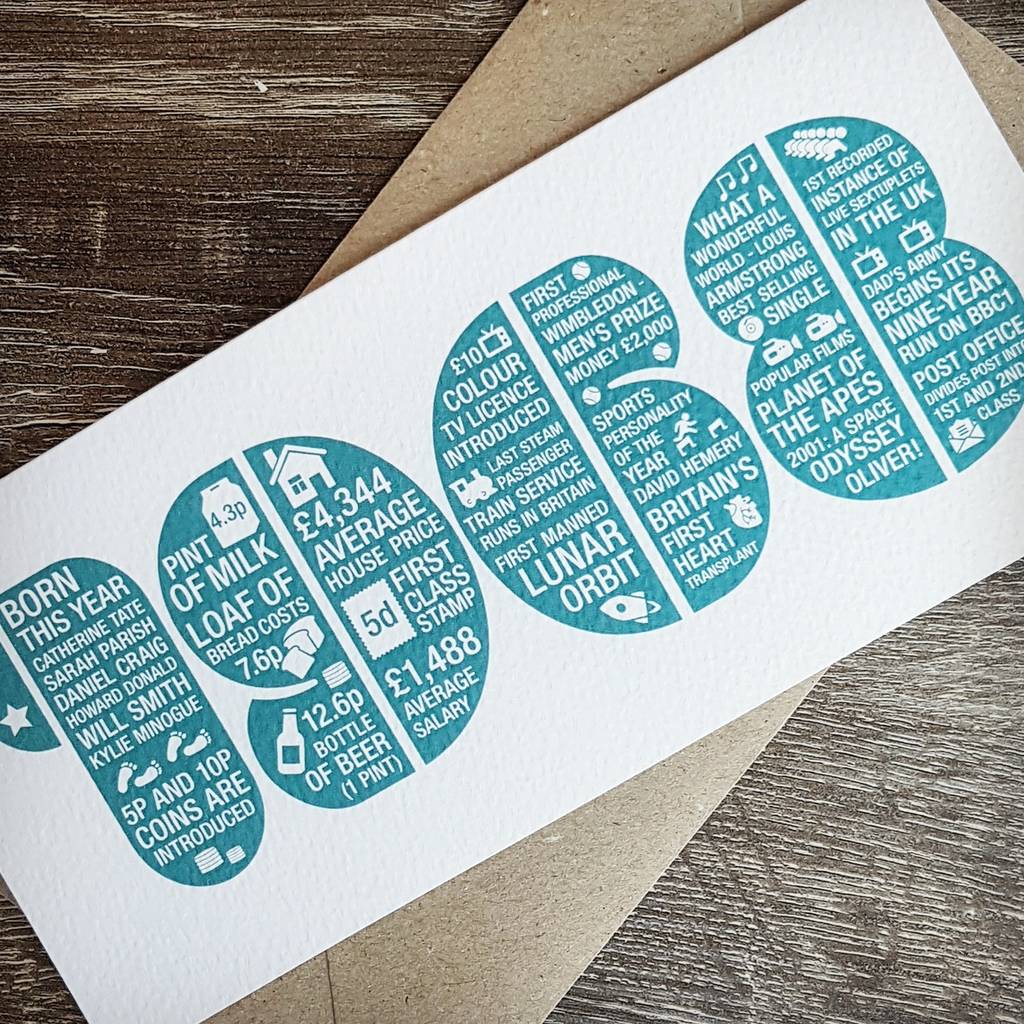 Source: www.notonthehighstreet.com
Aliexpress.com : Buy 2016 SHIMANO CURADO 200 201 200HG …
Source: www.aliexpress.com
JR Products® Bullet Screen Door Latch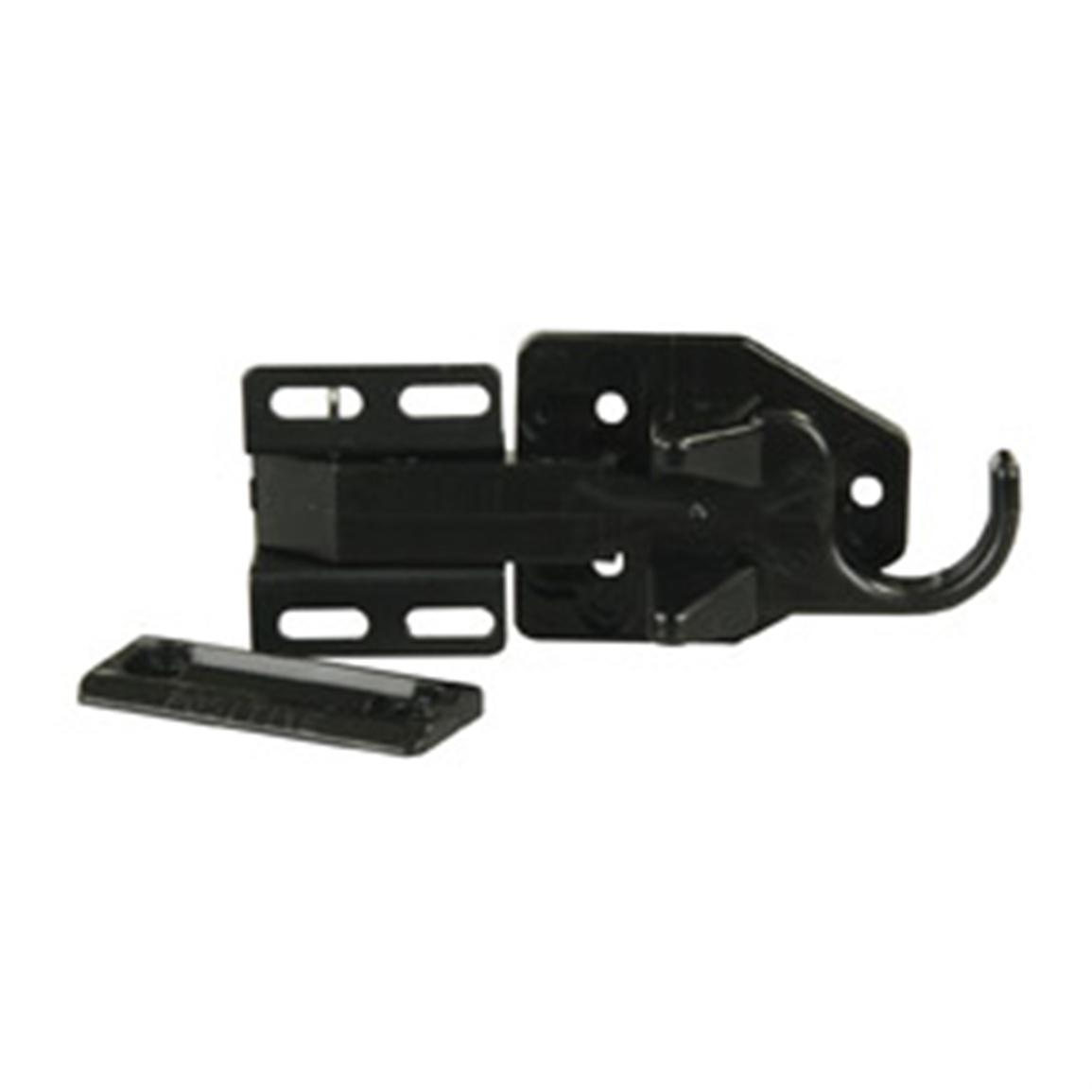 Source: www.sportsmansguide.com
Women's One piece Molded Cup Slimming Jumpsuit Swimsuit …
Source: shoopp.biz
Aliexpress.com : Buy New Spring Summer Men Plus Size Cargo …
Source: www.aliexpress.com
Aliexpress.com : Buy New 1pcs Quality Precision Aneroid …
Source: www.aliexpress.com
Aliexpress.com : Buy 2X Mini Two Way Radio For Kids Walkie …
Source: www.aliexpress.com
Top Selling Hand Poured Of Soft Plastic Fishing Lures …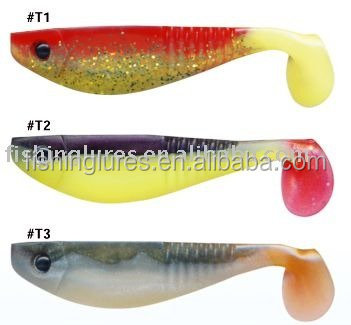 Source: alibaba.com
2015 Best Selling Fishing Lure Parts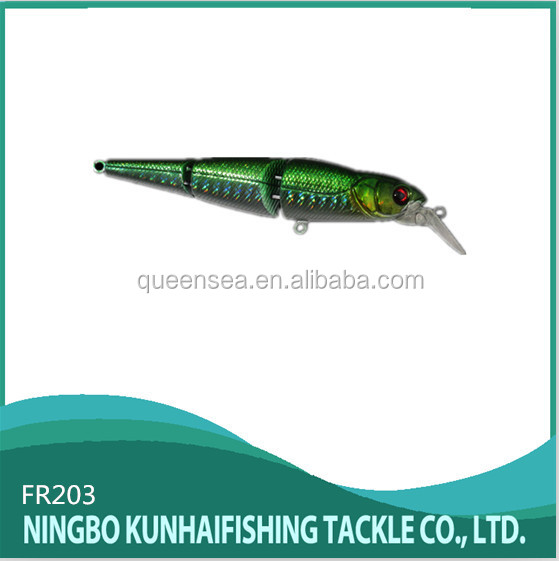 Source: alibaba.com
29 best Our Top Fly Fishing Gear images on Pinterest
Source: www.pinterest.com
High Tensile Strength Best Selling Fishing Lure Jigging …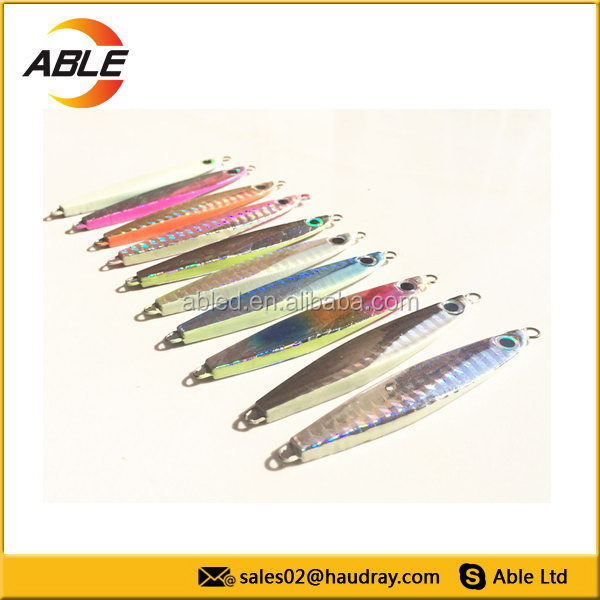 Source: alibaba.com