You can pick the right gift for the kids?
Many parents have questions about the ideal toy to give the children. Up to what age play dolls? Pushchairs should be replaced by Board Games in which phase? Experts give an important Tip: Watch the stimuli for each year of life. This helps in development and provides safe fun.
"A baby of six months, for example, doesn't need a doll. It is most recommended toys that produce sounds, have texture and aromas. They're at that stage of life," explained the Manager Dalara Nunes, who owns the PB Kids.
Another tip that she gives, for eight years on the market, is in the phase of the two, three years old, the child likes. So, the big carts and tricycles, balls are very successful. "But we must be attentive to the quality of the toy, because are too small and if the material has small parts that can loosen up is good to avoid," he added.
After this phase, more for six years, investing in toys to improve the intelligence of small as well, take them to socialize is very important in the development of emotional intelligence.
Learn more!
Babies up to 6 months
Babies are easily stimulated by colorful toys, of various sizes with different textures and flavours, and producing various types of sounds. In fact, they need toys that stimulate all your senses, take toys, they can pick up and put in his mouth.
Babies from 6 months to 1 year
They love to shake, shake, throw, hit, piling. Ideal toys are: rattles, rattles, stuffed bears, dolls, floating bath, pets booklets of cloth, great for stacking cubes, etc.
Children from 1 to 2 years
Opt for stands that they can pull or push (like doll), assemble and disassemble toys or simple boxes with things inside to take out and put back.
Children from 2 to 3 years
Children in this age group like toys that induces the movement, like tricycles, big carts in which may go up or put things inside, swing, balls, etc. To continue encouraging them to develop the motor part, give them blocks to stack. It is also interesting to give them musical instruments such as pianinhos, tambourines, tamborzinhos, etc.
Children of 3 to 4 years
They can play with toys to assemble and disassemble. They don't take over the mouth parts, so the parts can be smaller. The children also learn to color and draw circles and dolls. They should be encouraged to develop a taste for literature. Tell them stories and let them join in watching the pictures.
Children from 4 to 6 years
At that stage can be entered games with easy rules. Through them are worked the reasoning and emotions. Toys that stimulate outdoor games and group are very important for socialization and to the health of children. Other good tips are:noodles to model, crayons, Blackboard with chalk, puzzle, memory games, Lego, etc.
Children from 6 to 9 years
Books, board games, marbles, jump rope, Scooter, bicycle, puzzles, racing, sports equipment carts, Lego, aircraft and sailboats to assemble, goggles, will make the joy of the children.
The 9 to 12 years
Between 9 and 12 years old tweens are already in the process of defining their tastes and interests. You can consult them about what they'd like to win. However, it is valid to awaken in them the taste for things that stimulate them to think, move and use creativity. To do this, give them books, board games, table games, magnifying glass, scope, and sports equipment, etc.
Tip: we recommend you to visit wholesaleably.com, where you will find suitable toy for each stage.
Gallery
kids bedroom design guide
Source: www.homestolove.com.au
Best Kong Dog Toys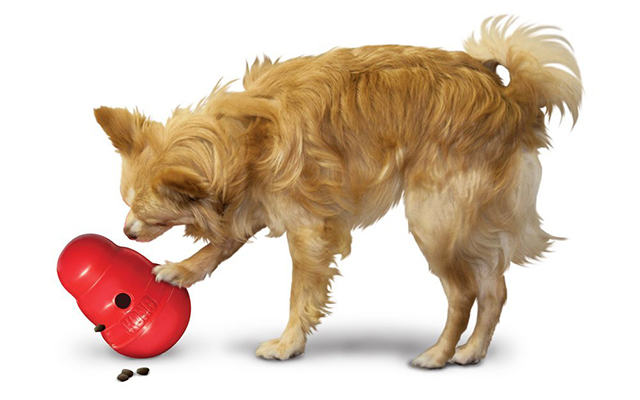 Source: thehappypuppysite.com
Raising Newborn Kittens
Source: pawesomecats.com
Cavalier King Charles Spaniel puppy for sale near …
Source: www.nextdaypets.com
Melissa & Doug Create-a-Person Pad
Source: melissaanddoug.com
Tag Archive for "design"
Source: www.fibonaccistone.com.au
School
Source: blog.firstcry.com
Quut
Source: www.littlezebra.com
Summer Shades Knitted Dress [FREE Knitting Pattern]
Source: theknittingspace.com
Does Phil And Kay Live In The House They Shoot Duck …
Source: carinteriordesign.net
Are Australian Shepherds Hypoallergenic Dogs
Source: www.australianshepherds101.com
122 best images about Best Toys for Boys Age 9 on …
Source: www.pinterest.com
Boy Toys Age 9
Source: toysforprefer.com
Best educational toys for kids. Your kid is no longer a …
Source: www.pinterest.com.au
81 best images about Fun Toys For Boys Age 5 on Pinterest
Source: www.pinterest.com
The Best Toys for Girls: 45 Gift Ideas They'll Love!
Source: www.merakilane.com
188 best Top Toys Girls Age 9 images on Pinterest …
Source: www.pinterest.de
Calculate Ideal Body Weight for Adults
Source: www.medindia.net
Best Toy Cameras For Kids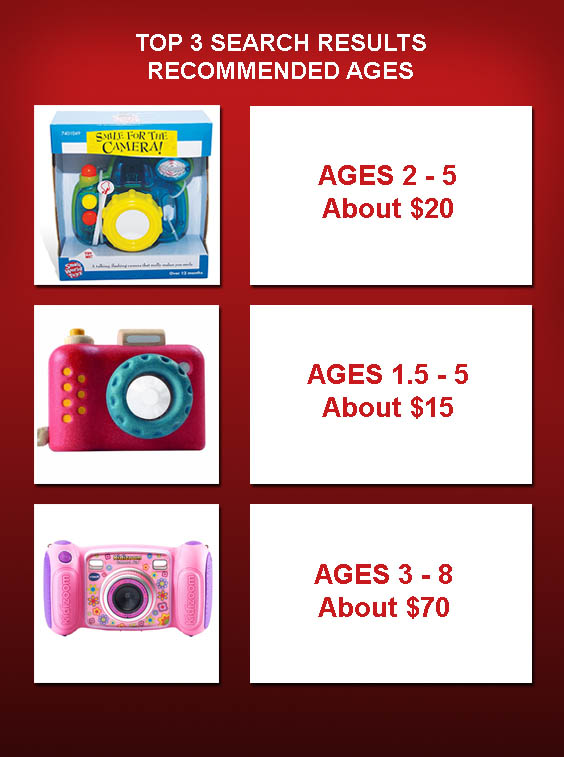 Source: www.better-digital-photo-tips.com
Stikbot Animals for Stop Animation Movies
Source: www.pinterest.com