Benoît Mintiens is founder watch brand Ressence. And it does almost anything else than in this traditional branch. The Underdog watches have slices instead of pointers – and a promising future.
On the left side of the narrow room: safe, nespresso machine , shelves.On the right: jobs for the last quality check, which is subject to every watch.And at the end of the room: a whiteboard that tells a lot about the ambition of the tenant of this office in Antwerp city center.Benoît Mintiens, founder of the watch brand Ressence, has the sales and the annual numbers of Audemars Piguet and Richard Mille.
The figures are right next to their own, which is therefore: 250 watches a year, three million Swiss francs sales, 45 sales points worldwide, so little.Nevertheless, the industry is fascinated by what Mintiens produces in Belgium.He says, "Everything we do here would never have been a normal watchmaker.Because it is fundamentally different from anything you learn as a watchmaker in training. "
There are no classic pointers
The 45-year-old worked as an industrial designer before Ressence, designed the express train TGV as well as sweets.He describes his basic idea as follows:"We combine industrial design and classic fine watchmaking."
Ressence combines a completely new technical approach with an extremely pleasing, modern look.Typically Ressence is that there are no classic pointers.Instead, rotating discs with painted strokes.A disc for the hours, one for the minutes, one for the seconds, one for the days … These discs rotate, so the "face" of the clock changes minutely.And instead of using a crown, the time is changed by turning the back.Ressence calls this entry-level model "Type 1".With around 17,500 euros it is the most favorable clock in the program.
It was completed this year by the pillow-shaped "Type 1²", which is even more flatter.For the first time, it has a housing made of stainless steel instead of a titanium and sapphire glass, which makes it more economical to manufacture.Even more celebrated is Mintiens but for the technology, which he uses in "Type 3" and "Type 5".Here, too, he works with "Scheibentechnik".But he also floods the dial with oil.The laws of physics make it look as if the ads printed directly on the glass, similar to a digital clock – just mechanical.
According to Mintiens, the design of a watch is an absolute royal class from the point of view of an industrial designer.He departed from the most fundamental of all requirements for a watch: the readability of time.From this basic idea he worked further inward towards the factory.In 2010 he founded the company Ressence.
With his plans the Belgian went on the search for suppliers.And noted that the Swiss watch industry is an elite circle.So he worked with not very well-known partners.But even with his first prototypes he attracted a great deal of attention at the Basel trade fair and made contacts.Meanwhile, Mintiens has excellent suppliers, has been manufactured in Switzerland, but on the back of every watch is also: "Ressence, Antwerp".Friends of classic brands are enthusiastic about their products as well as men, who had so far zero interest in the purchase of an expensive wristwatch.Especially in Silicon Valley, Ressence has a lot of fans.
The maker himself is modest, conservative, writes black figures and invested last year's profit, above all, in a somewhat more generous storage.In addition, he is very keen when watches are sent to the service: Even older models are brought up to the latest state of the art and weaknesses of once were eradicated free of charge. Mintiens knows: "A watch is always an avatar of the personality." Ressence, meanwhile stands for a modern form language, for disruptive thinking and underdog being.But that will change. Mintiens thinks of a cheaper entry-level watch, higher numbers.And has already rented further Büroraum.
Gallery
3D maps show floor plans of TV shows
Source: www.thisisinsider.com
Parmigiani Tonda 1950 Squelette Watch Hands-On
Source: www.ablogtowatch.com
Weir & Sons
Source: blog.weirandsons.ie
Parmigiani Tonda 1950 Squelette Watch Hands-On
Source: www.ablogtowatch.com
InsideHook
Source: www.insidehook.com
InsideHook
Source: www.insidehook.com
Home Burglary – Saratoga / West San Jose
Source: www.youtube.com
Apple's new 'spaceship' HQ to house 13k staff AND its own …
Source: www.dailymail.co.uk
Silicon Valley landlord rents $1,500 studio to 2 cats
Source: www.wishtv.com
'The nicest, warmest man': Chesterfield father of 4 hit …
Source: www.wric.com
HANDS-ON: Peak performance with the very smart Montblanc …
Source: timeandtidewatches.com
HANDS-ON: Peak performance with the very smart Montblanc …
Source: timeandtidewatches.com
Tsk Tsk GIFs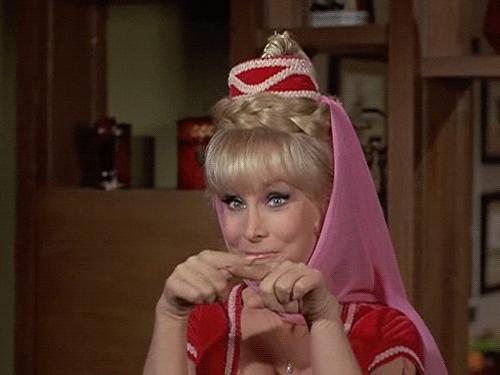 Source: giphy.com
Office Designs for Tech Companies, Silicon Valley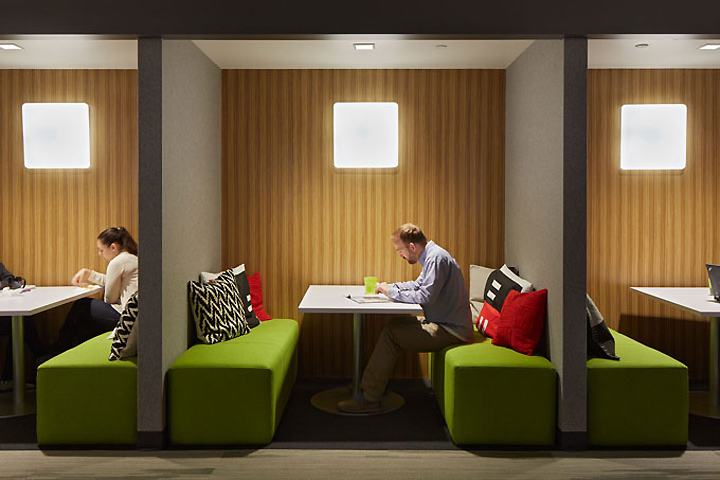 Source: www.decoist.com
TED: 8 Things that Lead to Success by Richard St. John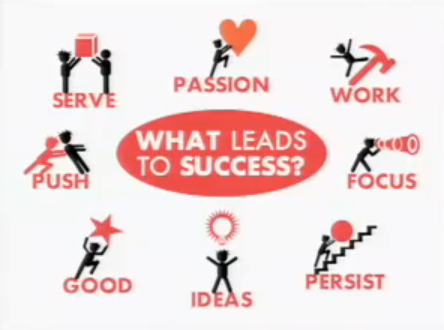 Source: www.theroadtosiliconvalley.com
Mercedes-Benz creates watch that connects with your car …
Source: pursuitist.com
Leisha Hailey
Source: imdb.com
Silicon Valley wunderkind Zuckerberg in eye of the storm …
Source: www.dailymail.co.uk
Where did Silicon Valley's Fabs Go?
Source: www.forbes.com
The LOVE sculpture by Alexander Milov shows an arguing …
Source: www.businessinsider.in