Many have with it-last week our editorial on the occasion of the fashion week in Berlin are located.Ask themselves the questions: what is it, what do the da and how wars?
Fashion Week-What Is It?
Twice a year the fashion week Berlin is becoming a fashion center. The "runway discussed much in the media", where some great designers present their collections for next summer are central-where you get only on invitation, the places are very limited.Also important are the many fairs of various sizes.They are primarily for buyers. The boutique owner of you can trust so looking for trade fairs, on which he would like to go, look at the clothing, then a year later for you in the shop hangs there, what the labels are offered and ordered. Also for the press the fairs are open for individuals but not mostly (still). In addition, there are numerous "showrooms" in which designers and labels of great events show disconnected their collections to date and take also time for a cup of coffee and a conversation. Darumherum are grouped countless events, parties, award ceremonies, etc.
What Is The Vintage Flaneur On The Fashionweek?
For us, there are many incentives to go to Berlin at the time of the fashionweek. We want to find new, exciting labels for you, dear strollers, the we you then imagine vintage Flaneur as described in retro clothing. We want to expand our existing contacts and strengthen–it's so much better to talk to write as only emails or phone calls from face to face. We visit old acquaintances. We are looking for trends interesting for us, which helps us quite early to plan the next year. We have so much to do. Everything is impossible to see, and Berlin is great, we must first meet a good selection and then go off.
As wars?
Exciting. And tiring. It's always. Our experience in short form, since anything else would be far too long:
Monday: Evening arrival in Berlin, the day was filled with travel arrangements. We can't make the party by Amorelie unfortunately, we end up too late.
Tuesday: While Miss Peter meets with Miss Mole, Mr Duijm and Miss Andover Hall at the Lena Hoschek Runway are.The arrival is due to a left behind bus as complicated, but come on it is worth: the upcoming collection (for the summer 2016) is gorgeous and we meet interesting and nice people (Conrad of the Firebirds Festival, ENIE van of Mageseni, Niki of Miss Lilly's Hats…passende pictures you find on Facebook and Instagram). Further go to the first show, bread & butter, last year another huge story, now unfortunately crashed. Nevertheless, we spend the rest of the day in excited conversation with different labels, in particular, we have a great time with blood siblings. Lena Hoschek party, that we'd gone so much, we had to give then – the next few days would be long and we were already broken. It sounds little bit, but it's a challenge.
Wednesday: We are to beauty and fashion lounge by PR Reichert invited, may marvel at great fashion, our skin check out let, make contacts and treat us to something. From there it continues one of the largest fairs to the panoramic. There we meet again blood siblings and also spend time at Vive Maria, Mademoiselle Tambour and stop staring and see exciting new brands – and already the day is around again, the fair closes and the evening we are all still a date.
Thursday: we visit the showroom of Miss L fire to admire the new collection. Then we go again into the thick of the fair. The show & order has to offer the one or the other label, but it keeps us not very long. We move on to the "seek", a fair, which shows men primarily. The stay there is long, arduous and efficient, there are so many exciting labels of men's fashion shoes to toiletries and even stationery. Here too we must skip a party, the night Pike by Pike brothers and "fine & rib" Unfortunately due to acute exhaustion.
Friday: is the day of our return flight. We have some free time for strolling, as Klaus von Retronia we wanted to visit, is to seek. (Our little girl finally needs a gift) it after a trip to Steiff then goes to Anna C. Menzel, admire chic hats and eat a piece of cake. Then follows another opportunity, which is important to us: Marlene's daughters celebrates birthday with class of Berlin and rock-a-Tiki, since we must at least briefly look. And we meet the strange or fine cuts Berlin even in this short period of time, in addition to the already mentioned, love and often already familiar faces, like Sheila Wolf, REDCAT 7, jasmine. And then it goes home again.
Berlin, we like you. It was a wild, exciting, exhausting time again and we are looking forward to the next time-as soon as the blisters on our feet have healed.
Gallery
Der Vintage Flaneur bei der Fashionweek Berlin/Sommer 2015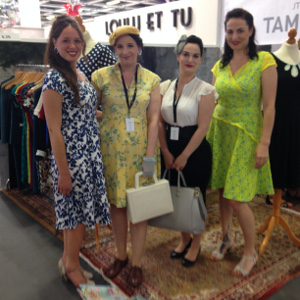 Source: www.vintage-flaneur.de
Der Vintage Flaneur bei der Fashionweek Berlin/Sommer 2015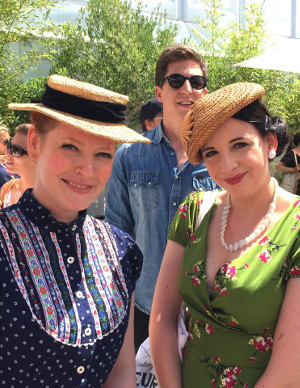 Source: www.vintage-flaneur.de
Der Vintage Flaneur bei der Fashionweek Berlin/Sommer 2015
Source: www.vintage-flaneur.de
Der Vintage Flaneur bei der Fashionweek Berlin/Sommer 2015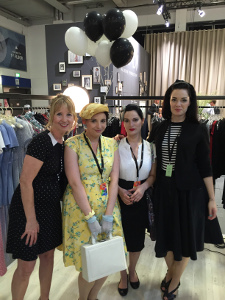 Source: www.vintage-flaneur.de
Der Vintage Flaneur bei der Fashionweek Berlin/Sommer 2015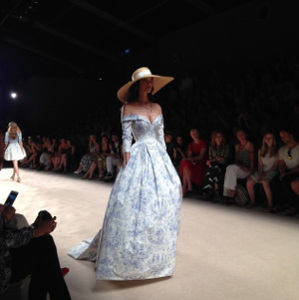 Source: www.vintage-flaneur.de
Der Vintage Flaneur bei der Fashionweek Berlin/Sommer 2015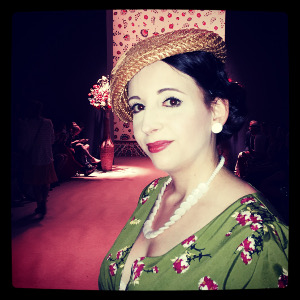 Source: www.vintage-flaneur.de
Der Vintage Flaneur bei der Fashionweek Berlin/Sommer 2015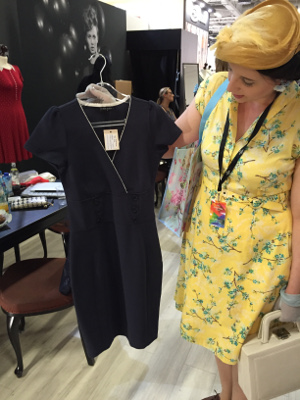 Source: www.vintage-flaneur.de
Der Vintage Flaneur bei der Fashionweek Berlin/Sommer 2015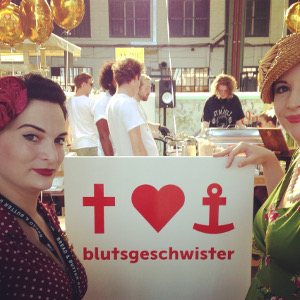 Source: www.vintage-flaneur.de
Marlenes Töchter: Retro Mode mit True Vintage Flair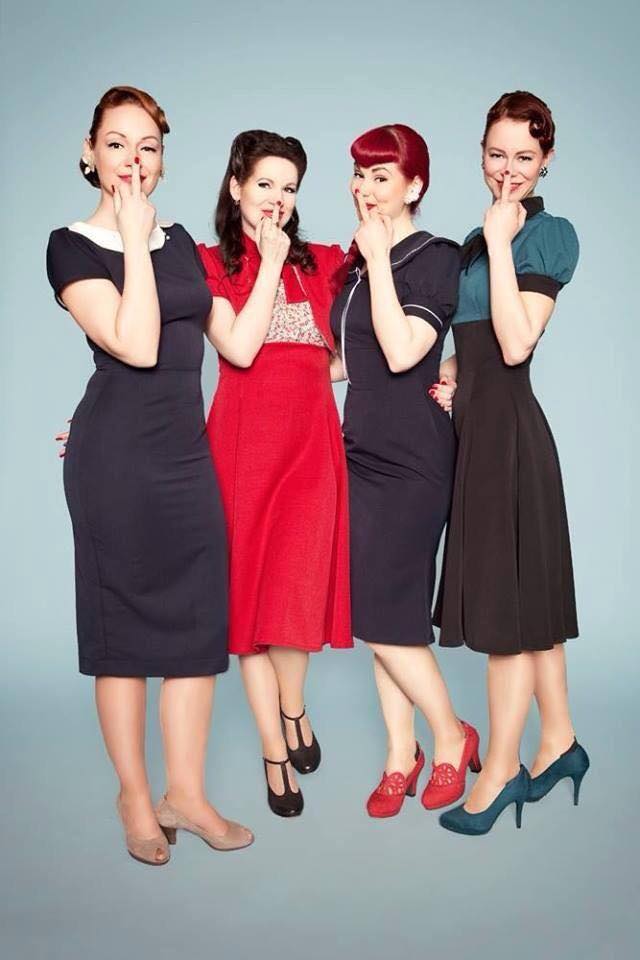 Source: www.vintage-flaneur.de
Emre Erdemoglu Lookbook Spring Summer 2016
Source: www.xn--verfhrer-95a.berlin
whoismocca-blogger-tirol-streetstyle-innsbruck …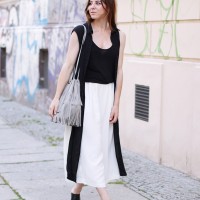 Source: whoismocca.com
186 best images about whaelse.com Outfits 2015 on …
Source: www.pinterest.com
Berlin, Fashion Weeks and Mode on Pinterest
Source: de.pinterest.com
Lookbook Ewa Herzog Spring Summer 2016
Source: www.xn--verfhrer-95a.berlin
Weite Stoffhose – MBFWB 2015
Source: vickywanka.com
LB MOBILE
Source: lookbook.nu
just another wardrobe experience: What Ms Falcon Wore To …
Source: wardrobexperience.blogspot.com
just another wardrobe experience: Juli 2015
Source: wardrobexperience.blogspot.de
New Collection: Lena Hoschek
Source: pinup-fashion.de
STYLECLICKER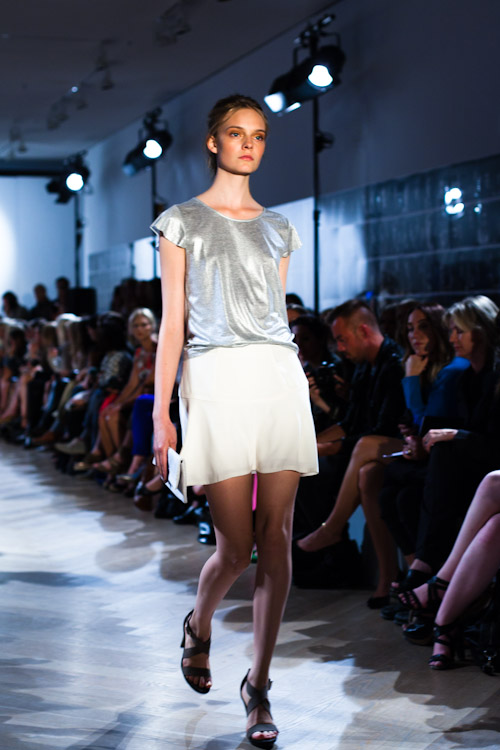 Source: www.styleclicker.net