We have dealt with the classic paletån and go with the outer coat but for those who know that the days of the Blazer and suit is lätträknade, we also have options for a well-dressed everyday life in a freer interpretation. Depending on the temperature and climate, there are plenty of nice options that keep the style during the winter months.
For the very coldest days during the Swedish winter it's hard to beat a thicker jacket. Often fitted with goose down and fur collar, a slightly longer model withstand temperatures well below the freezing point. Certainly the style is rarely specifically tailored but in the correct version, it may be a functional as well as stylish options in mid-January.
Lined winter jacket from Italian ytterplaggsspecialisten Herno (also top picture). These models can handle as much as down 30-degrees below zero and has a matte flanellkänsla into the surface.
Also, Woolrich has made a tasteful interpretation of the dunfodrade winter jacket. Here in a bright blue color. (Oger.nl)
The next type of jacket is the so called peacoaten or captain's jacket. The characteristics of the model is that it is double-breasted, slightly shorter than the classic go with the outer coat and often in a ruggat rustic materials. Captain's jacket is a great option to complement the more formal long coat and can definitely be worn over the jacket. Depending on the color and material, the model can give a very different impression but the most common is the captain's jacket in dark gray wool.
Supersofistikerat options from Italian Loro Piana. A peacoat in baby cashmere offers an equally fantastic feeling that price tag. (Mr. Porter)
An affordable option from American j. Crew. as it made a classic interpretation of the captain's jacket. A model that can be buttoned all the way up to protect against wind and cold. (Mr. Porter)
Last is the least warming model that will perfect for milder days and well into spring. When we talk about the recent very popular quilted dunkavajer. In a hybrid between the jacket and the jacket to get here in a relaxed yet stylish impression with a product that can handle temperatures down to the freezing point, and which is often fitted with a protective collar surface.
Olive green model from the classic French Moncler. The model is kavajbaserad but has a removable inner lining that varmer up in my throat. (braun-hamburg)
Montecore has become known for precisely this type of quilted outerwear and has a number of very fine interpretations of coats and jackets with dunfoder. Here in a double-breasted design, perfect for spring or mild winter days.
Gallery
Outer garments
Source: www.medieval-market.com
Summer Style Kimono Outer Wear Slim Cardigan Air …
Source: www.aliexpress.com
Coat mohair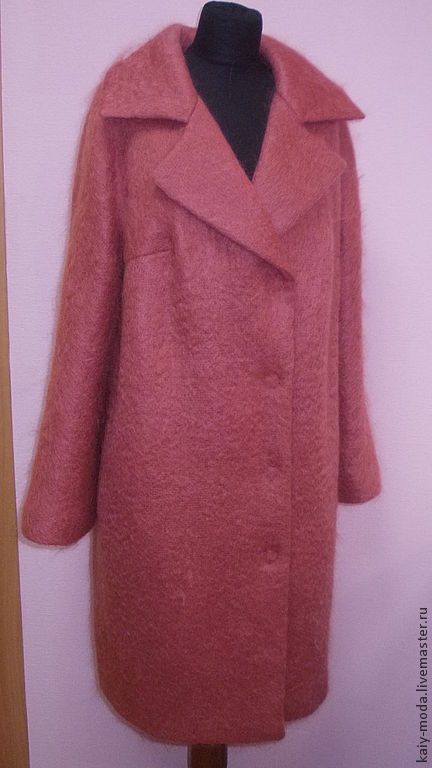 Source: www.livemaster.com
Fashion Round Neck Long Sleeves Self-Cultivation Upper …
Source: www.inthecompanyofyum.net
[ Brief ] Women's Fashion Long Length Tops Thin Clothes …
Source: www.aliexpress.com
Coat mohair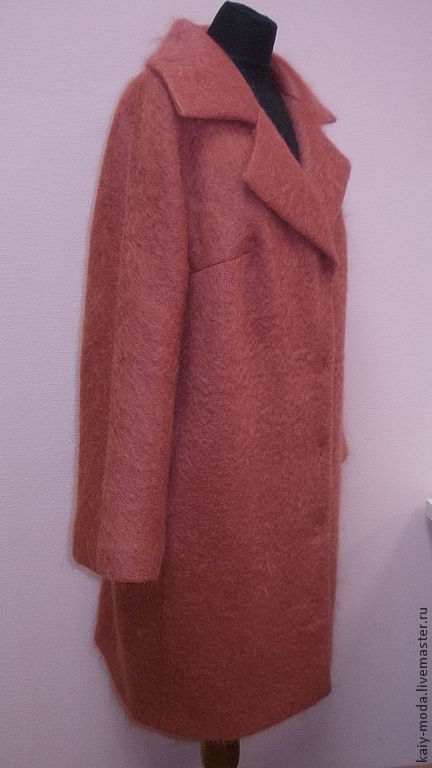 Source: www.livemaster.com
3 Outer Garment Trends For Fall 2018
Source: www.styleoholic.com
Buy Jacket from the collection "the seasons"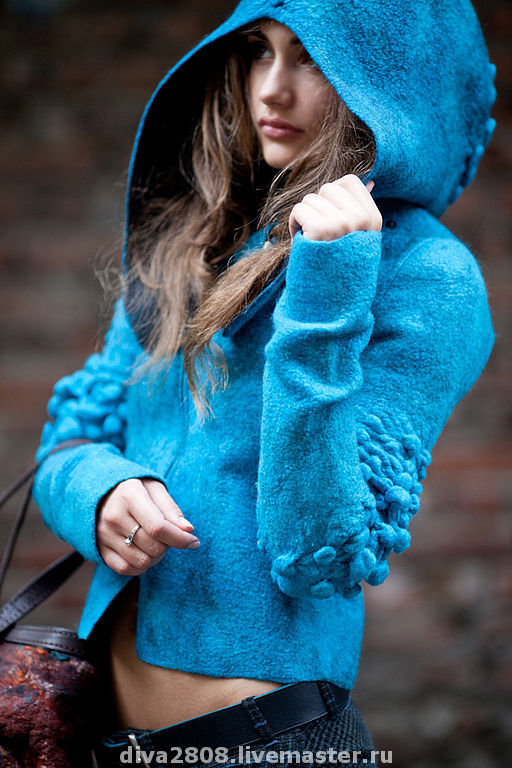 Source: www.livemaster.com
Djellaba – Traditional Outer Robe. Stock Photo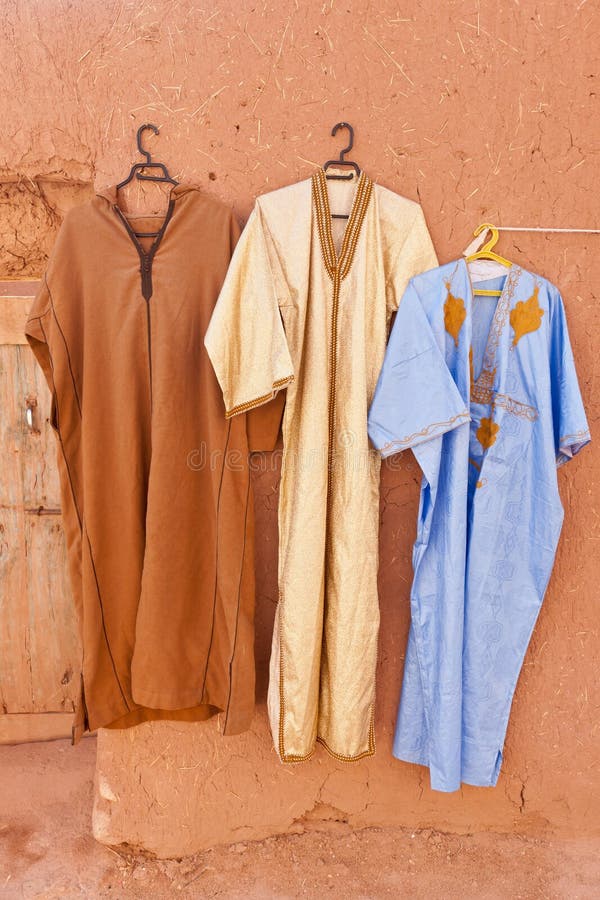 Source: www.dreamstime.com
Qoo10
Source: list.qoo10.sg
30 best images about Clothing: Tops. Base-, mid-, and …
Source: www.pinterest.com
Buy Jacket from the collection "the seasons"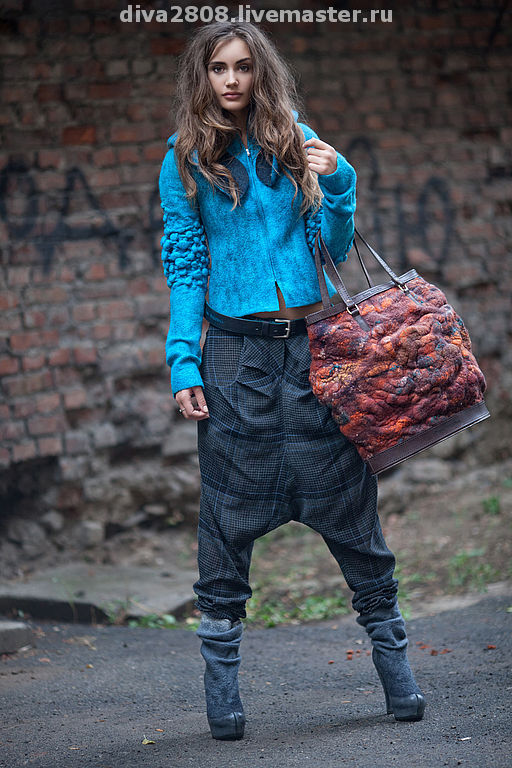 Source: www.livemaster.com
Womens Mountaineer Jacket Outer Clothing Waterproof Girls …
Source: www.ebay.co.uk
SkirtsRule Outer Space Skirt from Minnesota by Skirting …
Source: www.shoptiques.com
Standard Mode of Dress / Outer Garments
Source: www.wsfcs.k12.nc.us
Outer Wear – Jackets (Black, Navy, Red, Grey …
Source: jubileens.com
The elder statesman Outer Space in Black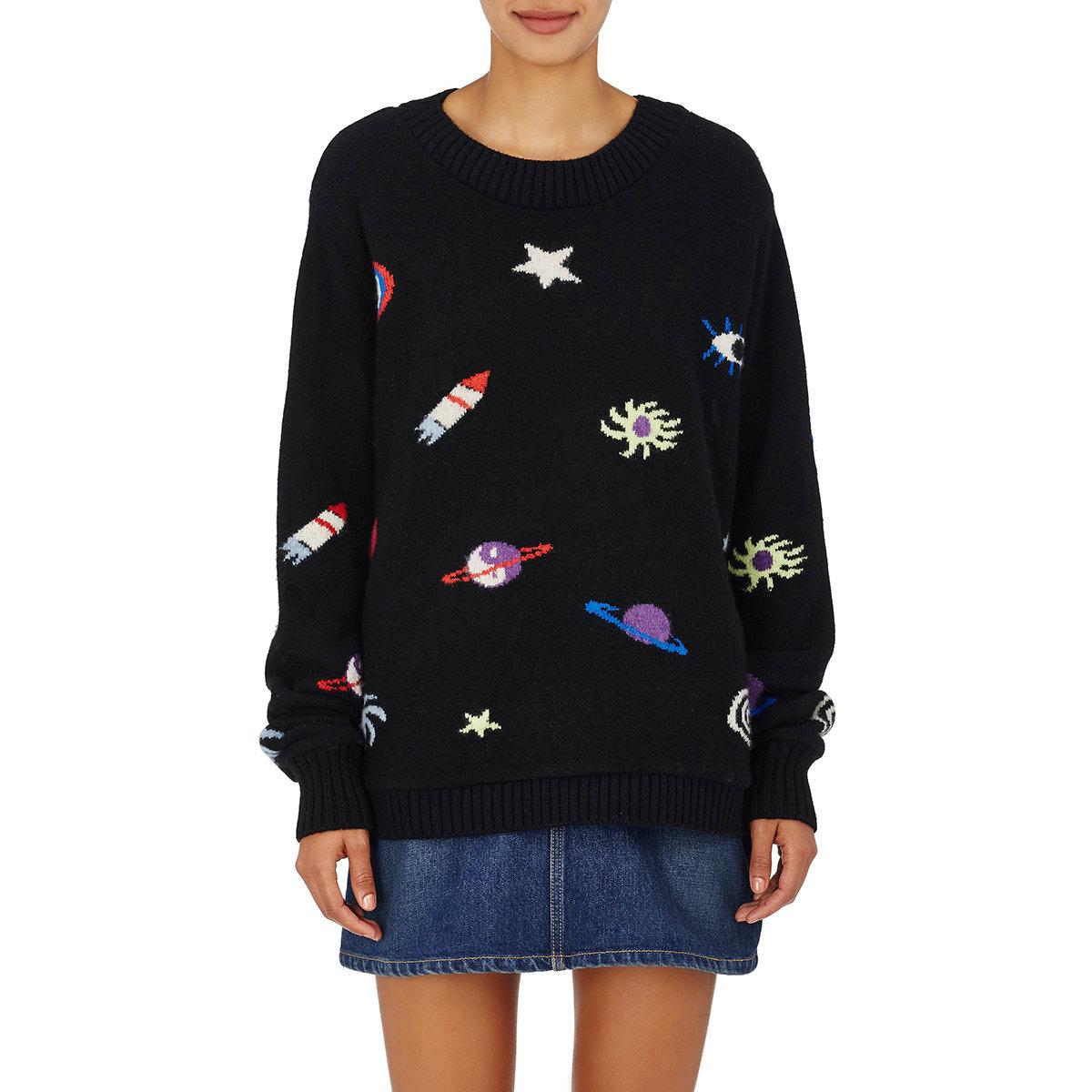 Source: www.lyst.com
-Casual-2015-Summer-Women-s-Thin-Jacket-White-Green …
Source: www.aliexpress.com
Outer Wear – Jackets (Black, Navy, Red, Grey …
Source: jubileens.com
25+ best Free people clothing ideas on Pinterest
Source: www.pinterest.com