The Most Original Home Watch
We rarely see in a friend's house a wall clock that really surprises.Actually the wall clocks already have them of a thousand forms and colors;
Round, square, rectangular, with a more minimalist appearance or with many trimmings, of which the "tic tac tic tac" sounds and rumbles everywhere in the whole house or the quieter ones where the digits emanate somewhere, cheap and Luxury and even some dedicated to houses where only men or women live, but rarely-not to mention none – we have had within reach of our sight a magnetic clock where the time levitates incessantly.
To surprise us in the world of original clocks is the American scientist and designer based in Stockholm, Simon Morris, has just launched a project that is revolutionizing the world of traditional design watches . We talk about the STORY project , the first levitation watch that travels through the air literally. A new way to visualize time !!
The watch's design consists of a round magnetic wooden basethat supports a chrome sphere that will rotate around its orbit at the whim of the user according to the programmed indications.It can be used both horizontally and vertically without the sphere falling.
But not only has the design been taken care of from the outside, but also has deepened in the functionalities that it can offer us, and is that in fact we can handle the clock by means of the mobile or of manual form with a command designating some abilities that They have surprised us; We can make the sphere to rotate for minutes, hours or even to perform the entire orbit path on the support in a year.
Also, if … Do you need to see the exact time? It has a functionality by means of an LED screen which is illuminated through the wooden surface or we can configure that it only works for a certain time.
And if it were not enough it has a backlit screen on the edge of the wooden base that can show us the phases of the moon, the sunset or the exit even the temperature of the room where the clock is located by means of different colors.
It is to see how time passes by means of a clock that defies gravity and the observer at its maximum expression.
We must remember that this industrial designer is the one who runs the Flyte design studio and in this same portal, we were surprised with two other objects of interest such as the floating flower pot and a table lamp that left us with the mouth open.
If you want to know more about the STORY project you can do it from the crowdfunding platform HERE .
If you liked this article, share it!
Gallery
Wall Clock Fun Boudoir Home Decor Creative Modern Design …
Source: www.ebay.com
50 Cool And Unique Wall Clocks You Can Buy Right Now
Source: www.home-designing.com
Amazing Deal on Prince Pop King Style Design Vinyl Record …
Source: bestlifeonline.com
Unique Modern Wall Clocks Adding Time Appreciation Designs …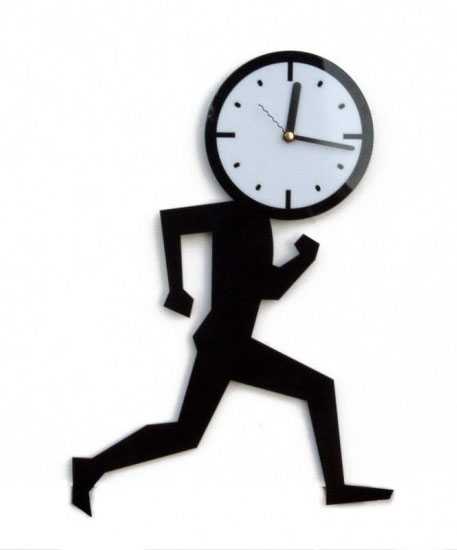 Source: www.lushome.com
Fashion and Art Trend: Unique, Creative and Stylish Wall …
Source: fashionarttrend.blogspot.com
25 Ideas of Italian Ceramic Wall Clock Decors Source: theartssection.com
Eiffel tower Decor Bedroom 62 Beautiful Images Of …
Source: blimeyoreilly.org
Furniture : Modern Wall Clocks Sun Design Modern Wall …
Source: www.vissbiz.com
Cozy Living Wall Clock
Source: thepenal.com
Birds House Pattern Modern Design Artistic Wall Clock …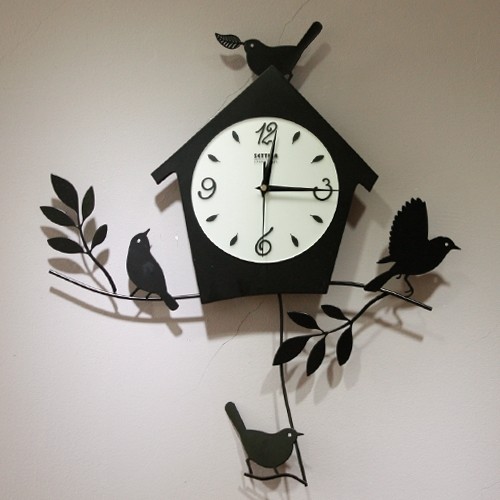 Source: www.houzz.com
Modern-Design-Kitchen-Wood-Wall-Clock-Unique-Painting-Home …
Source: www.aliexpress.com
25+ best ideas about Large Wall Clocks on Pinterest
Source: www.pinterest.com
Download Wall Clock Design Home Intercine Design Wall …
Source: stevelarese.com
Decorative Fancy Wall Clocks
Source: estunbahmusic.com
60 Unique Wall Clock Designs Ideas to Makes Your Home …
Source: roundecor.com
Simple Ideas Unique Large Wall Clocks Clocks Large Wall …
Source: tsumtsumcheats.com
12 Most Unique Clocks for Your Lovely Room
Source: decorationchannel.com
Endearing Design Large Home Wall Clock Ideas Featuring …
Source: www.kopyok.com
concrete wall clock by home address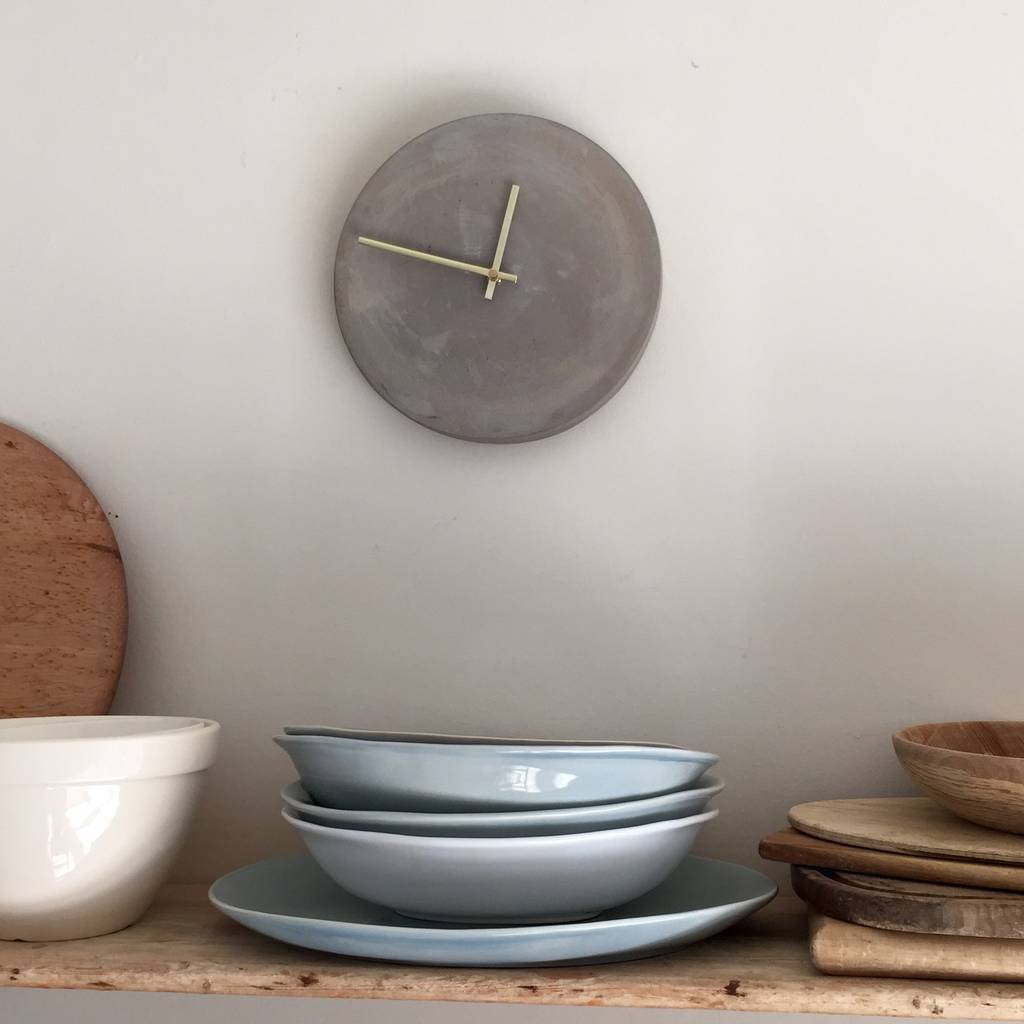 Source: www.notonthehighstreet.com
1160172_l.jpeg
Source: www.1stdibs.com