For a long time I wanted to resume some tags that don't speak only about motherhood, but general tips I like to pass. I see every time I publish on instagram my products, my clothes, groceries different, always has a very nice return. So from now on I'll take this space to talk a bit more about different tips and I know that everyone loves!
And the goal is to talk about accessible products. Because it ain't no use to indicate a very expensive or imported product that no one can buy. You know I run unlike most blogs, like always show what fits well in the pocket of everyone!
Since I started doing curling iron in your hair and have been getting more blonde, always get a lot of questions of the products they use and how my hair routine.
I separated some of the products I use in my day to day! And at the end of the post, has a little surprise for the readers!
1) Charming Spray : This is the time of my mother but I still think the best spray to attach styles, including to keep the waves from Babyliss. For hair without chemistry is harder to hold the curls, then this spray helps.
2) Split Remedy Tre Semmé: Produtinho cheap pharmacy and that was a surprise to me. I don't have a lot of split ends, but my tips are very dry, to the point of sounding like a broom because of the lights. Always step on the ends as is almost dry and become. Or even on days that my hair is already dry but very creepy, a bit with your hands and looks great. Not stay sticky.
3) Nick & Vick Pro Hair Mask: this is a cream to pass between the shampoo and conditioner and let stand for 3 minutes. Super moisturizes the hair recovering from damage. I like to go in my hair before washing. Step around the edges with a little water to leave acting for 1 hour before entering the bath. Then wash with shampoo and conditioner.
Joico Color Endure 4): Shampoo for lights and don't like the Orange tone that gets over time. This is a purple shampoo (literally), you use once in a while (I use every 10 or 15 days) and neutralizes the blond tone. Not cheap, on average 100 reais a jar, but lasts a long time.
5) hair Modeler (Mega Brand): This curling iron I bought in Americanas.com and I was surprised how excellent. It was super cheap R $129.00 and works much better than several others I've had. I use the lowest temperature and models very well.
Parlux 3500 Dryer 6): Without a doubt the best brand of dryer is Parlux. This is the cheapest of the line. I have 4 years ago and super recommend. When they say that the hair looks different with a good hair dryer, believe me!
7) Dove Hair Therapy hair treatment cream: I love this cream, I think super moisturizes and is an inexpensive option that works. Almost all washing, use step instead of a conditioner, leave act a bit and wash.
8) Nick & Vick Cutout: Milk is a thermal protector to apply in my hair that protects the wires for those who use too much hair dryer, flat iron or curling iron. Can apply with damp or dry hair and reapply each time you put your hair in contact with hot appliances. Has a mild smell and leaves the hair soft. This line Nick & Vick has the drugstore, is great and good cost.
9) One 4 You Light Fluid: fluid's finalizer and repairer. For those tips are out of place or the wires first. Always step after I finish a hair to let more uptight and look healthy.
These photos are from my hair the way it is now.
I always have lights, but not enough to stay blonde. That's 2 years where I've been slowly clearing up and feeling like I'd be. Mainly because I have some white hair and mix the lights, was the best option for me. Paint is not cool and I don't like the tone that leaves on my root. With the lights I'm not "slave" of the dye and keep my natural root.
But keep the color is the hardest. So in my routine of shampoo use Joico that indicated and every 2 or 3 months and refine in the lounge.
Responsible for this transformation is the honey Marli, who always speak to you on Instagram. I was a client since birth of a super traditional, but a long way from home. Including was very difficult for me to return but they super understood since moving in São Paulo is something that counts for a lot. And also to keep the lights on, I couldn't have done it if I had to leave a small fortune every 3 months.
When my friend Re Betti, Blog Amici per Amici, referred me to the MCC Hair, turned customer ever since. Because it is close to home and the great price. It's pretty even, neighborhood Salon of those small and cosy. You spend the afternoon chatting! Including girls also cut the hair there ever since.
In addition to the maintenance of color, at least once a month I do a power hydration in the lounge. I've done a few different, but for my hair that works and lasts, is the hydration of Bamboo or 5 steps from Joico.
I talked to Marli this week and she will offer a special super condition to my readers for any treatment. But especially for the sealing of Cysteine ( see how this POST) that will be R $150 for any length of hair. Remembering that the sealing is one that pregnant or breastfeeding women can do and let the wonderful hair!
Just call, mark and warn that is reader of the Blog!
MCC Hair–Tel: 3741-0130
Who knows us is not there!!!
Liked the tips?!
Gallery
Palmolive
Source: www.beautyheaven.com.au
?
Source: www.neutrogena.com
Neutrogena Rapid Clear® Acne Eliminating Spot Gel …
Source: www.neutrogena.com
milk_shake argan oil
Source: z-oneconceptusa.com
ECRINAL Nail Repair Serum with 10 Precious Oils 10ml
Source: thebeautyshoppers.com
Liquid Matte
Source: www.cultbeauty.co.uk
Head & Shoulders Supreme Moisture Shampoo and Conditioner …
Source: www.lifeandlooks.com
Coloration Color Touch
Source: hairstylediscount.com
Laser Hair Removal Special!
Source: enhancemv.com
Paul Mitchell Tea Tree Special
Source: www.mapleholistics.com
Hair Color Landing Page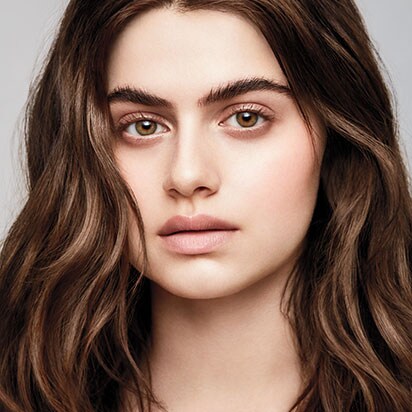 Source: www.aveda.com
5 High Tech Facials To Try
Source: eluxemagazine.com
Hair
Source: body-and-soul.ca
Sheer Bliss Beauty & Day Spa
Source: www.sheerblissbeauty.com.au
Similac Total Comfort 1 Formula 820g
Source: www.woolworths.co.za
Serenity Zone MedSpa
Source: www.serenityzone.com
Mont Blanc Legend Eau de Toilette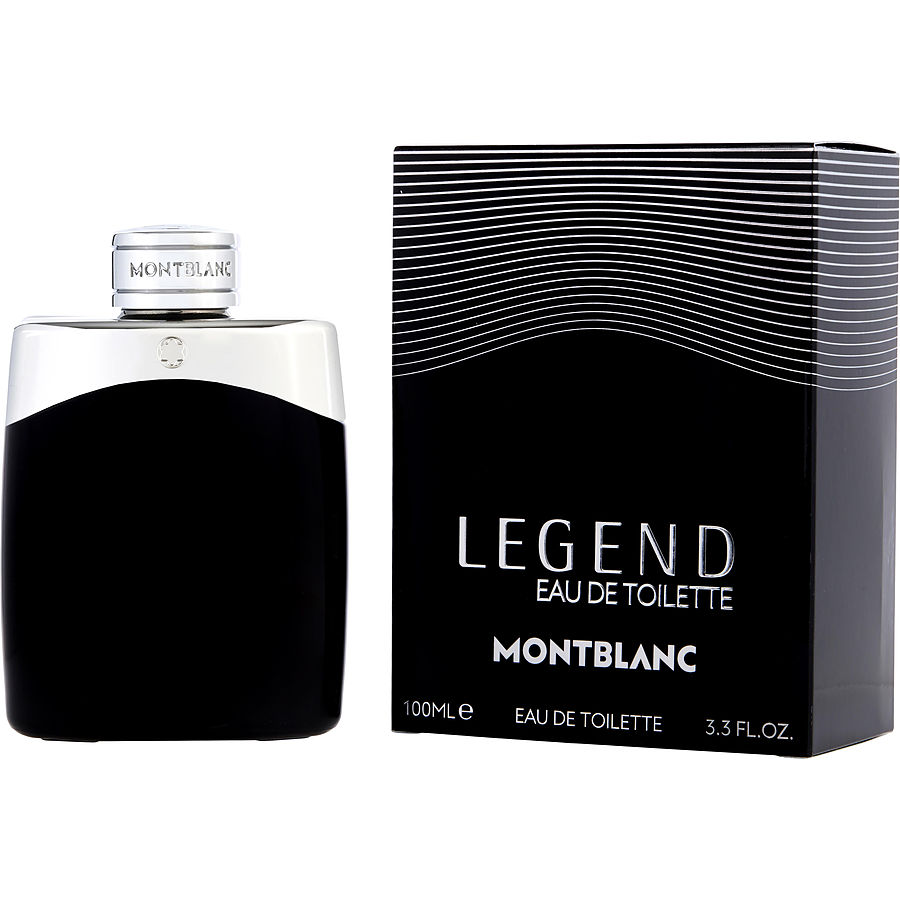 Source: www.fragrancenet.com
Tea Tree Hair And Scalp Treatment
Source: www.paulmitchell.com
Nanogen Thickening Treatment Shampoo for Women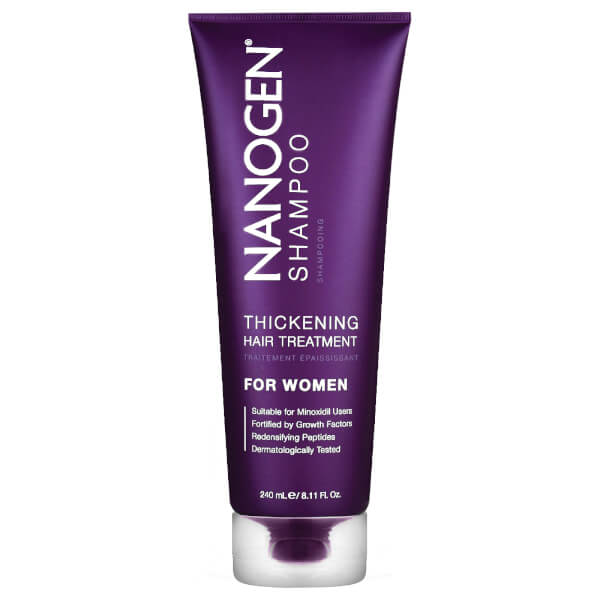 Source: www.hqhair.com
Amazon.com: Paul Mitchell Tea Tree Special Shampoo, 33.8 …
Source: www.amazon.com
Special Hair Products and Treatments