Many of the home condo assaults could be avoided with proper use of safety procedures and equipment.
The growth of residential condominium robberies in São Paulo reflects a situation that, unfortunately, already occurs frequently in commercial establishments, offices and companies: vulnerability to prepared thieves.
Virtually all condominiums were owned by middle-upper-class residents, equipped with the most modern protection features available.So what went wrong?
In most cases, there was a false sense of security.The simple installation of some equipment without adequate design, such as security camera, acquired without the concern of performance and quality, is usually one of the most common errors.Feeling protected from cameras and alarms, janitors and janitors end up falling into the more prosaic tricks used by thieves.From pretending to know a resident to using a car identical to a condominium to enter without arousing suspicion.
It is clear that, in addition to training employees, it is essential to establish safety standards and procedures that must be followed and respected by all, especially by residents (in the case of residences), managers and owners (companies).
If these two criteria are implemented and followed, then investment in equipment can be a powerful weapon against thefts, thefts and robberies.With advances in technology in this area, it is now possible to find specific systems and solutions, with features that multiply surveillance capacity and make it much more effective.Some examples are:
Closed Circuit TV (CCTV): used to monitor spaces, monitor people, record events and anticipate or inhibit a theft.The user can program the system so that the cameras make an automatic round, going through all the critical points of the house / company in certain periods.The images are digitally recorded, eliminating the VHS tapes and making it easier to consult later.There is also the possibility of transmitting the images over the internet, which allows the user to monitor the monitoring on any computer that has access to the internet.In your office, it can monitor what is happening in your home, or vice versa, and can even enlarge the images and move the cameras by simply using the keyboard and mouse.
Access control (ratchets, turnstiles, locks, gates): allows access to authorized persons, previously recognized, with privileges control over time, place or day.The system allows the entry of residents in all dependencies of the condominium and restricts the entrance of service providers only to the reception or the indicated area.Through this system, even if thieves can dominate the doorman, they would not be able to access other dependencies of the condominium.
Monitoring of alarms or alarm centers (presence detectors, perimeter sensors): they trigger intrusion alarm or perimeter violation, register the event and request external support (police or security staff).If thieves try to trick the concierge by pretending to be residents, an alarm can be triggered as soon as their presence is detected.
Asset protection or theft detection system (electronic goods surveillance system): consisting of an anti-theft tag that triggers an alarm if it passes through a sensor without being disabled.Security system used by retail and companies to inhibit the theft of high value products, easy resale or strategic importance.
These devices can also be used in an integrated way.An example is to connect the access control system with the CCTV.For example, if a plumber is going to repair a leak in the building, he will only have access to the areas leading to the indicated location, while cameras accompany his entire course.If it is a thief in disguise, it will be discovered in the first suspicious attitude you have.
To function with expected efficiency, these equipments need to be installed with the planning and supervision of specialized companies, who will analyze and propose the best solution according to the needs of each case.This is another aspect of security that has been neglected by many condominium owners and entrepreneurs, who prioritize the price of equipment when it comes to investing.The consequence of this choice, unfortunately, is gaining prominence in the police pages of the newspapers.
José Carlos Hollaender, sales manager of Plastrom Sensormatic, a company specializing in electronic security solutions.
Gallery
245 best Single Ladies images on Pinterest
Source: www.pinterest.com
PPT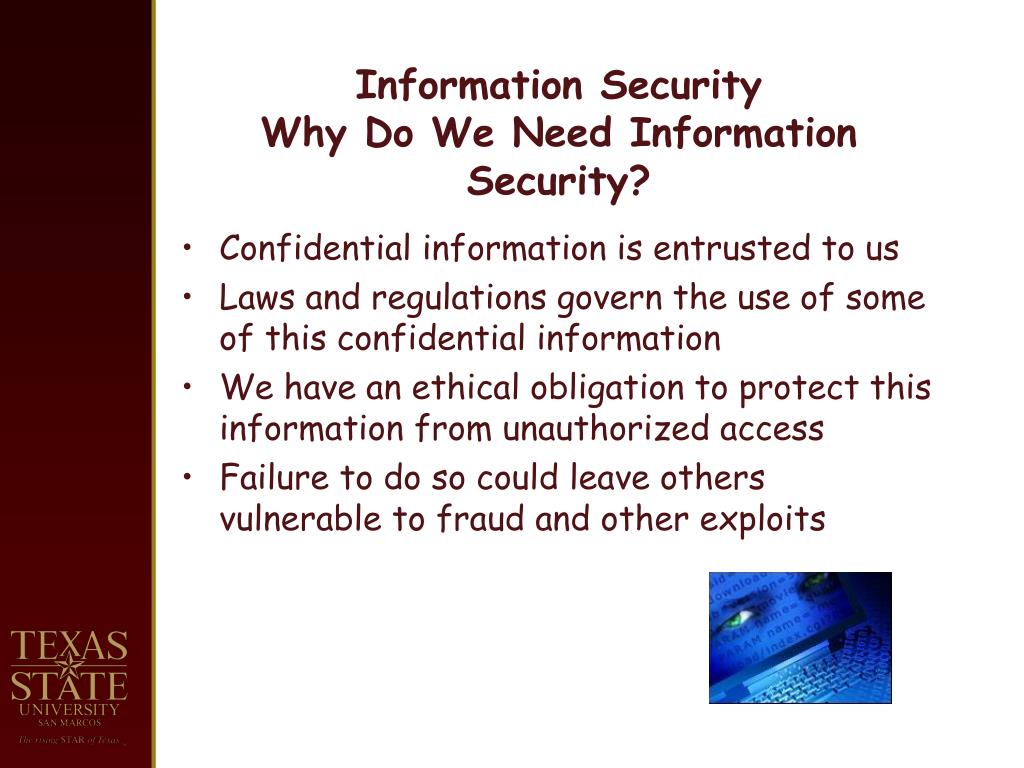 Source: www.slideserve.com
TRIAD Seniors Presentation Frauds and Scams
Source: slideplayer.com
15 Years Since 9/11: why are we still vulnerable to this …
Source: www.asi-mag.com
Why we need Vulnerable School Leaders
Source: www.integritycoaching.co.uk
Wireless Security Ysabel Bravo Fall 2004 Montclair State …
Source: slideplayer.com
TRIAD Seniors Presentation Frauds and Scams
Source: slideplayer.com
15 Years Since 9/11: why are we still vulnerable to this …
Source: www.asi-mag.com
Network Security
Source: www.slideshare.net
Security for Managers and Executives
Source: slideplayer.com
Why we need SECURITY?
Source: www.soi.wide.ad.jp
Security in Computer System 491 CS-G(172)
Source: slideplayer.com
Data Security in the Digital Age: Why We're More …
Source: dataconomy.com
Network Security
Source: www.slideshare.net
Unless we have a well-educated people, w by Mark Hatfield …
Source: likesuccess.com
Why We Refuse To Be Vulnerable, And Why We Should …
Source: jeaninegabrielle.com
Concurrent Task Demands and Pilot Error in Airport Surface …
Source: slideplayer.com
SECURITY & CONTROL OF INFORMATION SYSTEM (Management …
Source: www.slideshare.net
Engineering Security Requirement
Source: slideplayer.com
I certainly can't trust the government to protect it …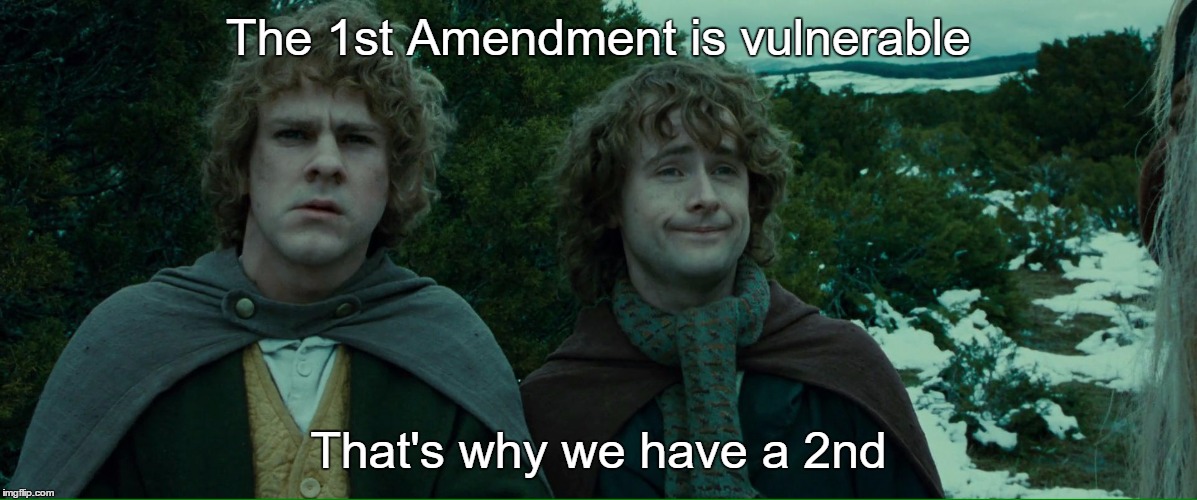 Source: imgflip.com