Brand: Thorfire
• Model: BL01
• LED: XM-L2
• Modes: 3 modes (high, medium, low) and hidden strobe
• Switch: Rear for ignition, shutdown and changing modes
• Batteries: 8800 mAh Pack (4 batteries 18650 2200 mAh each 1S4P)
• Purchase links: Thorfire and ThorFire AmazonPRESENTACIÓNA then I show the full light equipment to see and let you see when you use your bike or scooter.
Here commit4fitness will introduce a set of front and rear light for bicycle. Thorfire BL01 and accessories, which sends us Thorfire carefully and meticulously embedded inside a Brown cardboard box. This box comes sealed with a sticker that shows a QR code and the Thorfire logo and that serves as a guarantee that the package has not been manipulated from its shipping by the manufacturer until its delivery. On its upper surface displays an image of the product that we have acquired as well as a QR code and web addresses and email from the brand.
Once opened the box we have a fairly complete batch composed of:
• A warranty card
• Manual in English
• A front focus
• A rear light
• A battery pack of power (4 × 18650) for the front focus
• A battery holder case
• Two rubber bands of different measure to secure the front focus to the handlebar
• Support for the tail light
• An American Plug and USB power adapter
• An American plug to European plug adapter
• An American plug English plug adapter
• A USB – male jack cable
• A USB – jack cable
The focus is aluminum, weighs about 89 grams, has a matte black anodized and is printed on your body the logo and the brand name as well as an indication that the body may be hot for a continuous use. A translucent plastic tailcap and a maroon colour large and round push button carries on its front a bezel stainless steel and on the back. To illuminate a XM-L2 led is installed above a star of 20mm in diameter, using a rugged reflector.
Integrated into the tailcap button is what allows us the functions of power and changing focus modes.
Making a press focus us lights mode high, another touch changes us half way and pressing go as low. The strobe (which is hidden) mode is activated quickly by double-clicking the button. To turn off the bulb it is necessary to hold this button for a few seconds.
According to the manual of the manufacturer in high mode the focus would give us some 800 lumens and a time of 4.5 hours in medium mode would give us some 450 lumens and a time of 6.5 hours and in low mode, would give us some 150 lumens and a time of 57 hours. Taking advantage of the sphere of my paisano Maiden666 we have seen that the data supplied by the brand are quite real in the delivery of lumens and runtime in high mode.
Since turn it on until we turn off it, even though we change the modes and even using the stroboscope, focus has illuminated the tailcap indicating us according to their color (blue, yellow or red), the status of the battery. When the battery of the focus indicator is lit red, this mode remains low and does not allow any change of mode. In this state the led will Flash every 6 seconds approximately.
The dimensions of the focus are 60 mm long and 32.5 mm in diameter. OP reflector measuring 26.5 mm diameter and 18.5 mm deep. The glass is AR and measured 29.5 mm diameter and 2 mm thick. The focus has an o-ring located between the reflector and glass. It ensures tightness and has dimensions of 29.5 mm outer diameter and 26.5 mm internal diameter and a thickness of 1.5 mm.
The battery comes packaged in a blue termorrectractil pillow case and carries a battery 1S4P (4 18650 batteries in parallel) configuration, unlike in other models of light bulbs (which use 2S2P). With this configuration, a powerbank, can be used with the focus that is supplied for this USB – jack cable. It is checked upon receipt, battery comes with the charging of 3. 75V. The total capacity of the battery is 8800 mah. The charger charge to 2 A at maximum load.
Battery connection cable is a connector jack, with feeling of robustness and good coupling into its socket with cable jack male of the focus.
To charge the battery, supplied a power supply (100V/240V AC input voltage for use in any country in the world with these supply voltages) with output voltage of 5V/2A with plug American (although Thorfire is far-sighted and send us a plug adapter European plug American and another to British American plug adapter).
There is also a cover battery holder with a velcro strap for attaching to the place we deem appropriate on the bike.
The pack, as we pointed out at the beginning, is completed with a back light.
Light takes form in your body brand and the Thorfire logo, its upper surface is formed by small black diamonds and also two red diamonds that are buttons marked as LED and LASER ranging and which allow to launch two types of different focus lighting. The focus uses two AA 1.5V batteries.
Its operation is as follows: by pressing the button marked as LED, activate the 5 high brightness led the back focus is composed. It has 7 modes of operation (fixed lights, fast strobe, slow strobe, sequential right – left, sequential left – right, sequential fast right – left – right and left, sequential right – left). When you press the 8th time, turn off the focus.
If you press the LASER button, activate two laser that reflected on the ground are two lines parallel to the bike (located to the left side and the other on the right side) thus indicating to drivers the position of our bike. It has two operating modes: one is striped fixed lateral lines and the other is with flashing lateral lines. By pressing a 3rd time we apagaríamos focus.
PROJECTION
Below is the projection of the focus by comparing with the VG-15 Thorfire (1st from left), Convoy S2 (2nd from the left) and the Thorfire C8S (4th from the left). I have to indicate that all of these lanterns, including focus, have mounted XM-L2. Thorfire VG-15 and the S2 Convoy carry rugged reflector and the Thorfire C8S carries smooth reflector.
Thorfire VG-15 (1st from left), Convoy S2 (2nd from left), focus Thorfire BL01 (3rd from left) and the Thorfire C8S (4th from the left).
Comparison of the focus Thorfire BL01 (left) with the C8S Thorfire (right)
We now compare the Convoy S2 (left) and focus Thorfire BL01 (right)
Here another photo of the Convoy S2 (left) and focus Thorfire BL01 (right)
CONCLUSION
We find before us a focus of small dimensions, but powerful, with good cooling and is compliant for use in our needs in the world of cycling.
Although photos shows that his pitcher projection may seem annoying, I can confirm that you for nothing so. It is concentrated within walking distance but opened in the distance.
Still, some things would improve and would complement its equipment.
I have observed that the glass has sharp edges, although neither has greater importance because we are not going to be dismantled internally focus every day.
• When the battery holder would place him one belt more restraint. With one can be enough, but two would be more subject.
• It would include a headband. We could use for repair work if you find us before a puncture or fault and also for the maintenance of the bicycle.
• It would include a sealed battery box to insert the battery pack (silicone would be nice, it does not need to be rigid).
Gallery
Thorfire BL01 Bike Light Review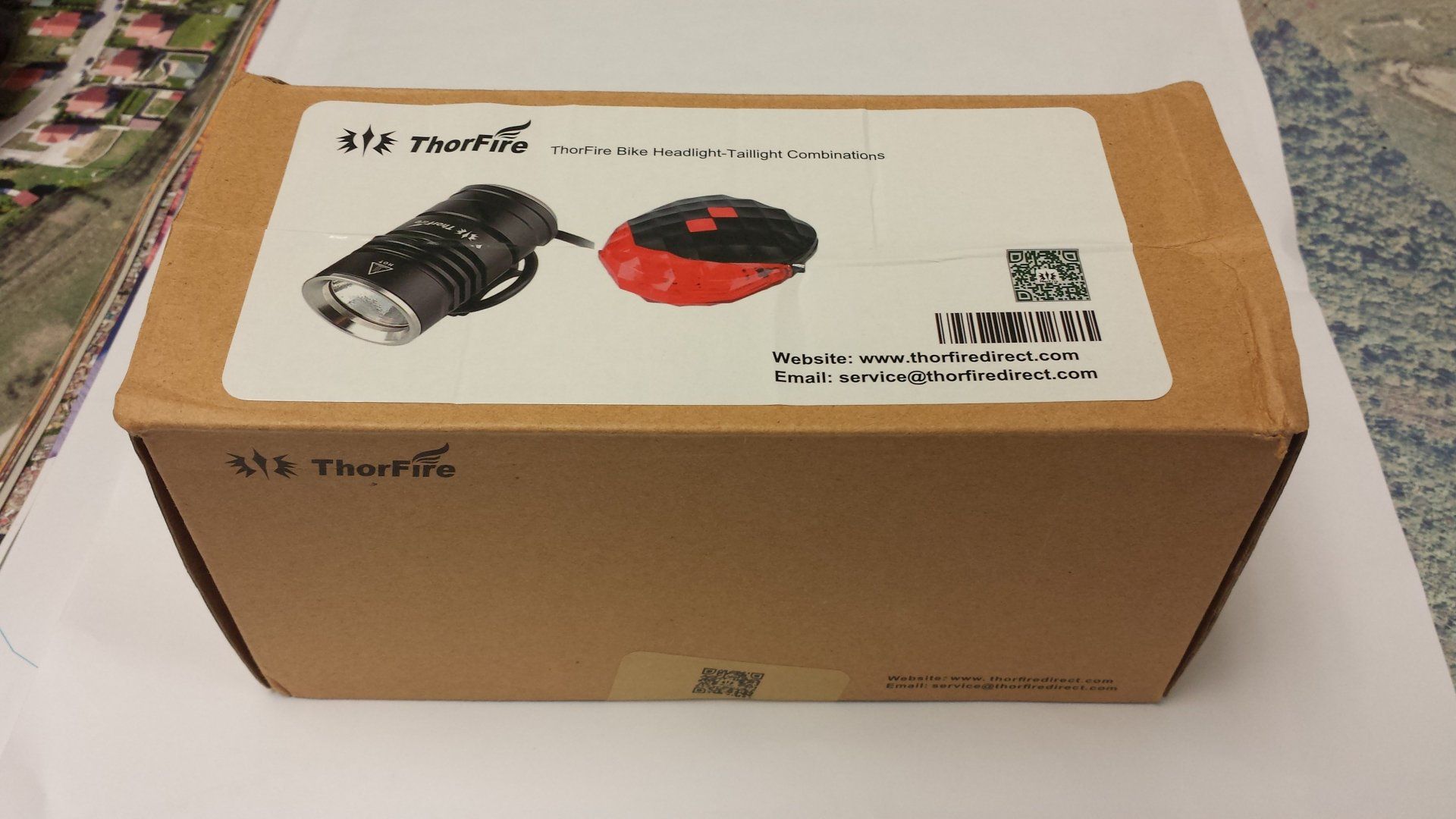 Source: budgetlightforum.com
Thorfire BL01 Bike Light Review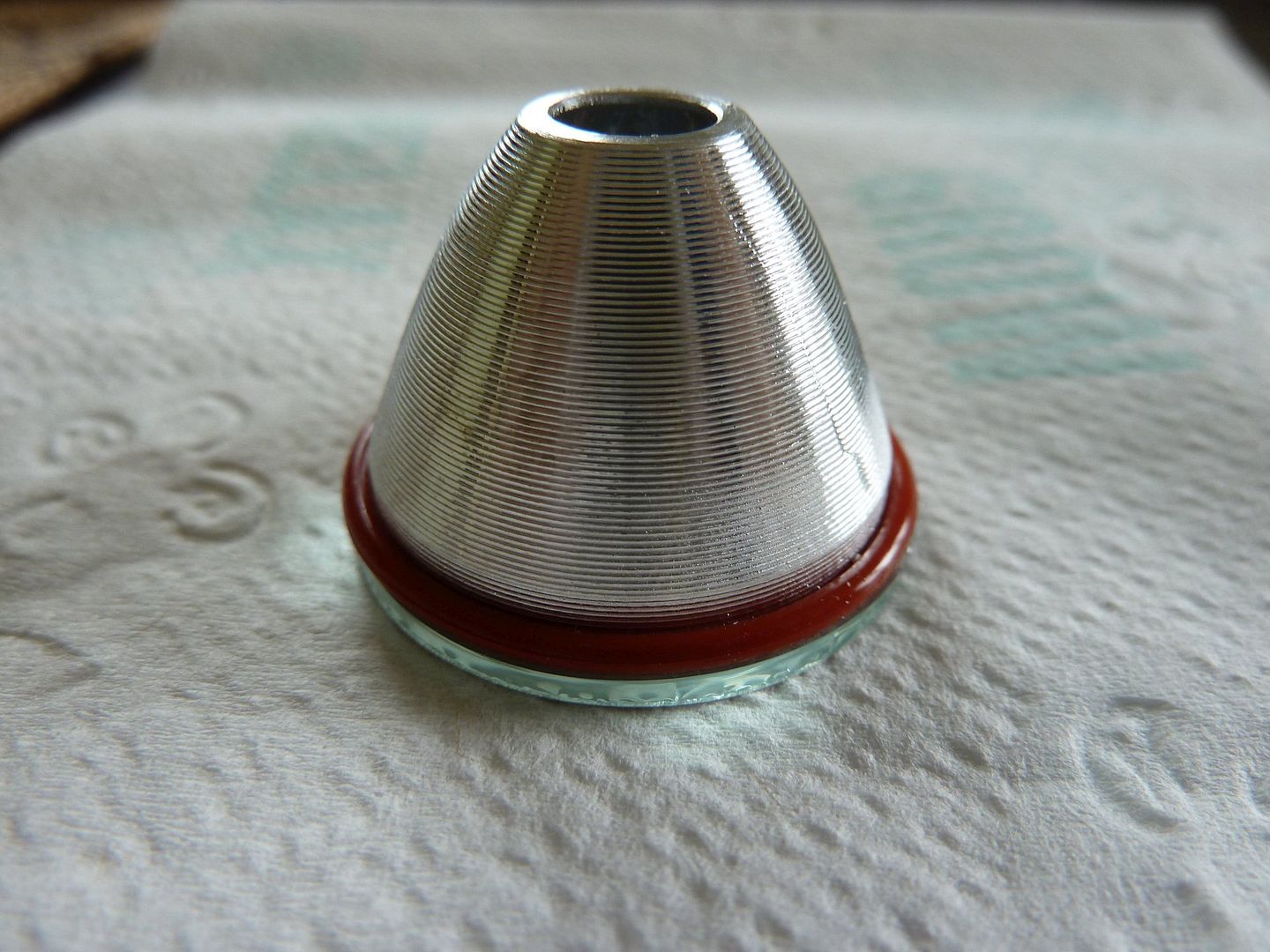 Source: budgetlightforum.com
Thorfire BL01 Bike Light Review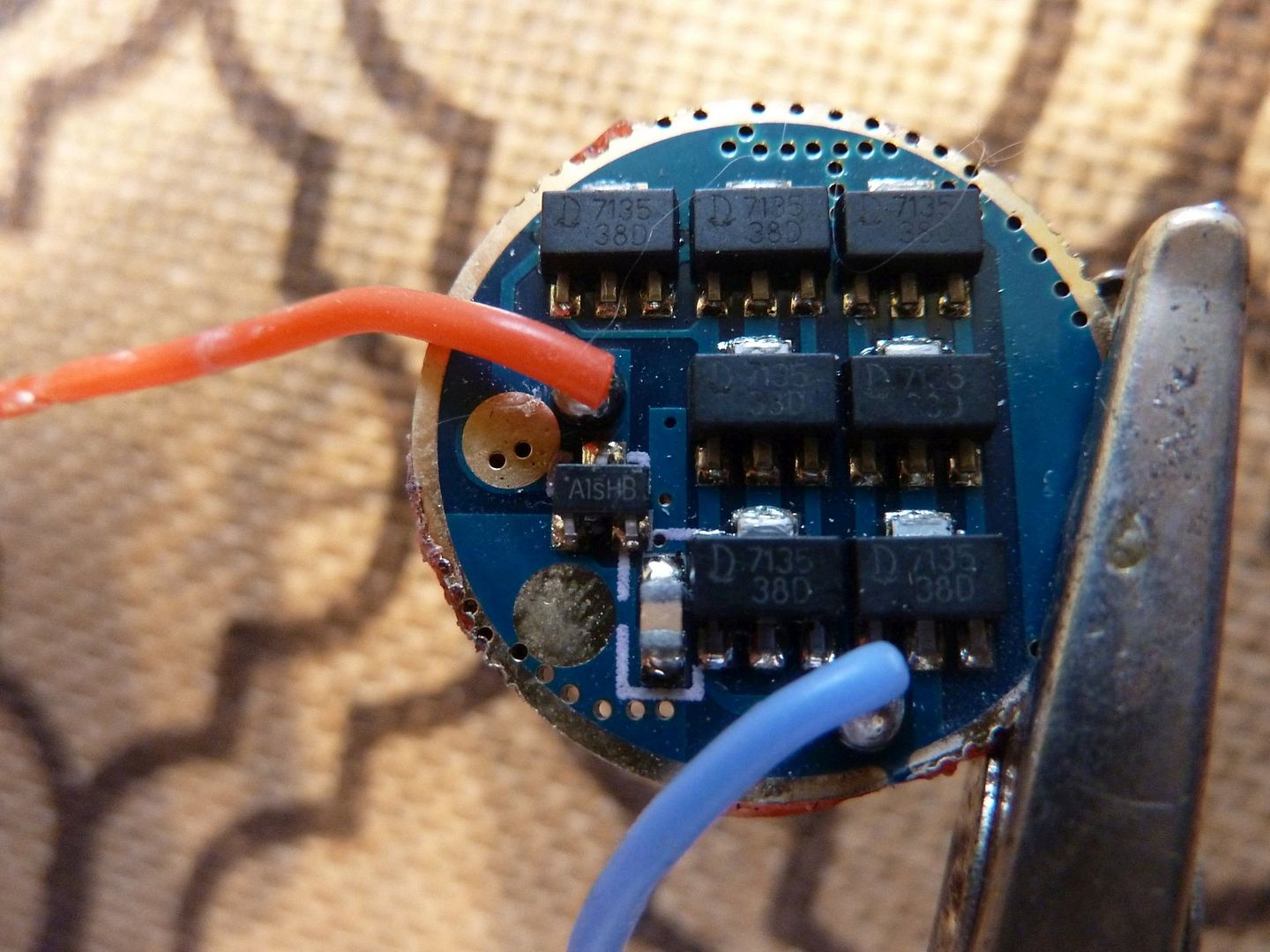 Source: budgetlightforum.com
Thorfire BL01 Bike Light Review- Mtbr.com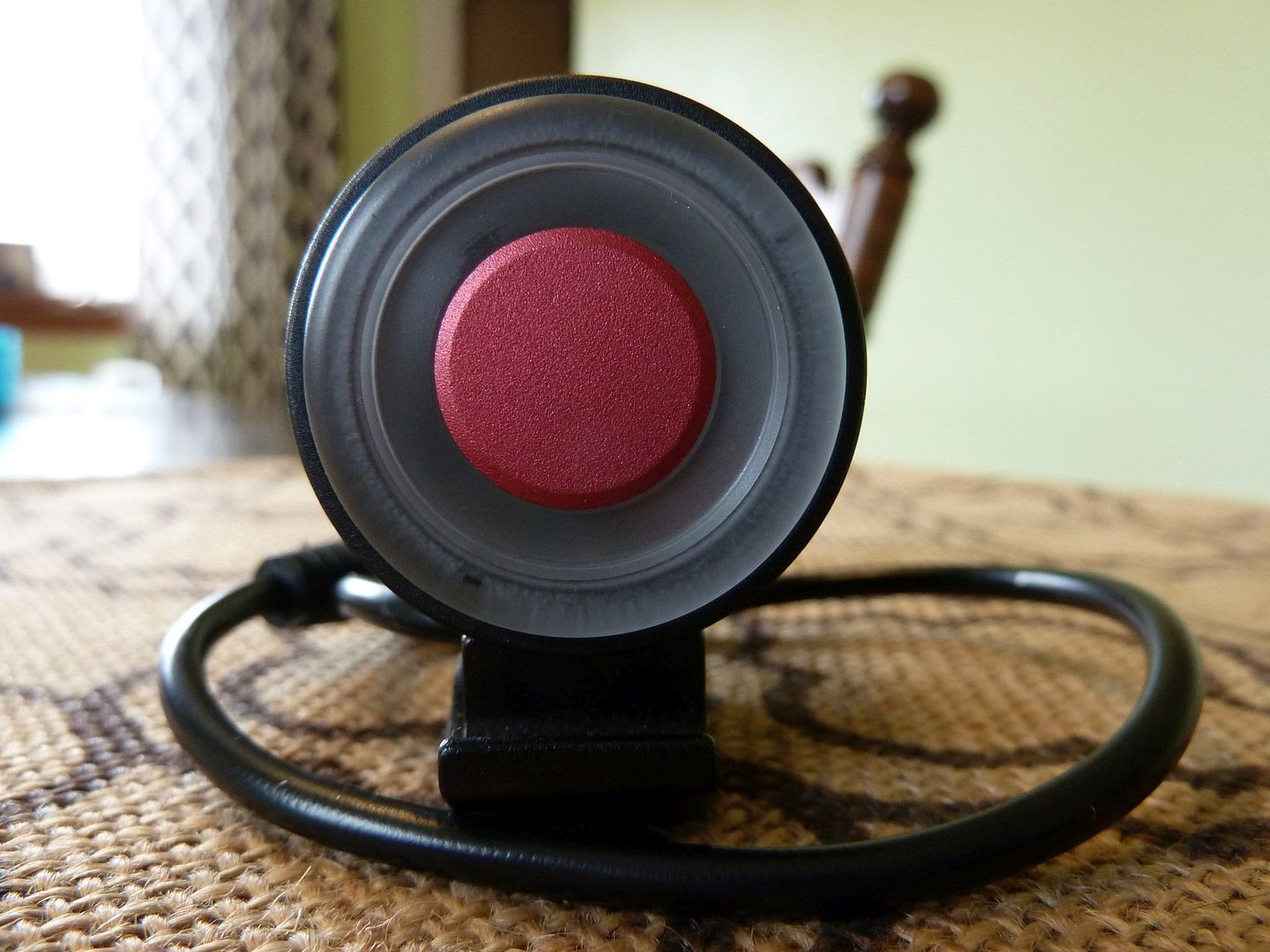 Source: forums.mtbr.com
Thorfire BL01 Bike Light Review- Mtbr.com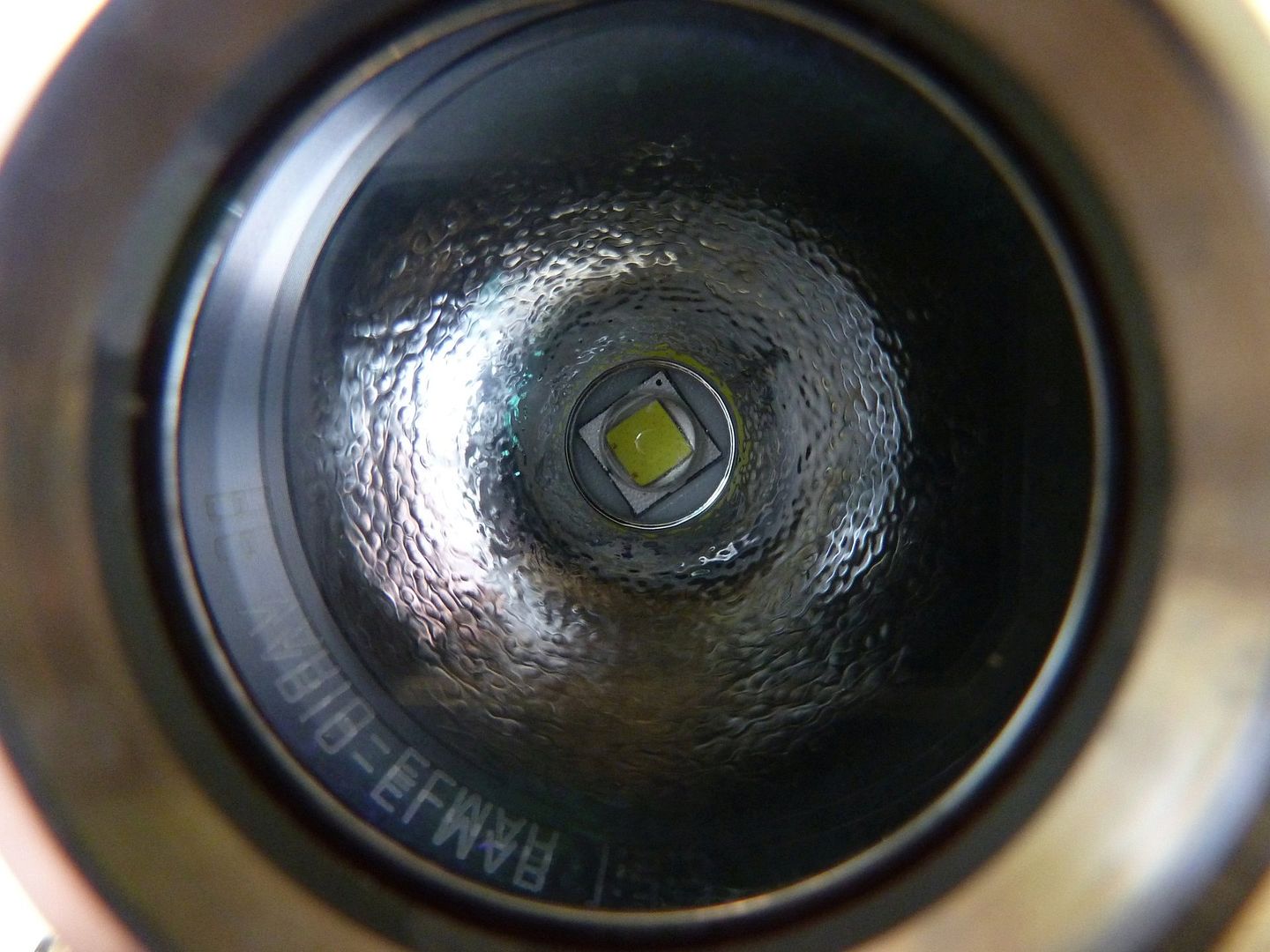 Source: forums.mtbr.com
Thorfire BL01 Bike Light Review- Mtbr.com
Source: forums.mtbr.com
Flashlight Reviews Update 4-9-16 Acebeam K70, Thrunite T10 …
Source: flashlightpacks.com
REVIEW: THORFIRE BL01
Source: www.flashlight.link
Thorfire BL01 Bike Light Review- Mtbr.com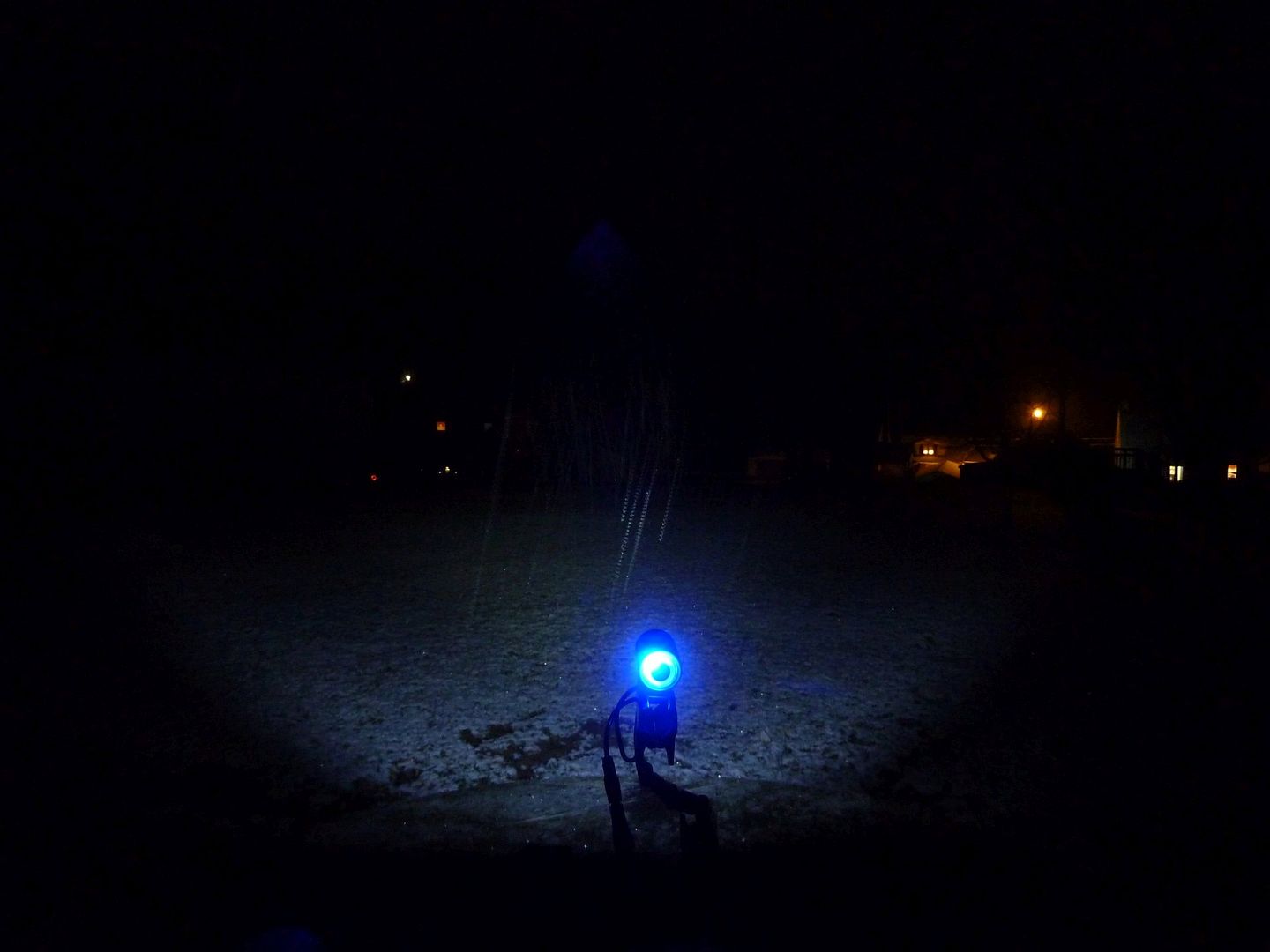 Source: forums.mtbr.com
Thorfire BL01 Bike Light Review- Mtbr.com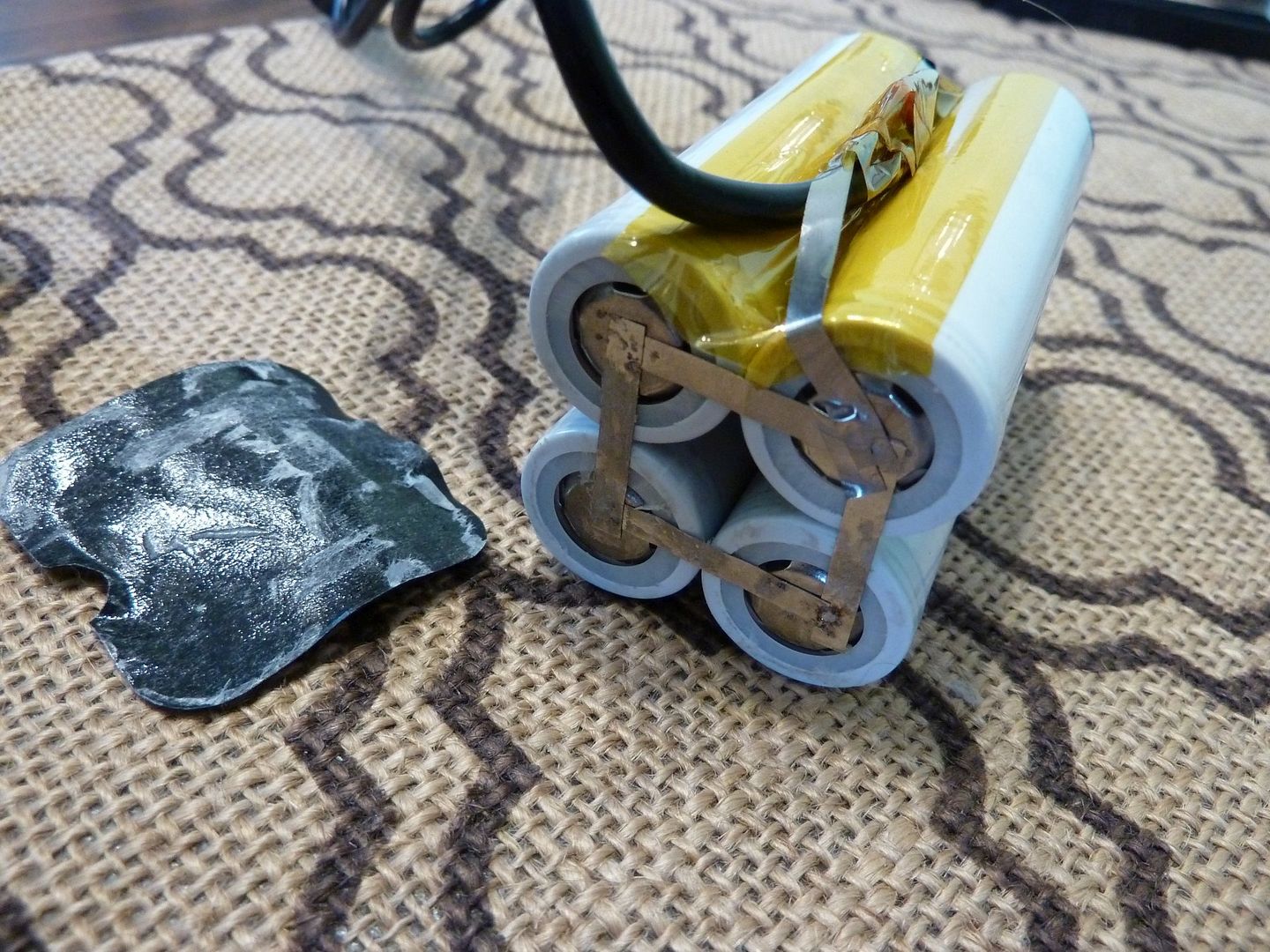 Source: forums.mtbr.com
Thorfire BL01 Bike Light Review- Mtbr.com
Source: forums.mtbr.com
Thorfire BL01 Bike Light Review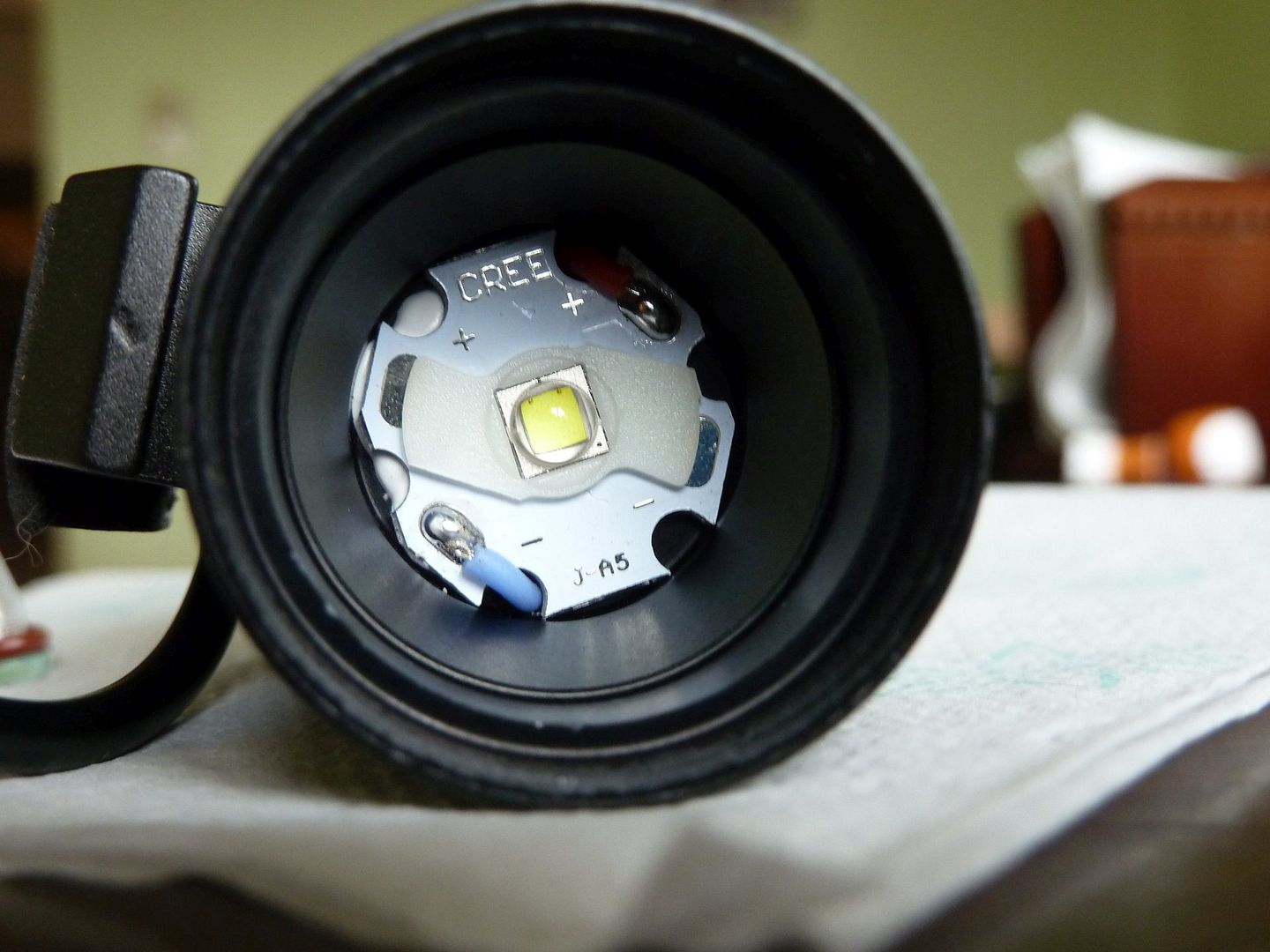 Source: budgetlightforum.com
Thorfire BL01 Bike Light Review- Mtbr.com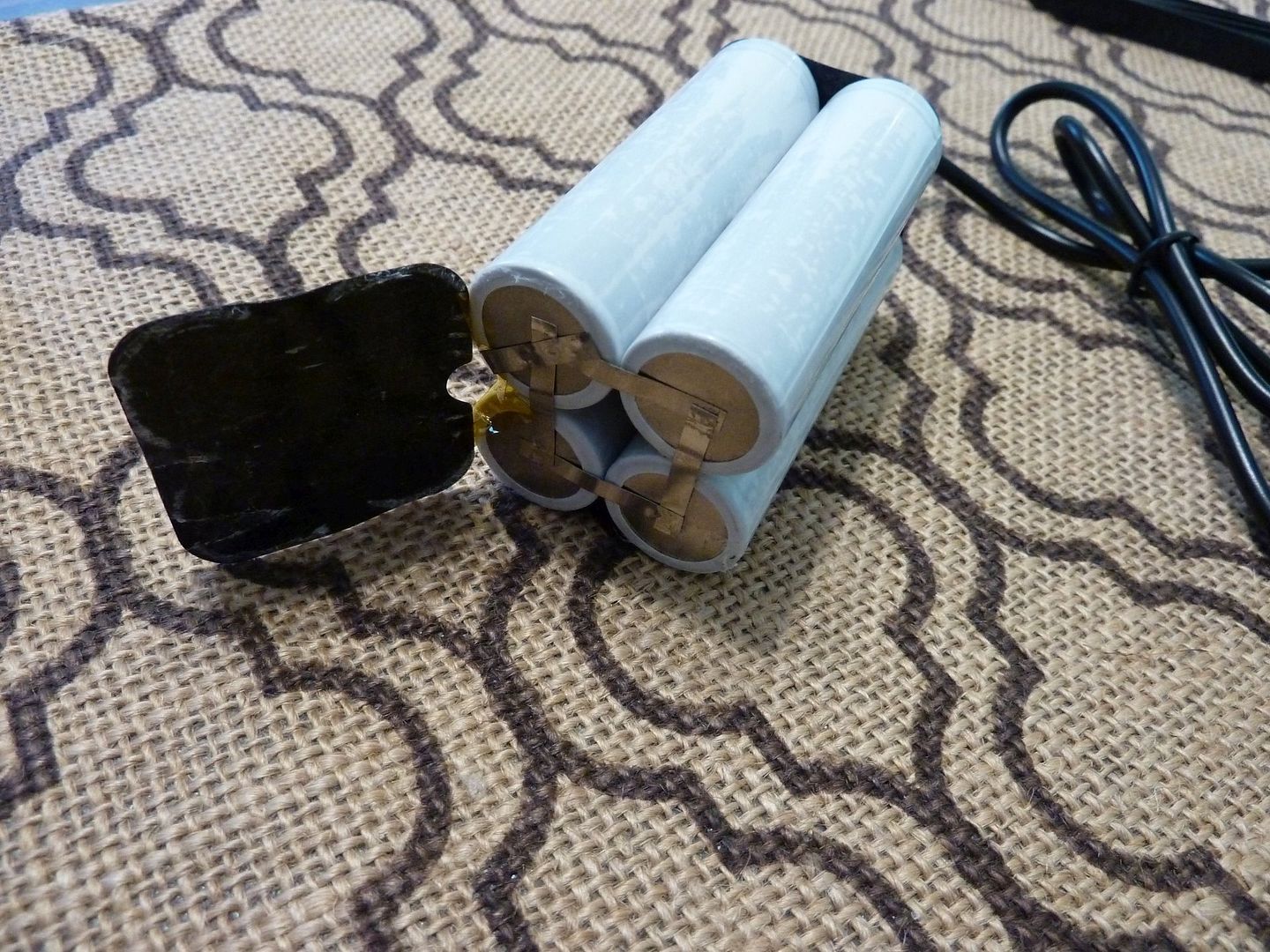 Source: forums.mtbr.com
ReviewMeta.com: Thorfire
Source: reviewmeta.com
Thorfire BL01 Bike Light Review- Mtbr.com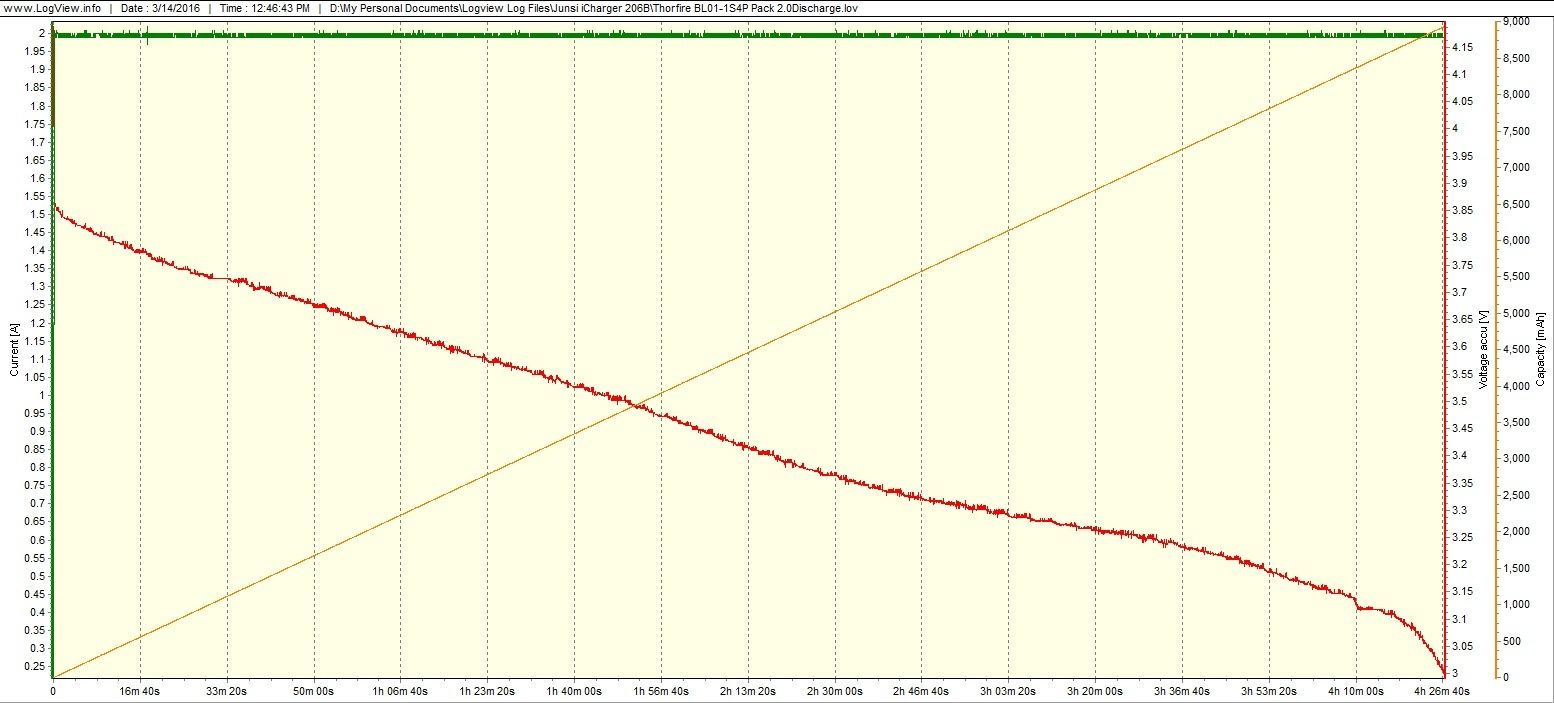 Source: forums.mtbr.com
ThorFire BL01/BL02 Fahrradlampen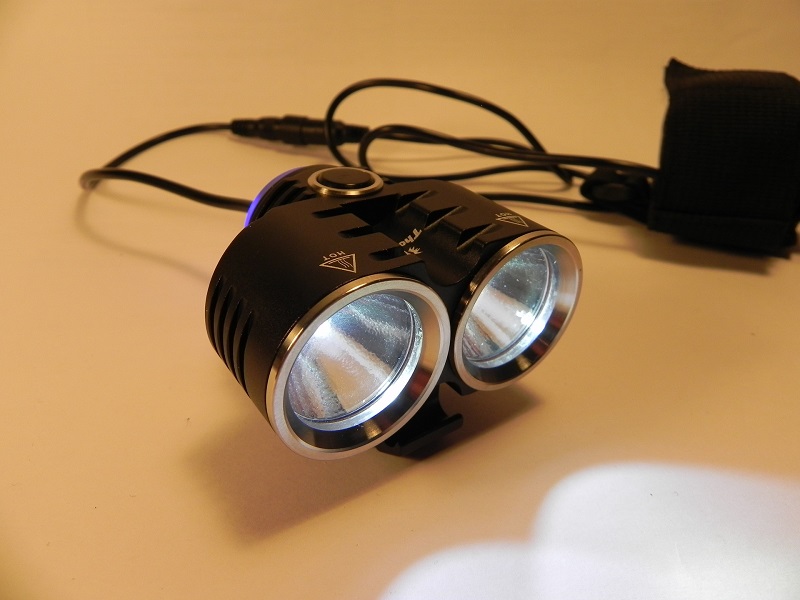 Source: www.taschenlampen-forum.de
ThorFire BL01 LED Waterproof Bike Headlight Set with 5 LED …
Source: www.2daydeliver.com
ThorFire BL01 LED Waterproof Bike Headlight Set with 5 LED …
Source: www.2daydeliver.com
ThorFire BL01/BL02 Fahrradlampen
Source: www.taschenlampen-forum.de
ThorFire BL01 LED Waterproof Bike Headlight Set with 5 LED …
Source: www.2daydeliver.com