Full-bodied, cocktails with rum, rum and gin, are the stakes of the new letter of drinks of Sympa, newly opened in the gardens, to heat this winter. Launched in April, the letter presents the influences and creative bartender Laertius Silva, better known as Zulu, voted best bartender from Brazil in 2014, by Diageo World Class-leading the world cocktail competition.
Inspired by classics known and consumed in the city of São Paulo, Zulu included in their unconventional variations in cocktail drinks. In order to valorize the typicality and the Brazilian way and to bring the concept of regionality for the preparation of their cocktails, ingredients like cocoa nectar and balm are essential news letter. A review of Negroni, classical Italian drink will have notes of almonds, toasted and citrics. "The Mission for this cocktail, is to keep all your magnificence and adding another ingredient to the height: the coffee, " completes the bartender.
Among the drinks present in the letter include:
Banzeiro-R $24.00: Cachaça Weber Haus Amburana Balsam syrup white, red wine, lemon juice and Ginger foam;
Sympa Spritz-R $27.00: Aperol, cocoa nectar, sparkling water and a slice of Orange;
Old Fashioned spice-R $28.00: aged Rum, Orange oil, flavoured water perennial with citrus and Zulu Bitters;
Mary Pinkford #2-R $22.00: white Rum, pineapple puree, lemon juice, grenadine and Orange Bitters Zulu;
Dringue li Bang-R $23.00: Cachaça Weber Haus Amburana oak, baked pineapple with syrup, lemon and imbiriba blond;
Our Negroni-R $26.00: With the traditional Gin and Vermouth, accompanied by campari and coffee. This I, Juliana Ariza, experienced and for anyone who likes Negroni is worth experience this exclusive retelling of the House.
Between a drink and another, it is possible to taste the snacks created by chef Thiago miner Chao, who has worked with award-winning French chefs like Erick Jacquin and Marc Le Dantec.
Among the options are:
Duck or vegetarian Samosas-R $29.00-4 units;
Roast beef with Béarnaise of Chimarrão and Sweet-Potato Chips-R $29.00-6 units;
Pojarski of piglet and pickled Onion-Purple-R $29.00-4 units;
Crispy calamari in Spicy paprika Aïoli-R $29.00-1 portion.
All this in an environment that blends modernity, simplicity, the eclectic public gardens and good music. A real trip to France with a modern soul.
<strong>About the chef Thiago Chao</strong>
The 29-year-old and 11-year career, chef Thiago Chao alia creativity and technique to fresh, local ingredients. Born in Belo Horizonte, found your vocation at the age 15 years, in the rituals of the mining family and gastronomic observing the work of the older brother, chef Luiz Emmanuel (ex-Allez Allez!, today in the Parisi). Arrived to attend classes at the school of gastronomy, of Assec (Associação de Ensino de Santa Catarina) in Florianópolis, but was in the kitchen everyday you learned the craft. In Salvador, worked at Mr., award-winning French chef Marc's restaurant Le Dantec, who learned the rigour and discipline in the kitchen and fell ultimately for French cooking. In Sao Paulo, was passing by the French Brasserie and Tartar & co., Erick Jacquin, La Maison est Tombée, Allez, Allez! and Le Pass, before opting for a more authorial work and open, at the end of 2016, alongside partners-investors (the same group of restaurants Salvatore Loi and Sarrasin), Sympa, in the gardens at AceinLand, where the extinct Epice. Thiago came to be one of the professionals quoted in time to run the kitchen of the, then, Epice. Thiago invests in Sympa, in unlikely combinations, such as tempura of coxinha frog with Provencal sauce emulsion, and explores possibilities of meats and cuts little valued, as bovine tongue with sauce périgueux, diced, roasted onions with mashed. Your indispensable ingredient in the kitchen is the egg and preferred the braseados preparations and cooking meat. A modern soul French.
<strong>Sober fun o</strong>
Creativity with technique, so is the Sympa, French restaurant of modern soul, under the command of the young chef Thiago miner Chao (ex-Brasserie, Tartar & co., Allez Allez, Le Pass, La Maison est Tombée, among other French restaurants in São Paulo, Florianópolis and Salvador, where he learned the craft with great masters, as your brother, chef Luiz Emmanuel and the award-winning chefs French Erick Jacquin and Marc Le Dantec). Newly opened in the gardens, the Sympa has been appointed as one of the best stars of 2016 by Veja São Paulo Web site and how the restaurant with one of the best dishes in town, according to the jury of the notebook palate, the newspaper O Estado de s. Paulo. The elected dish was the beef tongue with mashed Roasted Onions and green beans. Cubed, comes wrapped in a well-honed sauce périgueux (with madeira wine and finished with black truffles), contrasted by the onion puree sweet touch. Classic French get new guise, as the shrimp with pumpkin ravioli and Ginger butter or the traditional fish soup from Marseille, bouillabaisse, but on a version of fresh water and served with jasmine rice. Small and charming, with only 38 seats, Sympa has a glass-enclosed lounge and elegant environment, with high ceilings, minimalist décor, a modern wooden bar at the entrance and lively soundtrack, packing the night of eclectic and fashionista of the public gardens. Adept of the bistronomia and the concept of "neobistrô", the Sympa search more modern French cuisine and a casual, fresh, but no frills.
<strong>Sympa Service Restaurant:</strong>
Rua Haddock Lobo, 1002-Jardim Paulista-São Paulo – SP – CEP: 01414-000
Phone: (11) 3061-2295
Capacity: 38 seats.
Lunch: Tuesday through Friday, from 12:00 to 3:00 pm. Saturdays from 12:00 at 4:00 pm. Sundays from 12:00 at 5:00 pm.
Dinner: Tuesday and Wednesday, the 7:30 pm to 11:30 pm. Thursday to Saturday from the 12:00 am 7:30 pm.
Closed on Mondays and for dinner on Sundays. Open on holidays, from 12:00 to 4:00 pm.
CC: Amex, Diners, MasterCard, Visa.
Cd: Red Shop, Maestro, Visa Electron, MasterCard.
Executive lunch (Monday to Friday): R $53.00 (4 times, with starters, starter, main dish and dessert).
Dinner: Couvert R $13.00 per person.
Accepts ticket vouchers. Only Allele.
Take checks.
No smoking.
Accepts reservations.
Has air conditioning, heating and wi-fi.
Has no chairs for babies or changing table.
Does not have access or bathroom adapted for disabled people.
No own parking.
Valet service: R $25.00.
Serves wine by the glass, from R $21.00.
Allows you to take your own wine.
Cork service: R $50.00.
Air-conditioned cellar with capacity for 60 labels.
Open in September 2016.
Facebook:/symparestaurante
Instagram: @symparestaurante
Twitter: #SympaRestaurante
 
Gallery
This speakeasy bar in Delhi has some of the best …
Source: www.indiatoday.in
Festive cocktail recipes for Christmas Eve
Source: www.telegraph.co.uk
Kinky Jack Frost Alcohol Recipe Pictures, Photos, and …
Source: www.lovethispic.com
Cheap Food and Drink from B&M
Source: www.bmstores.co.uk
Lifestyle: Food, drink, gardening, interiors, wellbeing & more
Source: www.telegraph.co.uk
Christmas Alexander, a Baileys Cocktail
Source: www.linsfood.com
Delicious Christmas Martinis & Holiday Drinks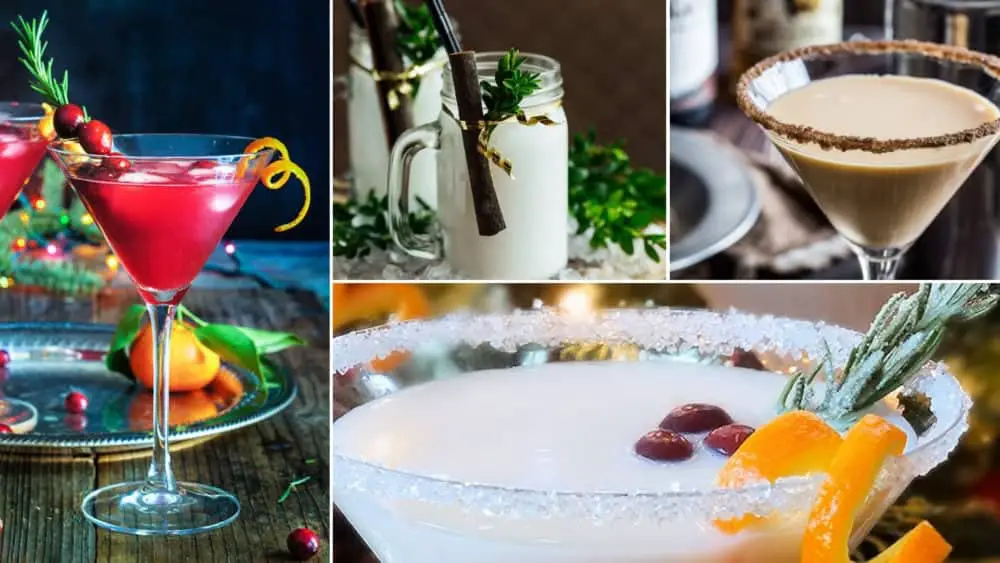 Source: www.familyfoodgarden.com
New World Wassail (Cranberry Wassail)
Source: blog.fatfreevegan.com
SUBLIME NEW WINTER MENU AT KYOTO GARDEN
Source: www.capetownetc.com
Lifestyle: Food, drink, gardening, interiors, wellbeing & more
Source: www.telegraph.co.uk
SUBLIME NEW WINTER MENU AT KYOTO GARDEN
Source: www.capetownetc.com
SUBLIME NEW WINTER MENU AT KYOTO GARDEN
Source: www.capetownetc.com
Best Rooftop Bars for the Winter
Source: www.jetsetter.com
Lifestyle: Food, drink, gardening, interiors, wellbeing & more
Source: www.telegraph.co.uk
18 Festive Holiday Drink Recipes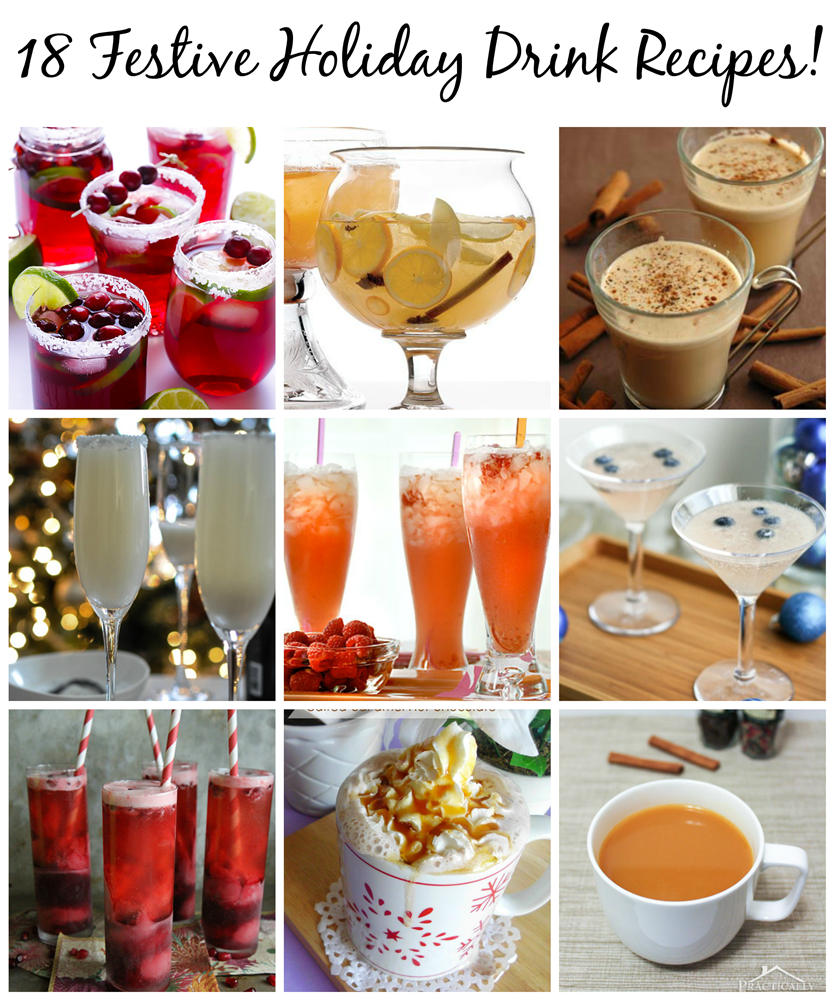 Source: www.petscribbles.com
How To Create The Perfect Winter Garden Wonderland This …
Source: www.housebeautiful.co.uk
The World's Best Photos of candle and valentine
Source: hiveminer.com
Lifestyle: Food, drink, gardening, interiors, wellbeing & more
Source: www.telegraph.co.uk
Festive Hot Cocoa Pictures, Photos, and Images for …
Source: www.lovethispic.com
16 Country Rustic Wedding Dessert Table Ideas Oh Best …
Source: www.perg-tamu.com
New Drinks and Dishes for Winter in Sympa in Gardens