Another episode of "decorating the apartment of SanFran with Jojô"!All kidding aside, the place here is gradually taking shape. In fact, we gave priority to basicão: bed, sofa (Ikea), Tv rack in the room (directly from the Alameda Antiques Fair -incredible fair that rolls around once a month) and table and chairs for Office (which we found on the street, literally , someone was getting rid, left on the street who wanted to and we got).The truth is that life here is expensive and we're giving priority to travel and live new experiences. And build a beautiful home to live like we had in Sao Paulo ends up in the background. But, bit by bit and spending with a conscience, she's going to be beautiful, you will see.
To stay focused and don't give in to temptations along the way, we decided to focus on a corner of the House at a time, establishing priorities and researching much that specific priority until we find the ideal combination of price, quality and beauty.
Well, that said, the priority of the moment, chosen jointly by the couple, was a dresser (! yey!). A little place where I can get dressed, the practice makes and hair to show you, record videos and work. Made accounts and established a goal to spend up to $250 with the story.All right and combined, I search.
I started searching for references to styles to better understand what I wanted and that combined with the House (or with what we imagine that the House go become). And there, folks, there's nothing better than the Pinterest!
The problem of Pinterest is that, when I go, I won't leave until hooooooras. The bright side is that, after a night of research, I come here full of good stuff to show ya all! It's not just more chiffonier. So, to have an organized, separated in some different styles and I found equally beautiful.
The Romantic Dresser
The one that you see when you close your eyes and think of a dressing table, huh? Is that classical, romantic, antiguinha, wooden, with carved feet and cute knobs drawers. Oh! And a mirror full of Rococo on top.
I particularly loved the idea of preaching several tables around the mirror and pump him full of mini lights. Noted in the notebook to do the same.
The Dresser Boho
Do you think it's just fashion in boho festivals? In the House, too, people. Boho vanity corner has this face of dispossession, of improvisation, "I've been putting together a bunch of stuff and I was like that".
The dresser boho, in fact, you don't even have to be a dresser. She can be a desk of Grandma's House, or a coffee table, a sideboard of the antique shop. The mirror will hung up ahead anyway. Instead of paintings framed on the wall, we glue postcards, some illustrations, some catchers of dreams. And can't go puttin' things along the way, in a process of eternal enfeitamento.
The Minimalist Vanity
The minimalists will say to that complicate if all we need is a coffee table, a mirror and a Chair? Well, you can look great investing in less is more, in the few and good. A pastel table and a round mirror. Ready. A metal bench and a maxi mirror. Ready.
The important thing is to invest in the design of these few pieces. After all, they will have to carry the baby all of space alone.
The Dresser Casa Cor
Creativity is the word. The idea is to make the thing look like a decorating magazine, you know? There is worth abusing the texture of the wall in the background (if your room doesn't have a brick wall, it's worth betting on a interesting wallpaper via mysteryaround), fancy mirrors that contrast with tables more clean, interesting lamp, carpet, cushion, you understand, right?
Made the search of references, I left to search for the dresser!
I looked at a lot of sites, I found things liiiindas and guys, ugly and expensive, cheap, ugly and beautiful and cheap. And I made a selection of my favorites that are in (or near) of our budget.
I foundthis modelsuper charmosinho and simple little wooden doll house Cost Plus World Market in for 183 bucks. OBA! Well under budget!
this onelook like Grandpa's desk, right? Too cute and with plenty of room for people to keep makes and brushes and beautiful things. But it's kind of beyond our goal, by 319 obamas.
That the Urban Outfitterscomes with mirror (but you can remove it too if you like). I found it quite beautiful, with Guy of Scandinavian design (look at the blogger full of design knowledge! hummmmm until it seems). And all within our budget! For $229.
this oneis for thinking outside the box. A metal table with casters on the feet. I loved the idea and delicate color. And all for 149 in CB2 (shop that I love! wanted to have everything, pity that the Pocket does not).
The best cost benefit of our selection.This modelwith white top and feet wooden toothpick Ritas at the base of the obamas on Wayfair.com 145.
Finally,this coffee tablecharmosíssima, all of which I'd never say he was the Target. Beautiful and amazing benefit cost: 169.99.
Okay, now you help me? I'm pretty much in doubt and want to hear from you. Let's take a vote here in the comments? After all, you're going to have to live with this Dresser! But you have to hurry back because it has a lot of them that such promotion and we cannot risk it's out! Jeez I'm anxious!
Gallery
Hand Stamped Keychain
Source: wanelo.com
Hand Stamped Keychain
Source: wanelo.com
Copper Date Necklace with Heart Charm Necklace, Mother's …
Source: wanelo.com
Let's meet-up and get this party started!
Source: www.meetup.com
Let Kendall Jenner Help With Your Search for the Perfect …
Source: www.whowhatwear.co.uk
Solved: Let D Denote The Differentiation Operator Mapping …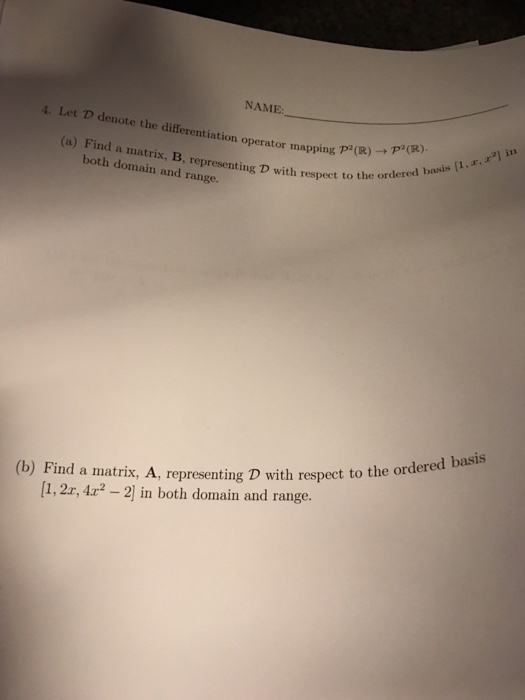 Source: www.chegg.com
My Little Pony Names by Jigglypuff-Kawaii on DeviantArt
Source: jigglypuff-kawaii.deviantart.com
WALK FOR A CURE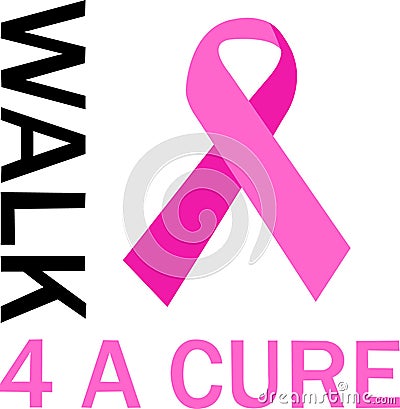 Source: www.dreamstime.com
Let Google Help You Find The Perfect Android Phone
Source: misstechy.com
How to Find Content Ideas
Source: my.wealthyaffiliate.com
We Need Your Help! Let's Find Myrtle! – Oh My! Handmade
Source: ohmyhandmade.com
Let's Help you find a Wedding Dress!
Source: irenesredlabel.com
Dentist in South Houston 77017
Source: espilidental.com
Complete list of all Wildlife Sanctuaries of Karnataka, India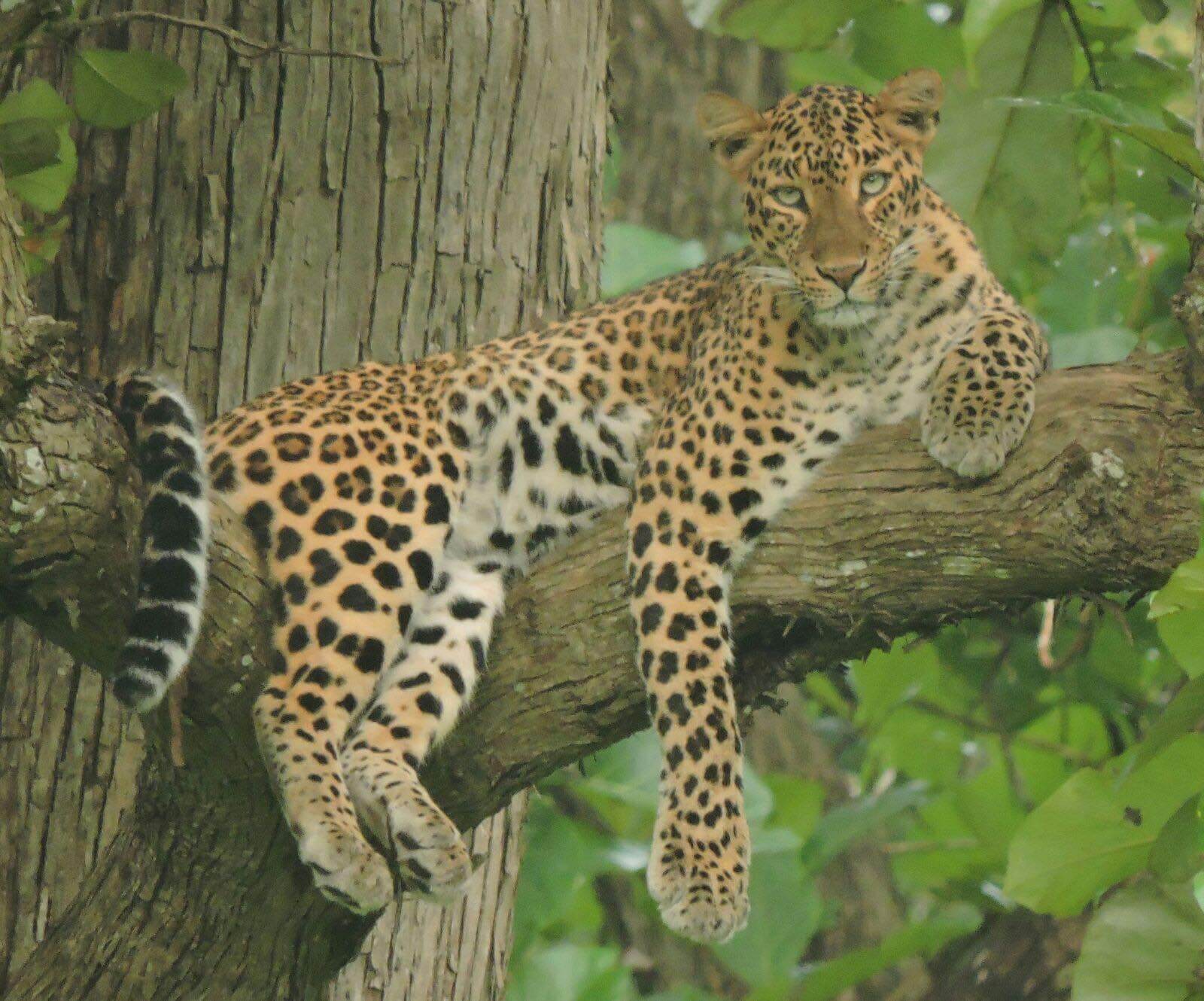 Source: wildtrails.in
Let Babies R Us Help You and Your Baby/Toddler Find Your …
Source: www.shescribes.com
Let me help you find the perfect gift! #Norwex offers …
Source: www.pinterest.es
Let us help you find someone to go horse back riding with …
Source: www.pinterest.de
Facebook Safety Check now lets locals find and offer …
Source: techcrunch.com
Programme find yourself & shine
Source: myleitmotiv-network.com
遊戯王のレートブログ : 【遊戯王】強欲で謙虚な壺のルールを正しく理解していますか?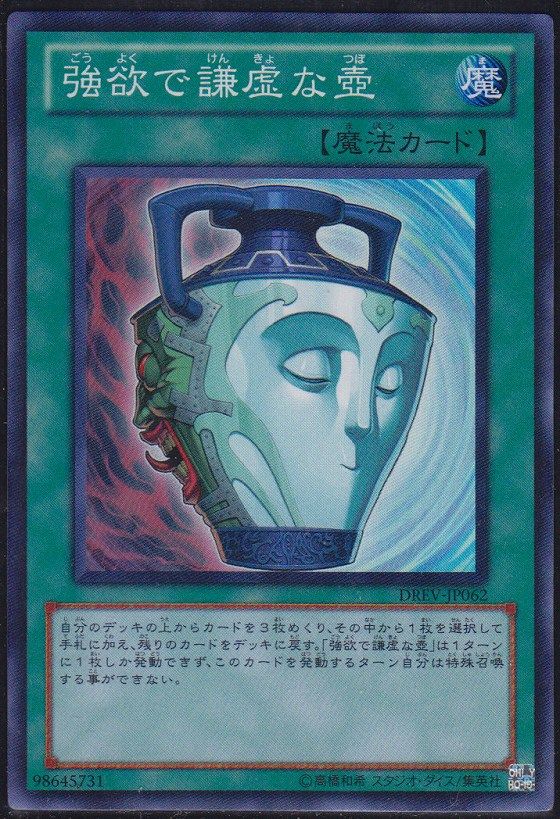 Source: yugioh-no-rate.doorblog.jp