Have you noticed that almost no tablet manufacturer talks about printing when they advertise their product?
It is natural, since the concept of mobile devices (tablets and smart phones) is that you do not depend on any other peripherals.
I confess I did not even give a damn about it.
The plug was only dropped when I edited one of my first texts on the iPad 2 and I remembered that I should print it.
There were two options:1 – buy a compatible wireless printer;Or 2 – send the file to my PC and print to my Epson (arrg!).
I was left with the second option, both in haste and the price of a wireless printer.
If it were not for the money, I think it would take much less time buying the printer.The problem was having to reformat the entire text because I had to use another text editor on the PC.
Printing on Tablet PC
A tablet has many advantages when compared to a PC.It is thin, lightweight, has no wires, can be transported anywhere.
But in some ways a PC is better, and between them is the output to a printer.
Most printers and their tablet applications, however, do not have the refined control that PC, Mac and notebook users are already accustomed to.
The end result will also depend on the device used, the operating system, the printer (obvious), and the application.
As an advantage, tablet (and smartphone) users can print – via wi-fi – in places like hotels, airports, restaurants, etc.
Direct connection >>>> using a wireless printer
For those who have an iPad or tablet at Lliuxers with Android and want to invest in a wireless printer, it is best (before closing the purchase) to do a search on the manufacturer's website and see if it is compatible with your device.
Another advantage: almost all printer manufacturers already offer applications that allow direct printing without much complication.
HP offers ePrint, Canon Easy Photo Print, Epson and iPrint.
1 – With homologated printers
The magic word for printing through an iPad (iPhone or iPod Touch) is AirPrint (*) .
According to Apple, anything that can be opened on the iPad can be printed.This includes Safari, Mail, Photos, iWork, iBooks PDFs, and third-party apps.
The only condition for you to print is to have a compatible wireless printer.
Today (May 3, 2013) there are already dozens of models approved by Apple.HP, Canon, Epson, Samsung, Lexmark, Brother, Dell, Lenovo, etc.
(*) AirPrint is the technology created by Apple that allows printing through devices with iOS (iPad, iPhone and iPod touch) and without having to configure anything.
Printers/iPad
Compared to the market for "traditional" wired printers, that of wireless (or wi-fi) printers is still small.
Finding a wireless printer, compatible with iPad, in the Brazilian market, is not very easy.
One of the cheapest is the HP Deskjet 3516 (inkjet/color).In the Apple store it costs 399 reais;But on Saraiva's website it stands at 299 reais.
If you need a laser (a color/black) you have the HP Laserjet Pro P1102W, which goes for 430 reais (in the Fastshop).
2 – With other printers
If you have another wireless printer you can still try to use some utility such as Printopia (for Mac) or applications like Print Agent PRO ($ 0.99) or Printer Pro ($ 5.99).
One of the most complete is PrintCentral Pro ($ 9.99).Comes with dozens of features.
Print directly from emails, calendars, web pages, and use the "cloud" storage services like DropBox and Google Docs.
See everything PrintCentral Pro does at this link .
Printing on Android
1 – Using Google Cloud Print
To print on tablets running Android on printers without wireless, it's more complicated.
The "easiest" way is to use Google Cloud Print.
It will be very long and annoying to take a step by step here.I will only indicate a few links to later you "get around".
To find out which printers are compatible with Google Cloud Print, see this link.
If you have a printer without wireless follow this link.
To find out which apps are compatible with Google Cloud Print follow this link.
More information can be found in the Getting Started with Google Cloud Print tutorial.
2 – Using Google Drive/The simplest solution
A simpler solution is to use Google Drive.Or another storage service "in the cloud" like the DropBox.
In this case the idea is to open the document on your PC, Notebook or Mac and … print it.That simple!
3 – "Free"
Fortunately, new applications for Android are appearing to make this process easier.
Most of these apps are paid for, but developers also offer free versions, with some limitations (usually restricts the number of impressions).
One of them is CloudPrint , which prints from emails, sms, web pages.
Another one that caught my attention was PrinterShare, very simple to use.In the free version you can only print 20 pages.Then you have to pay 24.95 reais for the Pro version.
Assert whether they work or will not depend on the device, Android version, etc.Only you test.
Gallery
Devils, Hayes agree on one-year deal
Source: www.northjersey.com
WorkWave in Holmdel bought by Sweden-based IFS
Source: www.cincinnati.com
Houlihan Lawrence bought by Warren Buffet's HomeServices …
Source: www.cincinnati.com
Schneider: Nobody 'bought' the lead paint law change
Source: www.desmoinesregister.com
For 3 hours, this guy bought ice cream for strangers
Source: www.knoxnews.com
As new algae crisis looms, what's our 'ask?'
Source: www.tcpalm.com
Emotional support peacock denied seat on United flight at …
Source: www.app.com
BlackBerry iPad, The "Blackpad," Coming In November …
Source: www.businessinsider.com
Construction equipment rental company has a new owner
Source: www.desmoinesregister.com
Robert Mathis doesn't want your damn pity
Source: www.indystar.com
Dan Girardi: Rangers buy out contract of longtime defenseman
Source: www.northjersey.com
Lower Broadway Boot Barn building bought for $5.5M
Source: www.tennessean.com
New Milford begins demolishing flood-prone homes
Source: www.northjersey.com
State Fair buys Giant Slide for $512,500
Source: www.desmoinesregister.com
Drawing Zombies!
Source: wrappedupinrainbows.blogspot.com
Priscilla Presley shops at Knox Goodman's
Source: www.shreveporttimes.com
Jesse Jackson Jr. leaves federal prison for halfway house
Source: www.desmoinesregister.com
Celebrate National Rotisserie Chicken Day
Source: www.theadvertiser.com
Travel Bingo – A variation of Eye Spy
Source: www.muminthemadhouse.com
Nueva Kodak Print Place Tablet Con Wi-fi Integrado.kodak …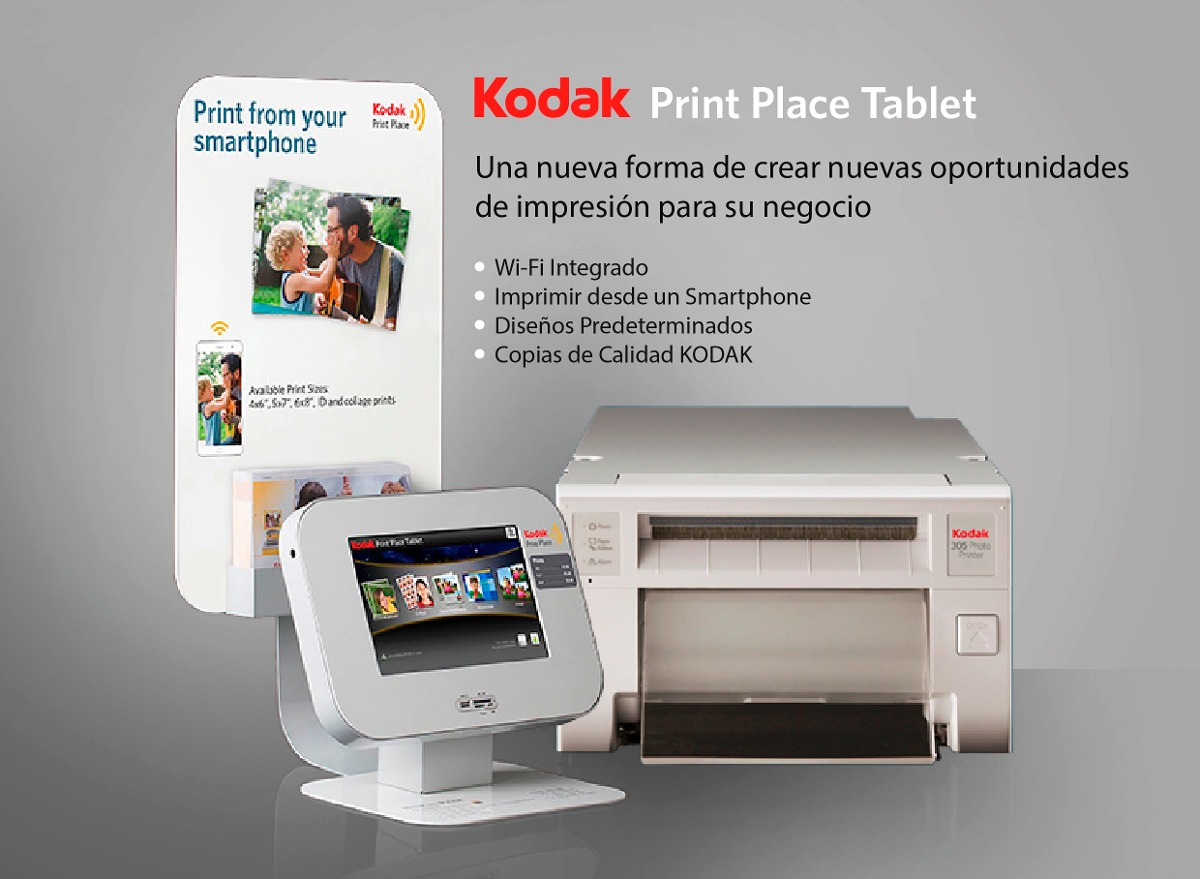 Source: articulo.mercadolibre.com.co