The great knitting special in the TINA
Our four-legged friends suffer from the cold in the winter. Remedy can be a selbstgestrickter dog sweater. 
Here petwithsupplies provided the instruction in detail:
Sizes: XS – S – M
Since the jumper in rib knit, he looks rather small. The work is very elastic.
Chest circumference: approx 28/32 – 40/44 – 48/52 cm
Back piece: approx. 24 – 32-40 cm
Example of the dog breeds: Chihuahua = XS, S = Bichon Frisé, M = Cocker Spaniel
Material:
Garnstudio DROPS Fabel 50-100-150 gr.Colour No. 521, black/brewing/blue-grey
Garnstudio DROPS Alpaca 50-50-100 g. No. 6309, bluegrey
50-50-50 gr Puddel garnstudio DROPS. No. 08, charcoal grey
DROPS needles size 4 (a circular needle size M.)Knitting tension: 19 STS x 25 rows with 1 thread of each quality = 10 x 10 cm.
DROPS double pointed needles and circular needle size 3 mm.
DROPS crochet hook No. 6.
All yarns are yarns DROPS. Please visit Our site colour cards and the list of distributors. Cost to refinish this model: from approximately 13.35 EUR
Knitting pattern for a dog sweater
Sweater:
The work is worked in the round from top to bottom. With 1 thread Fabel and 1 thread Alpaca on needles size 4, cast on 48-64-80 STS (small circular needle) and knit 4-6-8 cm 2 K2 / P2.
1 p knit row (here recorded the STS for the hood). Knit 1 row rib on next row, and each second 2 li.-game on 3 p increase = 54-72-90 STS. 6-10-14 cm the remaining 2 li.-games on 3 p increase = 60-80-100 M. Continue in rib (K2 / P3). Share 8-12-16 cm as follows: K2. cast off, the next 13-18-23 STS on a thread (= under the belly), K2. cast off. and the remaining 43-58-73 STS as before.
Knit rib over these STS (= back piece) until the piece measures 5-8-10 cm. Then put the STS on a thread.
Put the STS from the first stitch back on needle (13-18-23 STS under stomach) and 5-8-10 cm rib. Now put all STS on double pointed needles and between the parts 2 new STS cast on. = 60-80-100 M. Knitting rib as before until piece measures 19-27-34 cm.
Now the Middle 9-10-13 STS under the belly cast and now the work out and back finished knit. On both sides, with each 2 piece: 2 M. 2 times, 1 St 2-5-7 times, 2 STS 1 time and 3 STS 1 time. Afterwards the remaining STS. Piece measures approx 24-34-44 cm.
Legs:
Around the opening 1 thread 36-52-64 STS with Fabel on double pointed needles size 3 and 3-5-7 cm rib (K2 / P2). Then re. about re. and p over p when Repeat on the other side.
Hood:
The neck at the li St round against internal fold and in the p STS Inc 42-54-66 STS on circular needle size 3 mm with Fabel (not the 6-10-14 down at the neck STS). Knit 1 row and at the same time evenly 70-90-110 STS (i.e. 1 St knit and record in the 2 next). Stocking St with 3 each on both sides knit garter STS until piece measures 12-16-20 cm. Work not cast off but knit together and at the same time cast off.
Crochet border:
With Puddel around the hood and at the bottom of the sweater around the legs, crochet a border on crochet hook No. 6. As follows: 1 DC in first St, * skip 1 ch, 1 cm, 1 DC in the next St. *,.
Gallery
Cable Knit Dog Sweater Pattern by brightcraft on Etsy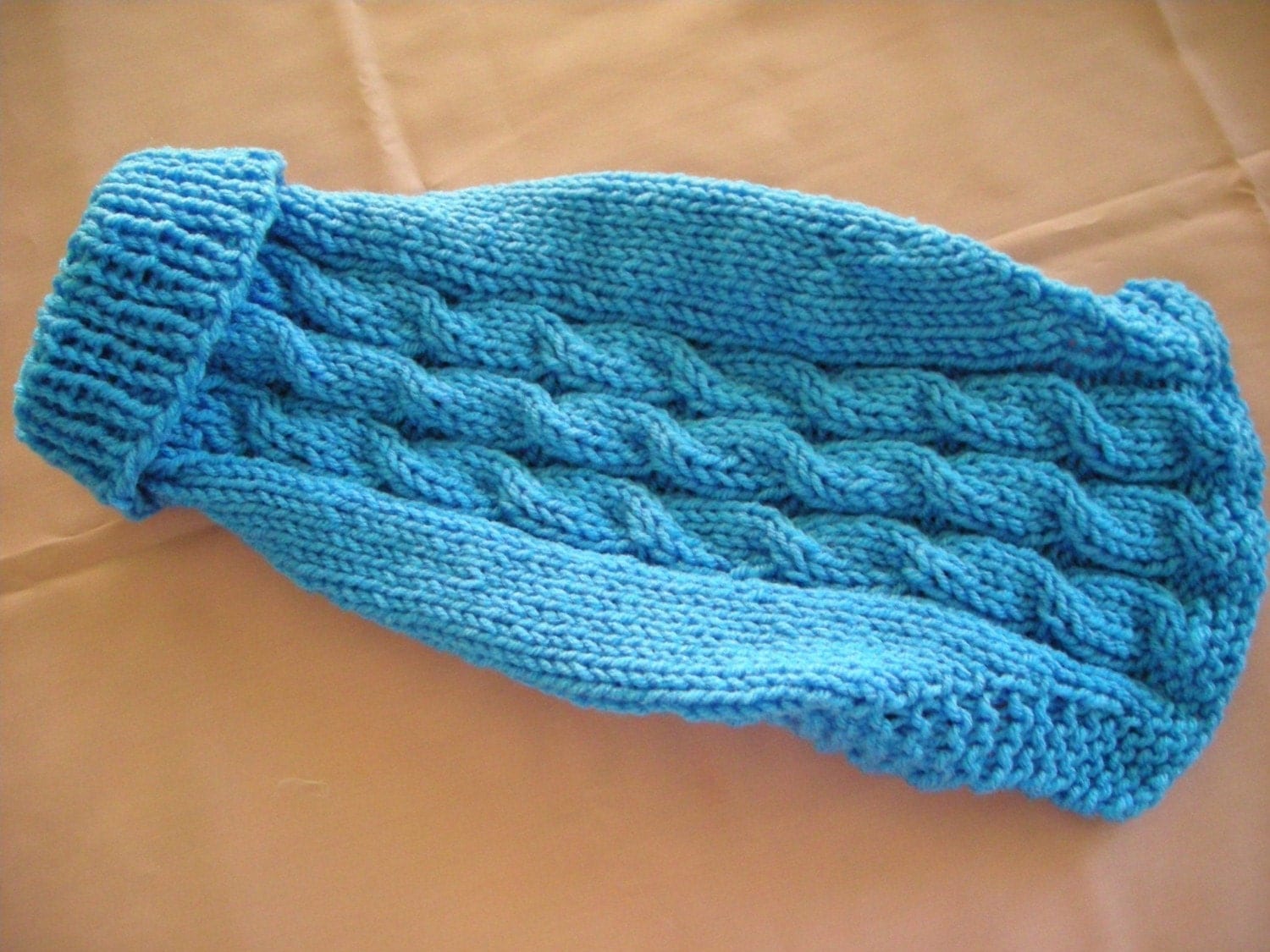 Source: www.etsy.com
Cute Strip Pet dog cat crochet knit Sweater clothing big …
Source: www.aliexpress.com
Handmade Nordic Diamond Wool Dog Sweater
Source: www.baxterboo.com
Slip-Stitch Dog Sweater knitting pattern
Source: www.pinterest.co.uk
Panda Hoodie dog Sweater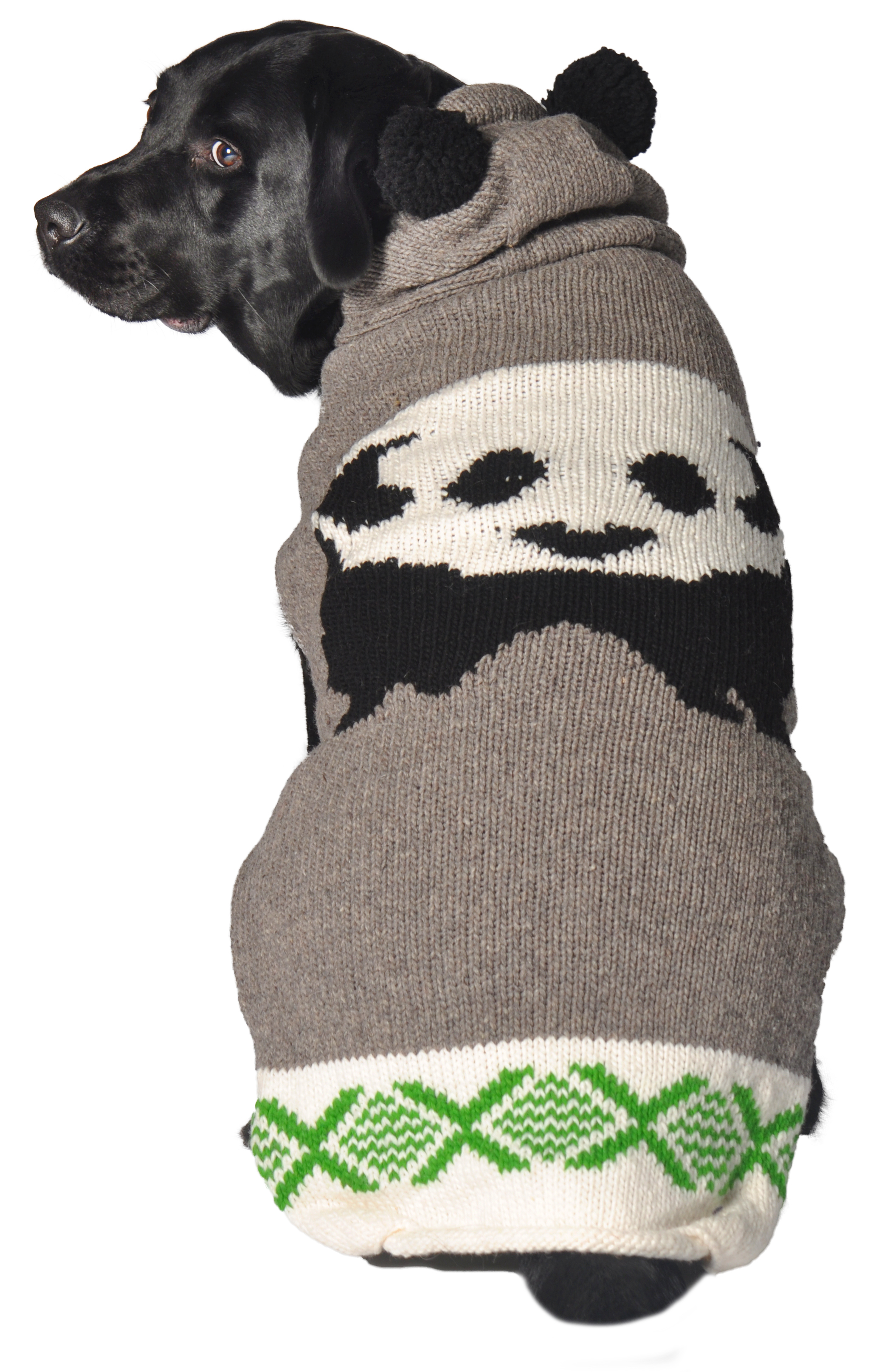 Source: chillydogsweaters.com
Shiba Inu Bodhi models the latest fashions as 'The …
Source: www.dailymail.co.uk
Christmas Tree Pet Dog Cat Coat Puppy Sweater Clothes …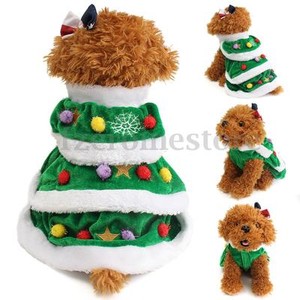 Source: www.ebay.com
Cute Christmas Elf Dog Costume Pet Apparel Santa Claus …
Source: www.ebay.com
Blue sweater clipart collection
Source: diysolarpanelsv.com
british-commando-sweater-original-woolly-pullover
Source: www.militaryuniformsupply.com
Halle Berry dons a semi see-through knit sweater to takes …
Source: www.dailymail.co.uk
hundemantel hundepulli häkeln stricken
Source: bastelschaf.wordpress.com
Wacky Pop Culture Icons In Moschino x H&M's New Collection …
Source: shout.sg
gods eye wool weaving crafts
Source: outsapop.blogspot.com
gods eye wool weaving crafts
Source: outsapop.blogspot.com
15 Hilariously Clever Christmas Jokes for Kids …
Source: www.ourfamilyworld.com
Now with sizes for medium and large dogs, this basic …
Source: www.pinterest.com
Pink Cable Knit Sweater
Source: www.polarbearconference.com
How to Knit a Dog Sweater + 10 More Adorable Animal …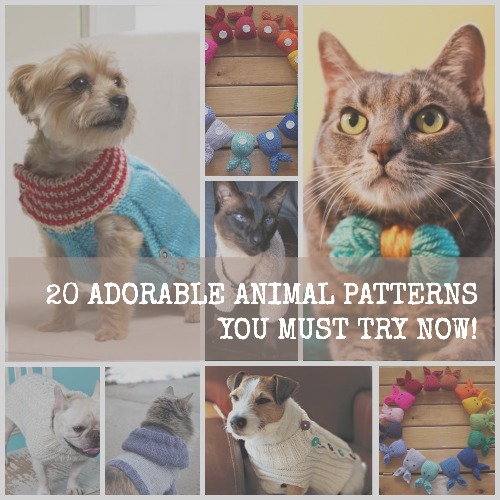 Source: www.allfreeknitting.com
Milk and Pepper | Wool Dog Sweater
Source: www.leadthewalk.com