Last week, I did not just provide you with a fashion wish list and beauty recommendations for the Glamor Shopping Week, no-I had a really good look! "Used" I have nothing, but who "needs" make-up and bags to survive?
The Coccinelle Oslo Handbag-My New Baby! *
It was spontaneous love at first click. Actually, I was not even looking for a new bag. But when I was surrounded by wonderful designer bags at the Nivea Event, the shopping spree jumped over. Coccinelle I find the value for money very good (everything from 350¬is for me only name surcharge) and thus I decided for this beautiful piece called Oslo. The leather is pleasantly soft but stable.
The bag is an absolute classic that fits everything and is worth the investment in my opinion! I will have my joy for a long time!
Flaconi-Once Sensible, Once Lustful *
I have come to the conclusion that nothing applies the Foundation as beautiful as the Beauty Blender Sponge* via ask4beauty. This is on the bitter side for my Hakuhodo, Tom Ford and Koyudo Foundation Brush, but the result speaks for itself. The  Dior Iconic Overcurl Mascara*  was on the other hand a pure pleasure purchase, because I heard of 2 of my favorite youngsters, that they should keep the swing so great. Currently I am in the test phase, a judgment is still pending!
Paula's Choice-Skin Care Replenishment*
The nice thing about a Paula's Choice order is: You can not go wrong! All products are formulated free of irritants (no perfumes/alcohol). I have the 3rd tube of my SPF50 sun protection* fetched, without the with me nothing more goes. My Must Have No. 1 Product of Paula!
Since my current toner from Highdroxy is coming to an end, I ordered the Moisture Boost toner. Pure pleasure purchases were the miniatures of the Clinical 1% Retinol Treatment*, the Skin Balancing Serum* and the brand new Redness Relief Serum*.  Let the cremation begin!
Just Spices-Sweet, Hot And Smoky!
My second order at Just Spices. I find the spice mixes very good and of course the nice packaging appeals to me. This time, 3 sweet spices were also available with a colorful selection of spicy variations. The Oatmeal Spice I like very well in my muesli in the morning, coffee coffee I find through the almond pieces more suitable for sweets than for the coffee.
My favorite is the Mexican Allrounder from my first order!
Only-My New Spring Coat!*
My winter coat of s. Oliver has finally finished for this season. I was long on the lookout for a light transition jacket and finally found it at Only. The spring coat is very simple cut, but shapes the figure. The great thing is – the coat is still 20% reduced! So grab it!
Gallery
Glamour Shopping Week Einkäufe: Fashion, Beauty & Food …
Source: creamsbeautyblog.de
Glamour Shopping Week April 2017
Source: anothergirlsbeautycase.de
Glamour-shopping-week-april-2017-rabatte-gutscheine …
Source: anothergirlsbeautycase.de
Floral Heart
Source: floralheart.de
Glamour Shopping Week April 2017: Wo gibt es die besten …
Source: ivonneherder.com
Glamour Shopping Week 2016 Empfehlungen: Fashion
Source: creamsbeautyblog.de
Glamour Shopping Week Archive
Source: justafewthings.de
Glamour Shopping Week
Source: alabasterblogzine.de
Glamour Shopping Week #15
Source: alabasterblogzine.de
Glamour Shopping Week April 2016
Source: www.fashion-kitchen.com
Beauty, Fashion and Whatever: Glamour Shopping-Week April …
Source: beautyfashionandwhatever.blogspot.com
Glamour Shopping Week Favoriten, Teil 1: Fashion + Beauty …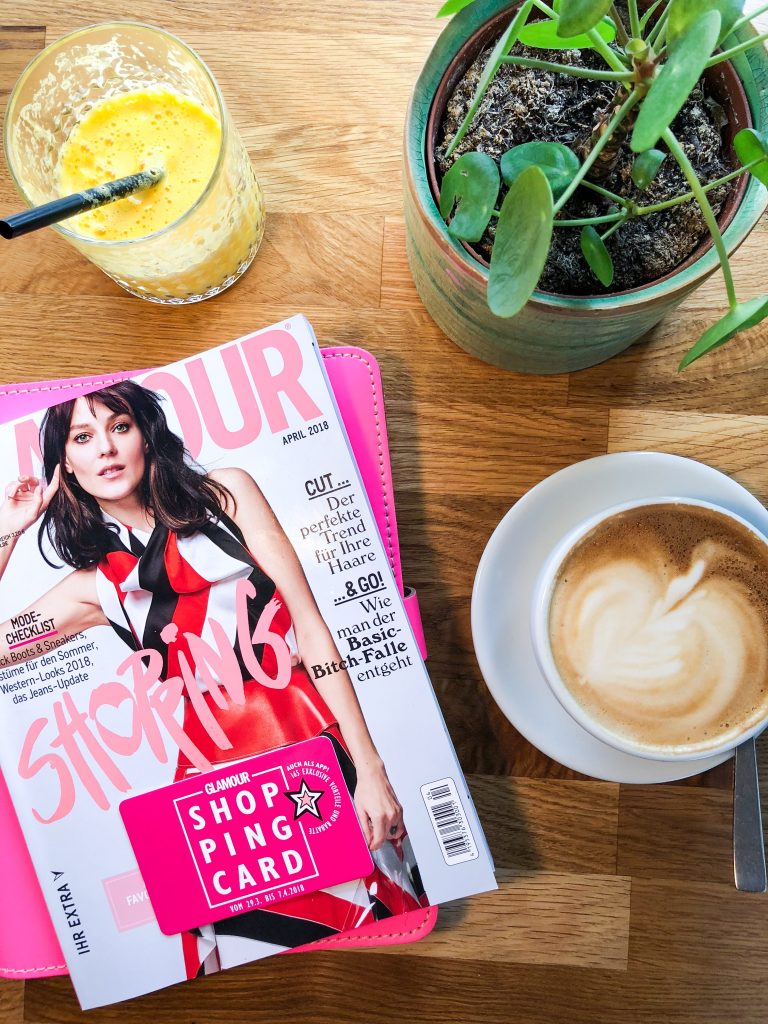 Source: www.pink-e-pank.de
Glamour Shopping Week #14
Source: alabasterblogzine.de
Glamour Shopping Week #15
Source: alabasterblogzine.de
The Weekender: Mode-Highlights, Glamour Shopping-Week und …
Source: liebewasist.com
Glamour Shopping Week
Source: alabasterblogzine.de
The Weekender: Mode-Highlights, Glamour Shopping-Week und …
Source: liebewasist.com
Glamour Shopping Week #15
Source: alabasterblogzine.de
Glamour Shopping-Week! – Stilociani
Source: stilociani.de
Beauty, Fashion and Whatever: Glamour Shopping-Week April …
Source: beautyfashionandwhatever.blogspot.com
Glamor Shopping Week Shopping: Fashion, Beauty &Food