Cycling is a practice that has been gaining more fans every day that passes both in our country and abroad. But there is no way to approach cycling without first mentioning the use of the bike as a form of transportation.
With the traffic of cities increasingly chaotic, it is practically impossible for people not to stress either with the delay in traffic jams or the rush of everyday life, in the face of this reality, the number of people who started to use the bike to dribble all These everyday problems.
Before the bicycle was taken as a means of transport only by those people who were considered simpler who did not have the financial conditions to have a car or a motorcycle, for example. Nowadays this reality is totally different, where it is already quite common to see men and women of different social classes, cycling on the way to work.
Now it is a fact that to reach an ideal parameter is still a long way off, especially when it comes to safety.
The infrastructure of our country, as well as that of some countries out there, also lack in many respects relevant so that it is possible for people to ride a bicycle with more confidence and tranquility.
But analyzing the perspectives in general, there is still hope to see this scenario changing soon given that in some Brazilian cities there are already ongoing projects as well as being initiated that involve the improvement of bike paths and all The structuring that surrounds the cycling environment. Cities such as São Paulo and Curitiba are real examples of this, where local officials are seeking to invest heavily to provide better conditions for the circulation of cyclists on urban roads.
But when one compares Brazil to some foreign countries like the Netherlands, for example one realizes that much still has to be done, but with determination and investments being applied in the correct way it is possible to arrive at a moment in which Brazil can To equate to the Netherlands or to any other country when the question is structural quality for cycling.
As you could see the infrastructure of a certain place interferes and much in the practice of cycling with quality and safety and in this aspect one should pay close attention, because when choosing cycling, you must plan in advance the route that will be done and Also check how the local infrastructure is.
In addition, when going to a trip using a bike as a means of transportation, one must have a good physical and emotional preparation, the correct equipment, not to mention the adventurous spirit that must certainly be present whenever one is faced with this type of activity.
When you already have a little experience in the subject, this whole process ends up becoming easier, however always try to find out what to take on a trip like this.
Some items by themselves are already considered indispensable, for example, reserve tubes, tools for your bike, snacks fast and plenty of water to hydrate during the course.
If you happen to be interested in cycling, but have not been riding a bike for a few years then you need to keep in mind that you will have to go a long way to reach your goal. In this case the first thing you should do is buy an ideal bike for that purpose. With this several aspects must be analyzed: its size, weight, measurement of the upper and lower limbs, etc.
In specialized stores selling bicycles, the employees themselves are already able to identify which bike will best meet their needs. It is also necessary that along with your bike you do not forget to buy individual protective equipment like helmet, clothing, suitable footwear, gloves, etc.
Then start doing light and low resistance training so that your body starts to pick up the pace and gets accustomed to the bike.
If possible, try to pedal as a group, because in case cycling has a good amount of people doing the same course you are quite rewarding considering that you will have the opportunity to exchange experiences with people maybe more practical in the subject than you Of being a much safer and more peaceful bike ride with several people around you.
From the moment you are feeling prepared to take on cycling and take full advantage of everything it has to offer, the next step is to look for a company that specializes in cycling to indicate the ideal locations for this practice.
At that time do not forget to mention that it is your first trip up so they can get a sense of what it is really about is from this it indicates more tranquil places where you can pedal with your bike in a more calm and safe.
For adventurers on duty who like more dynamic routes and adrenaline on the rise, it is important to respect the limitations of the places you have chosen to be traveling, because the slightest advance that leads you to go beyond the local limits can cause you serious problems.
So it is recommended that you enjoy the course, but respect the limits of both the track you are going to travel and your own limitations.
With the intention of making you even more stimulated to be part of this new reality that is the world of cycling, we will now cite some excellent cycling tours around the world.
Routes For Cycling
Santiago De Compostela
The route of Santiago de Compostela is quite famous among the so called, the pilgrims who ride the bike. A few years ago an average of 30,000 faithful performed this bike route.
The route in use in this place is the one of the French Way that presents/ displays around 800km of extension, having some descents and climbs to leave any cyclist very excited, making of this destiny a great option for the cicloturismo.
Netherlands
This country is certainly the icon of the cycling world with cycling being one of its greatest symbols and therefore could not fail to be part of this list of itineraries for cycling.
The Netherlands has extensive cycle paths being designed on flat terrain. A well-known route from Holland is the one that goes from Amsterdam to Kruiningen being a route of 180km where generally it can be carried out around 06 days.
Patagonia
With an exuberant landscape featuring glacial lakes, volcanoes and the snowy peaks of the Andes, this itinerary reveals a variety of attractions that you will have if you choose Patagonia as a destination for cycling.
The main route runs in the Argentine Patagonia and receives the name of Route of the Seven Lakes located in Bariloche and San Martin de Los Andes. This route is not very long and can be done in one week. It presents moderate difficulty and has several places to stay during your cycling tour.
Royal Road
This route was built long ago in the colonial era and at that time had the purpose of connecting Minas Gerais to the coastal region. Cycling on the Estrada Real is undoubtedly a return to Brazilian history.
The Estrada Real presents the whole approximately 1,600km available so that cyclists can enjoy the lush landscape of the place and the main routes chosen by them are: New Path, Old Path and Diamond Path. Its convergent point is located in the city of Ouro Preto in Minas Gerais.
European Valley Chapada
Situated in the middle of the Atlantic Forest, this route was built especially by cyclists. This route gives more priority to the terrible roads and passes along 9 cities in the whole, where the region stands out for its natural beauties like rivers and waterfalls for example.
Along the route there are support points that will help cyclists to face about 300km in their cycle touring.
Atacama Desert-Chile
Considered the highest and driest desert in the world, this route offers a great challenge: totally isolated stretches, where you get to walk several kilometers without even finding someone close by. With this to be opting for this route you need to have an excellent physical conditioning, as you will have to face long distances under intense pace.
Some agencies, such as Agencia Sampa Bikers, present a roadmap for this region. The route is 300km and can be done in up to six days.
Finally, in front of a variety of routes and places to pedal, you can not imagine yourself in the middle of a bicycle tour in some of these places, enjoying the most varied landscapes and at the same time doing an activity that will only bring benefits.
So if you feel like starting cycling, look for an agency to direct you to the best place for this practice and do not waste time in venturing among the natural beauties of Brazil or any other foreign country.
Gallery
Katie Archibald bids for World Cup glory on home soil …
Source: www.dailymail.co.uk
Roberto Firmino could look completely different at the …
Source: www.givemesport.com
Thiago Silva still disturbed by Brazil's 2014 World Cup …
Source: soccer.nbcsports.com
How football fans have reacted to Phil Foden's incredible …
Source: www.givemesport.com
In pictures: Indigenous Games in Brazil
Source: www.sbs.com.au
Brazilian seafood stew (mariscada) recipe : SBS Food
Source: www.sbs.com.au
Volcano | Volcanoes Around The World
Source: www.roughguides.com
'Untouchable' Messi fit to face Spain
Source: www.sport24.co.za
Bungee Jumping in Rishikesh
Source: www.triphippie.com
20 world class walks | Photo Gallery
Source: www.roughguides.com
The UK's Best Beaches | Best British Beaches
Source: www.roughguides.com
REACTO EVO Team
Source: www.merida-bikes.com
World's Most Haunted Places | Creepy Pictures
Source: www.roughguides.com
Best Travel Quotes
Source: www.roughguides.com
Learning europe italian sports
Source: www.slideshare.net
Rio 2016: 30 athletes who would dominate other events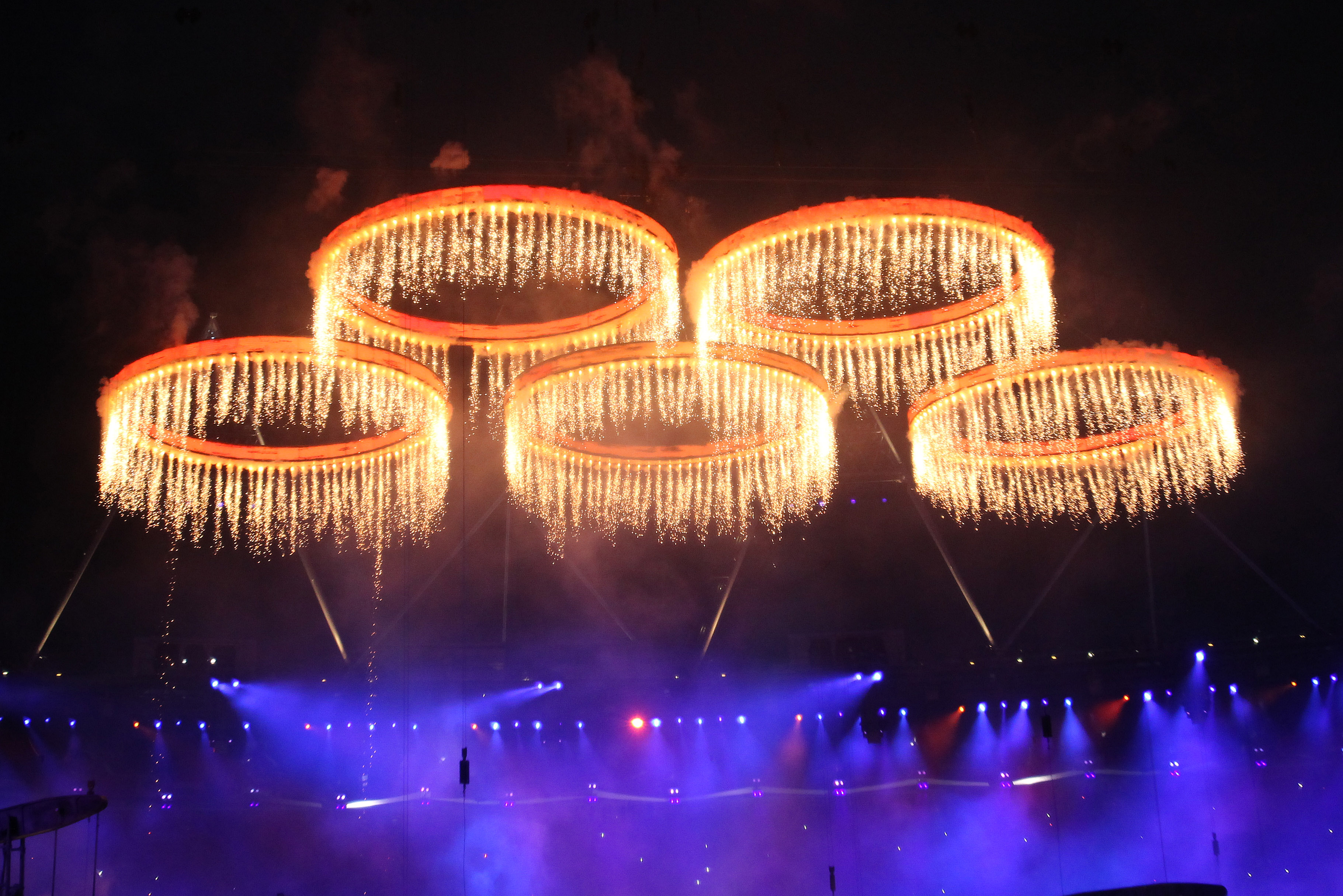 Source: fansided.com
Roma sign Brazil goalkeeper Alisson
Source: theworldgame.sbs.com.au
adidas NEWS STREAM : Leo Messi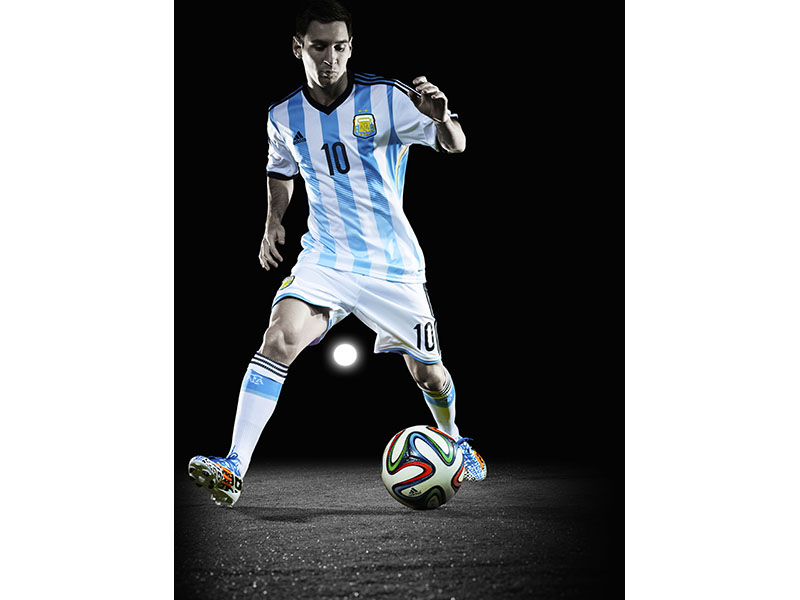 Source: news.adidas.com
Marcelo scores an absolute stunner with his weaker foot …
Source: www.givemesport.com
South Korea World Cup 2014 squad
Source: www.telegraph.co.uk
Cycling In Brazil And In The World