Remember how in my report on Fair Tari precious world I announced I was intrigued by Silver creations with natural stone and resin of a temporary Exhibitor? Behold, this is Blue Jewels. This name probably doesn't tell you very much and so I got into his booth to find out more to tell you.
The particularity of blue Jewelry
To meet me at the booth I found Barbara Idris and his broad smile (and they say the people of Milan are not warm!), which showed me the latest collection of blue jewelry.
Bracelets, necklaces and rings I am struck not so much by the materials and the workmanship.
Blue Jewelry uses materials which for some years have entered-Yes-in jewelry stores and of which I have already spoken: natural stones mounted on silver with elements of decoration in resin, much less valuable than traditional materials for jewellery shops.
The risk is to create the effect bijoux (keep as distinct from a gem!), especially when it is not in the correct proportion of the materials or the right balance of colours and materials, as often happens to see.
Turning both among jewellers and participating in trade shows must admit that lately it seems to me that the creations with silver, precious stones and resin look alike a little of each other. It's hard to find the creative element that clearly distinguishes one brand from another, or a design easily associated to a particular company.
Behold, observing the latest collection of blue Jewelry I had the feeling of being in front of something new: unusual materials for jewellery crafted with techniques known to jewellery.
To be clear, I'm talking about the use of the chain in bracelets, silver machined items innecklaces or used in rings, design earrings Blue Jewels.
Blue jewelry rings
This is a collection much more interesting and with a personality trait than the previous, which is not distinguished from other products already seen and reviewed on the market.
Blue jewelry: gold to silver
At this point the curiosity towards Blue Jewelry increases. I had to figure out how it was possible that in an exhibition dedicated to jewellery and its new trend, after so many jewellery stand I finally found something more akin to jewelry.
Barbara Invernizzi explains me that their company is founded in 1890 with a small workshop in Milan for the production of the chain in Gold handmade. Over time began the production of pendants, earrings and rings with diamonds and gemstones. By 2008, then, blue Jewelry has developed a fashion line with resin, silver and precious stones (agates, quartz crystals and pearls of fresh water).
Barbara is keen to point out that their jewels are exclusively Made in Italy, made by hand with the techniques of jewelers.
Let's face it, the fourth generation of Idris took the need for change that the precious market requires at this moment of difficulty for consumption and has found an answer, without straying too far from the manufactory of the jewelry but adapting it to cheaper materials.
The prices of the new collection of blue Jewelry are interesting: the rings and earrings are around 140-220 euros for the bracelets they range from € 180 to € 280, while for necklace starts from £ 266 and you get up to £ 430.
Curiosity of a blogger
At this point I have no doubt: here it takes a few pictures. Request permission to Barbara, who looks at me surprised and even a little worried: the milanese in her comes out and the terrona in me has to compensate. I take out my business card: see, I'm a body chains blogger.
Meanwhile appeared by my side a distinguished gentleman: Attilio Invernizzi, the third generation of blue jewelry. Ask me what I do exactly, because all those questions and the desire to photograph.
I thought I had already said everything and qualify as jewellery-blogger and instead I find myself having to explain what I do: I write about jewelry. It was not clear?
Once explained to Mr. Attilio which are not the situation and ask him anything not Fabrizio Corona for pictures, the atmosphere relaxes and suspicious gaze turns into genuine curiosity.
At the end we greet each other with a handshake and a smile, but probably Mr. Attilio will ask Barbara: But cus ' is ' na blogger?
Okay who are the first (and only, that is me) Italian jewelry blogger, but you say that the world of jewelry should wait for the generation to make sense?! After all, too, like Barbara, are the fourth generation of a family of jewellers, parbleu!
Gallery
Vintage Turkey Engagement Couple Rings Jewelry Blue Stone …
Source: www.aliexpress.com
Vince camuto Silvertone Blue Resin Stone Frontal Necklace …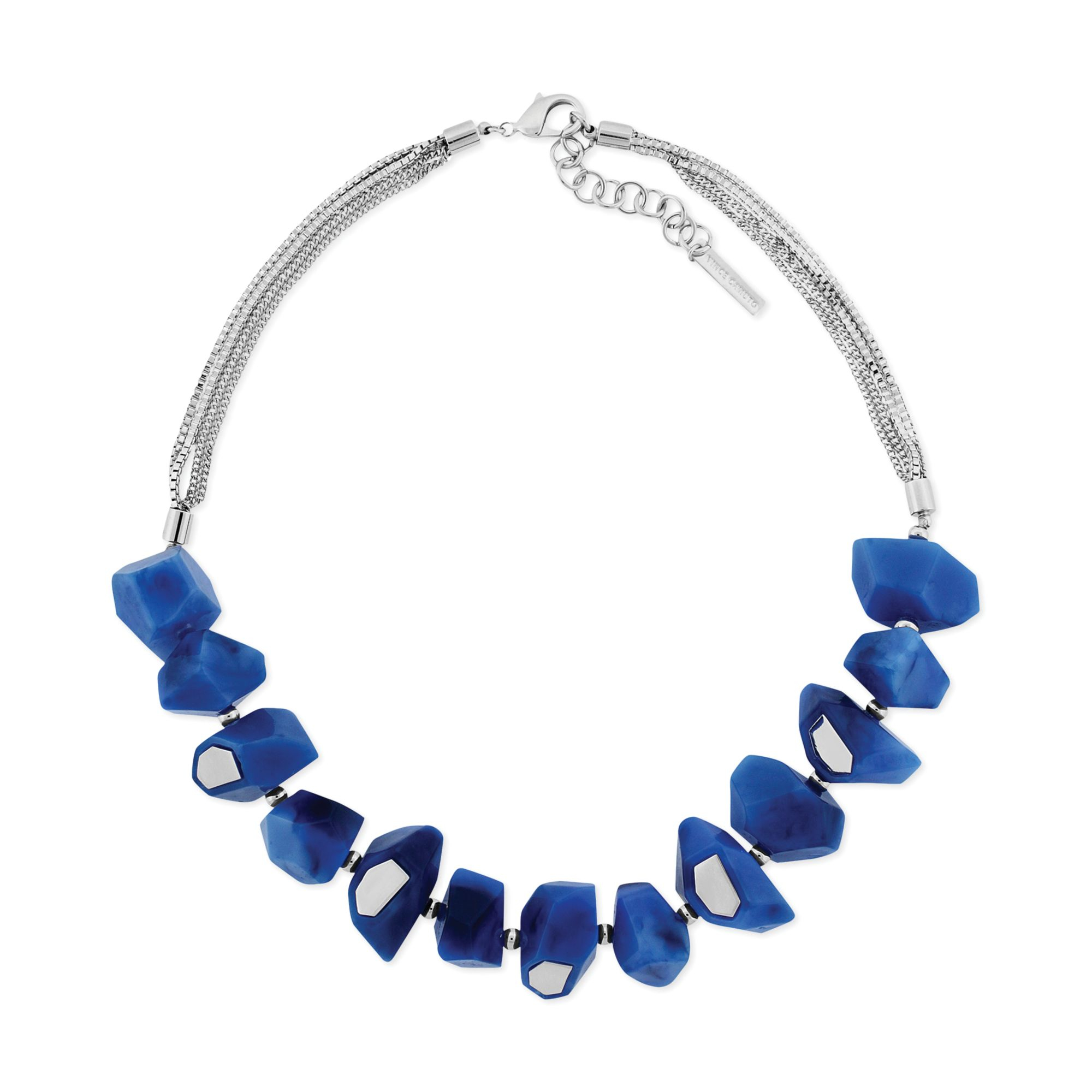 Source: www.lyst.com
Resin Necklace Blue Resin Necklace Resin Sterling Silver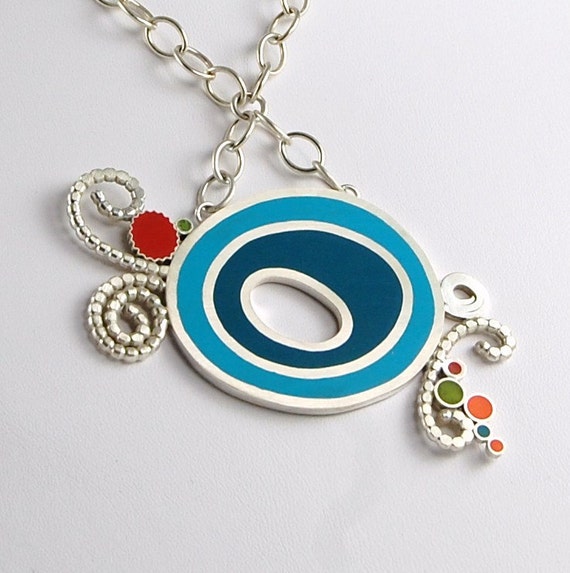 Source: www.etsy.com
2016 Vintage drop earrings with stone tibetan silver color …
Source: www.aliexpress.com
Top quality luxury Women Blue Green Resin Stone Ring 2016 …
Source: www.aliexpress.com
Online Buy Wholesale artificial necklace set from China …
Source: www.aliexpress.com
Blue Resin Stone Pendant Earrings
Source: www.esthermercado.com
2016 New Elegant Fashion Jewelry, High-bright Blue Stone …
Source: sites.google.com
Wood and blue resin pendant jewelry. Handmade by …
Source: www.pinterest.com
Guardian Angel Cameo Pendant .925 Sterling Silver Jewelry …
Source: www.ebay.com
Navy Blue and White Resin Silver Necklace and Earrings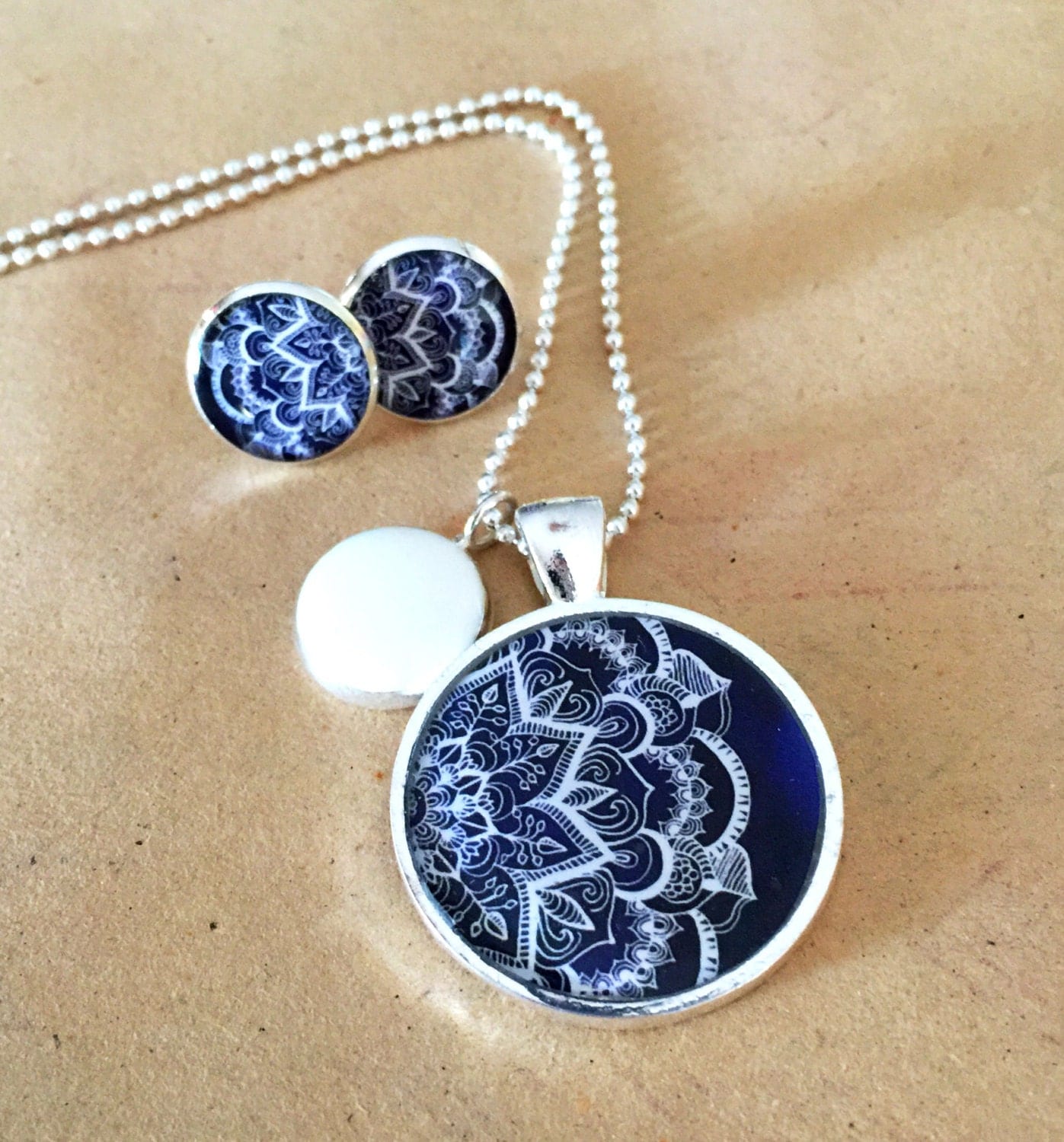 Source: www.etsy.com
Hummingbird Blue Cameo Pendant .925 Sterling Silver …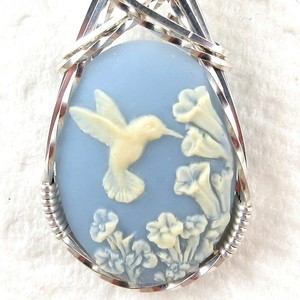 Source: www.ebay.com
Blue Resin Stone Snake Silver Alloy Bracelet,resin stone …
Source: fashion.okajewelry.com
Turkish Ethnic Jewelry Sets For Women Antique Silver Black …
Source: www.aliexpress.com
Ocean Necklace Beach Jewelry White Stone Necklace Resin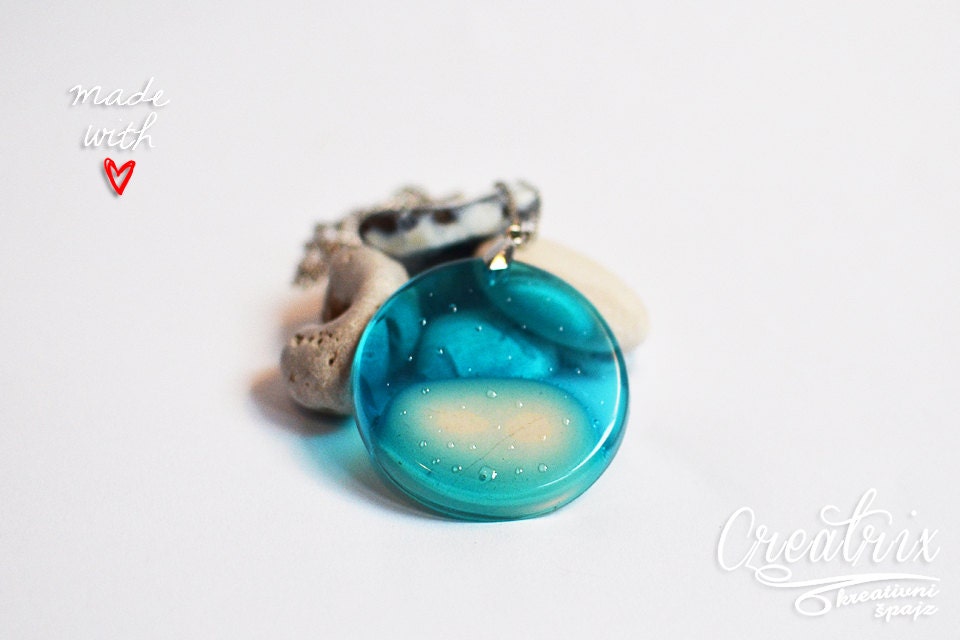 Source: www.etsy.com
Aqua Blue Stone Teardrop Drop Earring,teardrop drop …
Source: fashion.okajewelry.com
Fairy Faerie Cameo Pendant .925 Sterling Silver Jewelry …
Source: www.ebay.com
ANE0188PR BLUE Resin Stone & Chain Tassel Necklace Set
Source: www.choicehandbag.com
Kitten Cat Cameo Pendant .925 Sterling Silver Animal …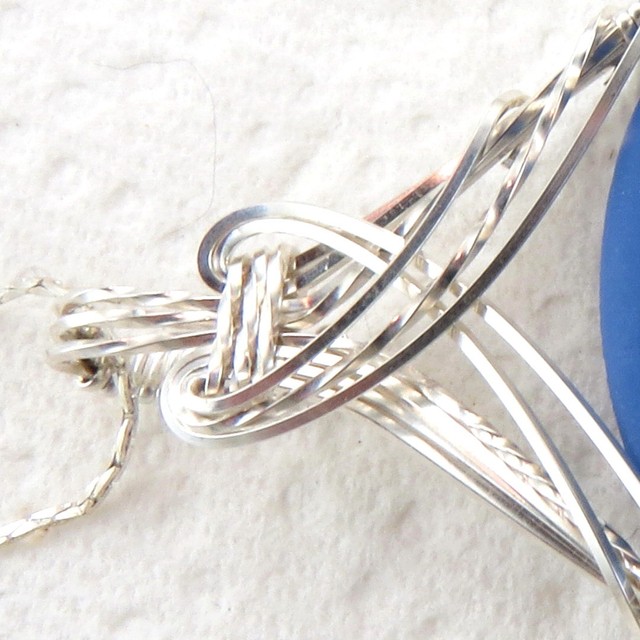 Source: www.ebay.com
New Arrival High Quality Fashion Necklaces Big Blue Resin …
Source: www.aliexpress.com
BLUE JEWELRY: SILVER, STONE AND RESIN