Many women choose to put the beauty products in the fridge because they intend to prolong your life, and also facilitates your use. Other say they do that ruins the cosmetics irreversibly. What is the reality?
The truth is that some beauty products require cold, and others don't, this is the reason why some benefit and others are ruined. Today we teach you what beauty products you must put it in the fridge and what should be kept away from the cold.
Beauty Products That Can Be Placed in the Fridge
Eye Contour Cream:this product in addition to last longer when placed in the refrigerator and used cold, has anti-inflammatory effects on the puffy eyelids.
Similarly you need to read the instructions on the package to determine whether the product concerned is not forbidden to add cold.
Thermal water and lotion Post sun exposure: By being stored in the fridge has a temperature that refreshes the skin, so don't hesitate to keep them there and take advantage of this benefit.
Fragrances:perfumes also benefit when they are stored in a cool, dark place. The delicate fragrances remain intact for longer.
Try to keep them at the bottom of the refrigerator, where the cold is not so intense and always making sure that are tightly closed to prevent the food from being contaminated by the smell.
Topical medication: acne or antibacterial creams are preserved better when they're kept in colder temperatures. In a cold environment, the active ingredients to last a little longer than the short time for use after opening.
Organic Makeup and natural treatments: most conventional cosmetics has enough preservative to keep stable at room temperature, but the organic or natural treatments, no.
Therefore, it is advisable that you keep in the fridge, as well as homemade masks that you have prepared, although the latter may be stored a couple of days before I decompose.
Nail lacquer: This beauty product has mixed opinions about going to the fridge or not, since you may or may not keep it there. Put it in the fridge can keep the nail polish dry, but can also give you an undesired thickness for use.
Beauty Products That Are Not Stored in the Fridge
Moisturizers and serums: Even if your moisturizing creams and serums are free from oil, still contain ingredients that can change when you keep them in cold temperatures for a long time.
Pencil Eyeliner: many women put the EYELINERS for a while in the cold for a little stiff, but it is not convenient to be done frequently or leave the product too long in the cold, because it could damage it.
Liquid Bases and Bases: most liquid bases and foundations cannot be placed in the cold, because, in addition to changes in consistency, reduces your life considerably.
Lipstick: When exposed to cold temperatures, the lipstick starts to sweat. See droplets on the surface of lipstick are proof that waxes and oils of the same are splitting up and your life decreases considerably, in addition to making more complicated your use.
Eyelash mask (unless it's waterproof): As the nail polish, the mask of Cilia can thicken significantly when placed in the cold. Instead, those water-proof may be the exception, some of the volatile components evaporate when they are no longer has chilled, that's why this variety dries quickly at room temperature.
Oil-based Products: Like the olive oil changes your consistency when stored at low temperatures, all products that have a large amount of the same oil.
Do not place in the cold these beauty products if you want to prolong your life.
Gallery
Beauty | Classy & Fabulous
Source: classnfab.wordpress.com
Selling refrigeration spare parts made me drop my career …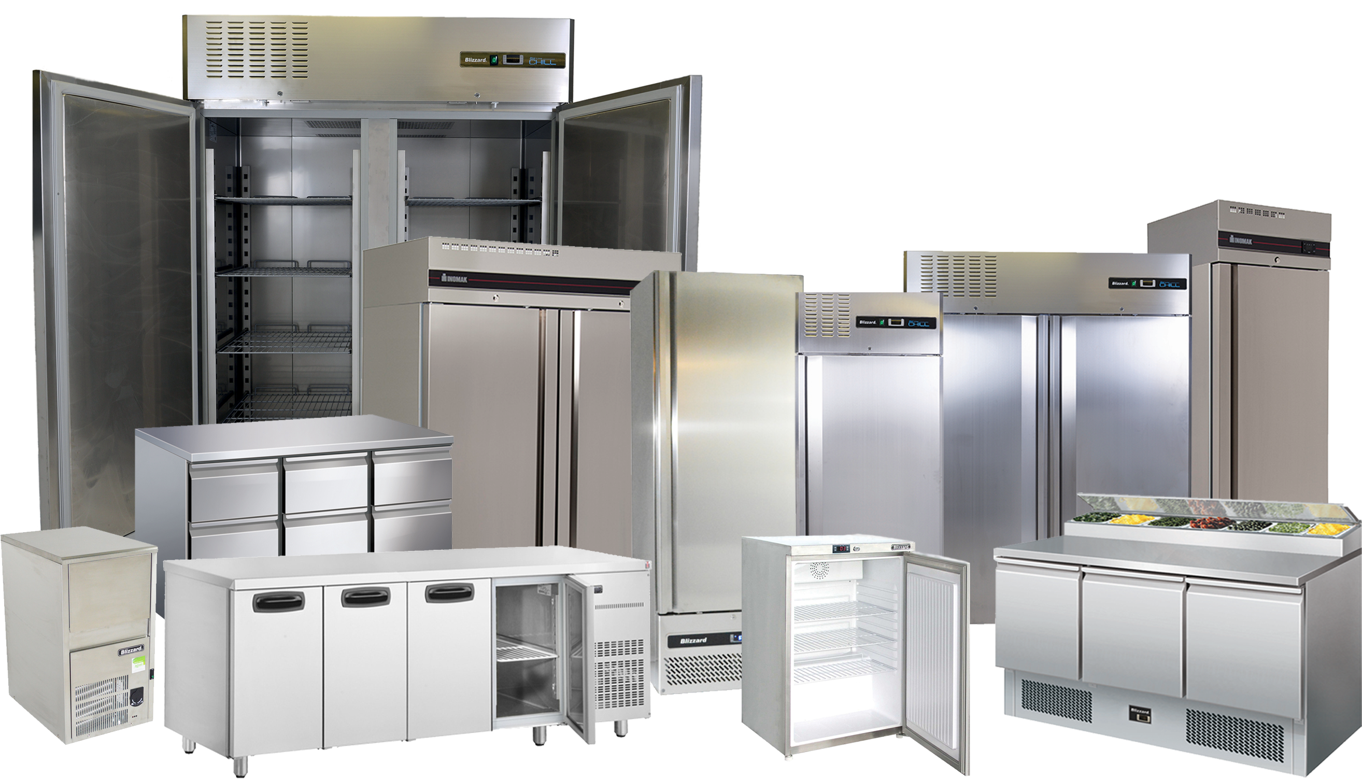 Source: biznakenya.com
What You Need To Know About Refrigerating Your Cosmetics …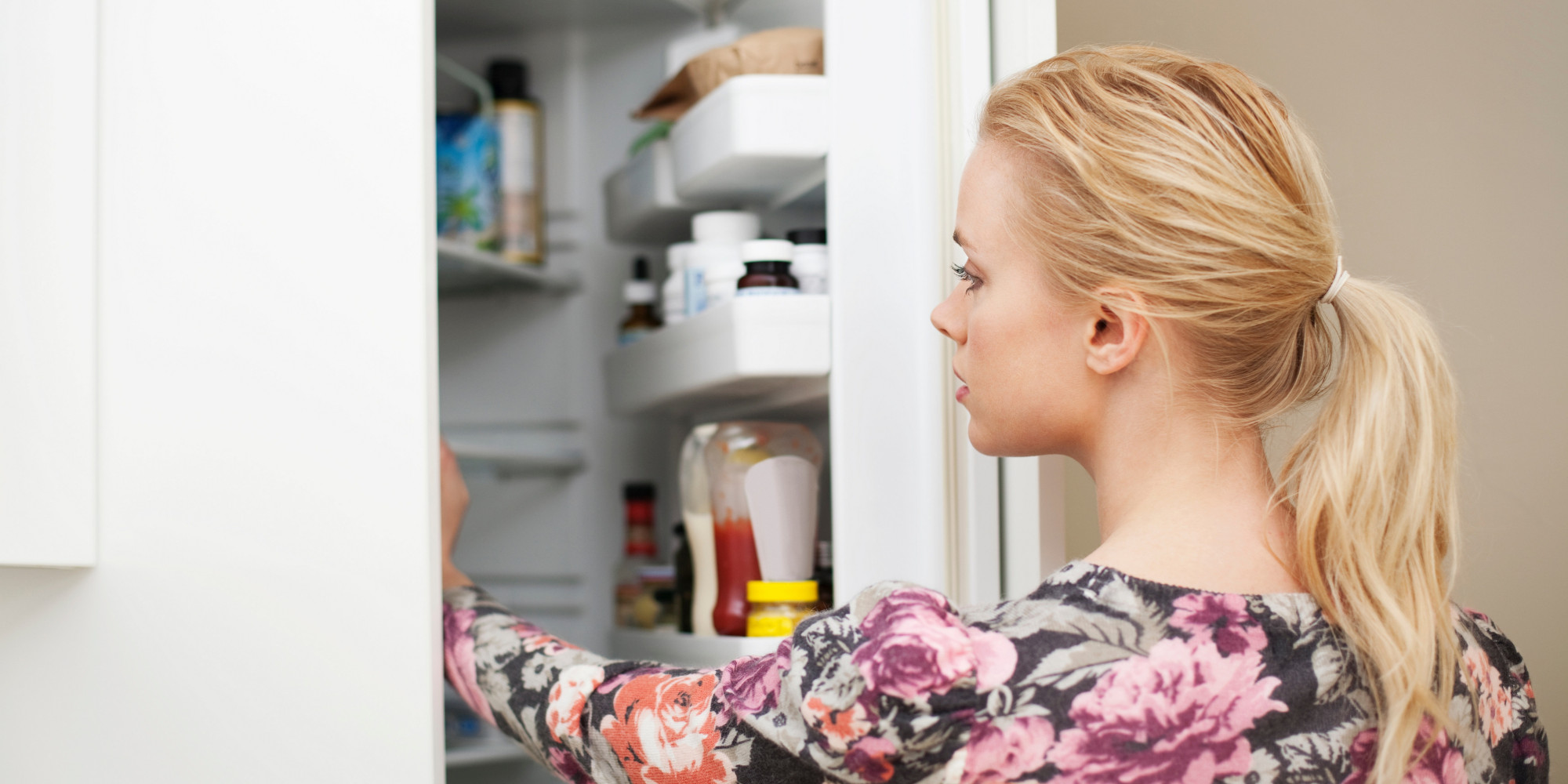 Source: www.huffingtonpost.com
The Reason Fridge Doors are Magnetic Today Is Terrifying
Source: www.goodhousekeeping.com
The Products You Need In Your Skin Care Routine
Source: stylecaster.com
Bourbon Beauty: A Louisville Culture, Fashion, Beauty …
Source: www.bourbonbeauty.com
Beauty Products That Need Refrigeration
Source: www.popsugar.com
8 Foods That Don't Need Refrigeration
Source: www.boldsky.com
The Guide to Refrigerating Your Beauty Products …
Source: www.thefashionspot.com
Fermented Skincare
Source: www.youtube.com
Aircon Refrigeration's Vintage Appliances
Source: www.facebook.com
Why refrigeration is key for organic, raw and all-natural …
Source: fashionmagazine.com
6 Foods You Don't Need to Refrigerate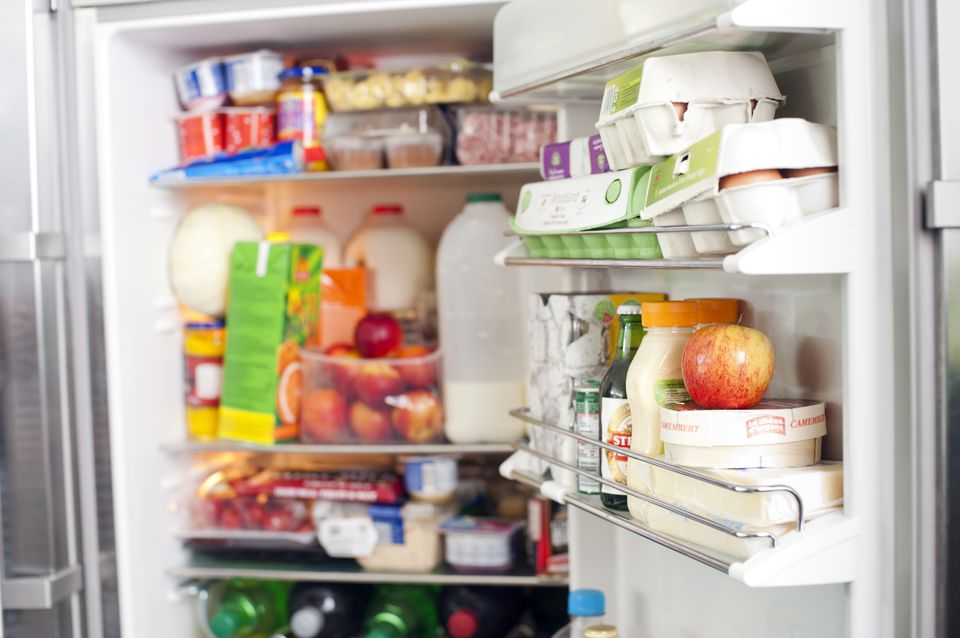 Source: www.thespruce.com
New 2014 Hot Global Mini Electronic Refrigerator Beauty …
Source: www.aliexpress.com
Cold Room,Refrigeration Equipment,Fruit Storage,Meat …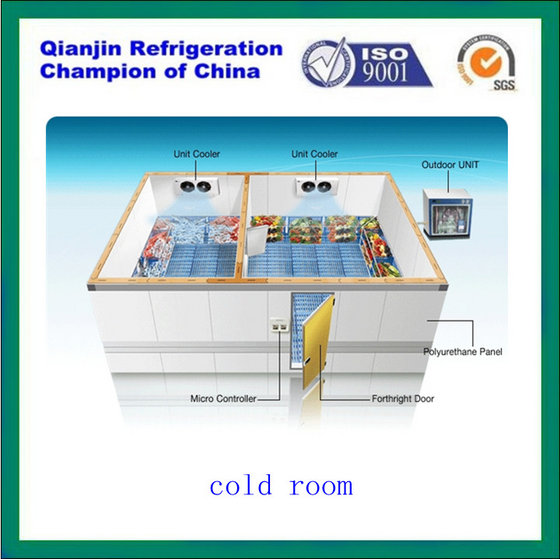 Source: zhengjingli.en.ec21.com
refrigeration Archives
Source: updatedtrends.com
Things You Don't Actually Need To Refrigerate – Things Life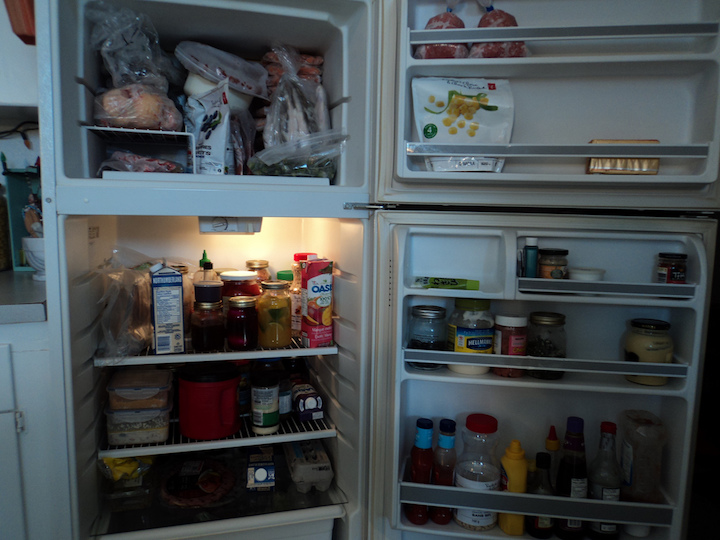 Source: www.thingslife.com
OEM/ODM cosmecca korea from COSMECCA KOREA CO LTD B2B …
Source: www.tradekorea.com
Understanding Thermal Systems: Industrial Refrigeration …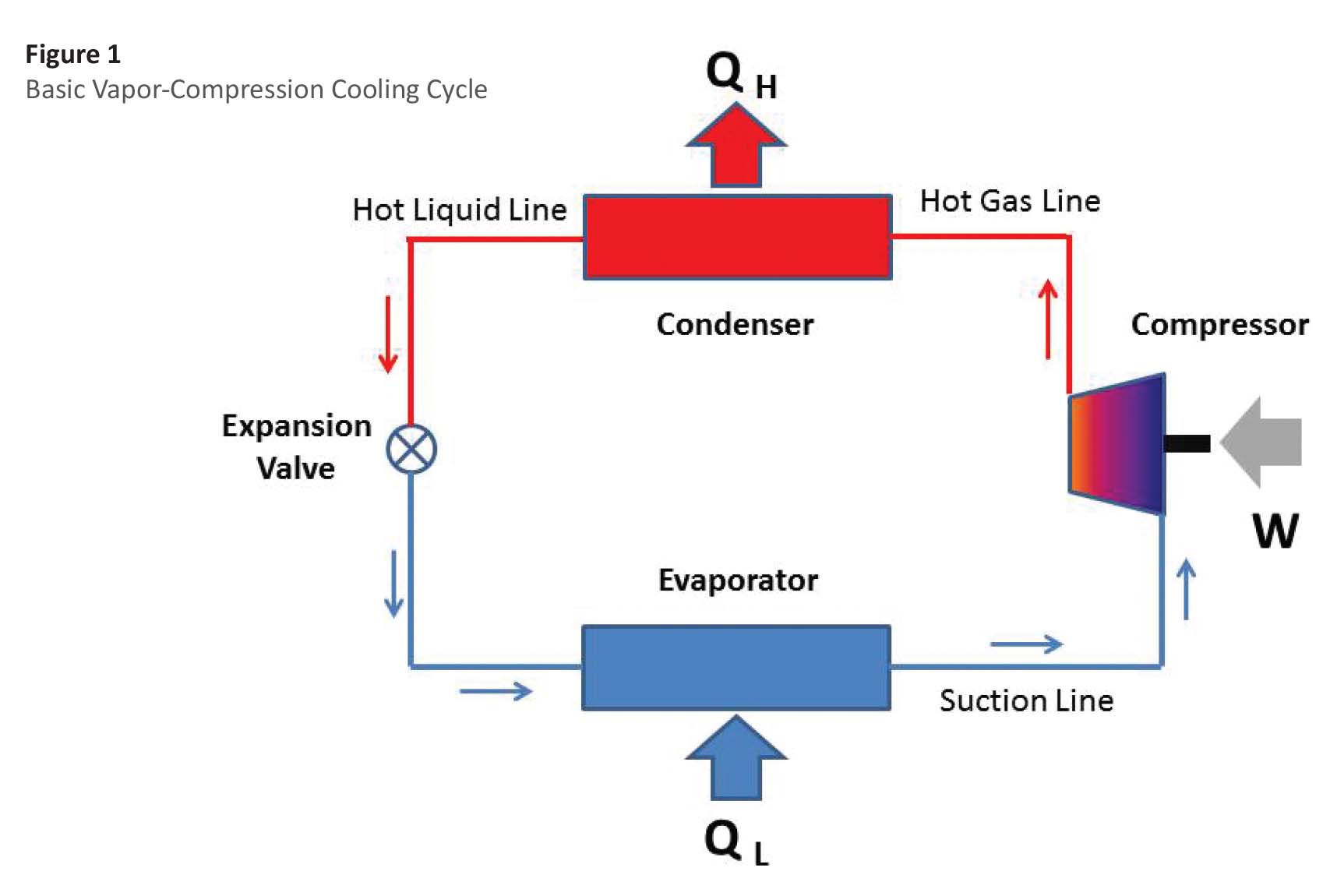 Source: insulation.org
Indie Skincare Brands You Need To Know
Source: www.hueknewit.com
Beauty Care: What Need Refrigeration?