Last week we told you about the ultrabooks, a new range of laptops very fine and light powered by Intel. This concept arises from the need to you have an efficient tool at hand and is not very cumbersome to do all those tasks that we can not perform with other devices, like for example a tablet.
This Christmas will be the first batch of ultrabooks, and technology you to you we want to discover the secrets of each model so you can get to know what each offers. Today I will talk about one of these pioneers: the Acer Aspire S3, a laptop with a spectacular finish and which promises a very efficient and above all fast. Let's see what we offer.
At a glance Acer Aspire S3 impresses by its physical finish. The body of aluminium and magnesium gives it a very modern and attractive aesthetic. All finishes are careful to even the smallest detail that reveals, once again, that Asian manufacturers have much to say in the consumer technology.
In terms of size and weight, the Aspire S3 complies with the canons of the ultrabook: thin and light. Its thickness at the narrowest part is only 13 mm and in the thickest part of 17. In terms of weight, this reaches 1.4 kg, much lighter than most laptops with Windows that are now on the market. 13.3-inch screen, committed to an ideal intermediate size for those who do not want a laptop big or as small as a netbook.
Inside we have an Intel processor i5 2467M designed specifically for the utrabooks. In short, cores to 1, 6 GHz that ensure power more than enough to offer a very good performance with the 4 GB of RAM.
One of the great virtues of the ultrabooks is the use of solid memory SSD. This hard disk allows the Aspire S3 later to start a few seconds, a speed that is impossible to achieve with mechanical hard drives. Its capacity is 320 GB, one amount more than sufficient unless we are going to store many files and programs.
As for the other components, the Aspire S3 has two USB 2.0 ports, HDMI video output, Bluetooth 4.0 and wireless network card to connect to Wi-Fi networks. It also has a graphic card Intel HD Graphics 3000 which, again, is more than enough for a laptop.
An important fact: the Aspire S3 does not have a DVD reader. There will be people that an optical disc Reader have to take less, but instead there will be other than itself. For this reason, it is good to emphasise this so that we have in mind when we go to look at laptops and the ultrabooks call us attention.
Another issue to consider is the battery. According to the datasheet Acer Aspire S3 will offer a range of seven hours. This figure will vary depending on the use we give: not consumed the same watching films or playing, browsing web pages or reading a book with the Wi-Fi off.
With respect to the software, the Aspire S3 comes with Windows 7 Home Premium and a battery of pre-installed applications. Namely: Adobe Reader 9.1, Microsoft Office Personal 2007, McAfee Internet Security Suite… Basic applications to more than one user facilitated life.
Finally, let's talk about prices. The Aspire S3 is now available at a price of 799 euros, an aggressive bet that aims to fight in this market and compete with other models such as Apple's MacBook Air.
You can check availability and prices by clicking here.
Gallery
Acer Aspire S3
Source: www.roundpulse.com
Acer Aspire S3 & S7 revamped for 2013 launch
Source: thedroidguy.com
Acer Aspire S3-392G Review
Source: www.businesscomputingworld.co.uk
Lenovo Z580 59345246 15.6-Inch Laptop Review
Source: reviewsgreatspeclaptopcomputer.weebly.com
Full Color Acer Aspire S3 Keyboard Protector Skin Cover US …
Source: pinterest.com
Acer C720P Touch-Enabled Chromebook Up for Pre-Order on …
Source: news.softpedia.com
Sitex 2011
Source: www.hardwarezone.com.sg
Epson Stylus Photo T60 Printer Price and Features
Source: www.pricephilippines.com
Kingston 2GB DDR2 800Mhz SODIMM Memory Price and Features …
Source: www.pricephilippines.com
Laptop Acer Aspire S3 Series i5 – 4GB RAM – 120GB HDD
Source: www.electroland.ro
Electronic Products Gallery: Acer Aspire S3-391 Ultrabook …
Source: epgallery.blogspot.com
Acer Aspire S3-951-2634G24iss photos
Source: us.hardware.info
Acer Announces $899 Price For Aspire S3 Ultrabook
Source: notebooks.com
Ультрабук Acer Aspire S3-392G-54206G50tws (NX.MDWER.002)
Source: www.ixbt.com
Acer Aspire S3-391-6616 13-Inch Ultrabook (Intel I3-2377M …
Source: www.ebay.com
Tysan2 Argentina
Source: www.tysan2.com.ar
Acer Aspire S3 Price in Pakistan, Specifications, Features …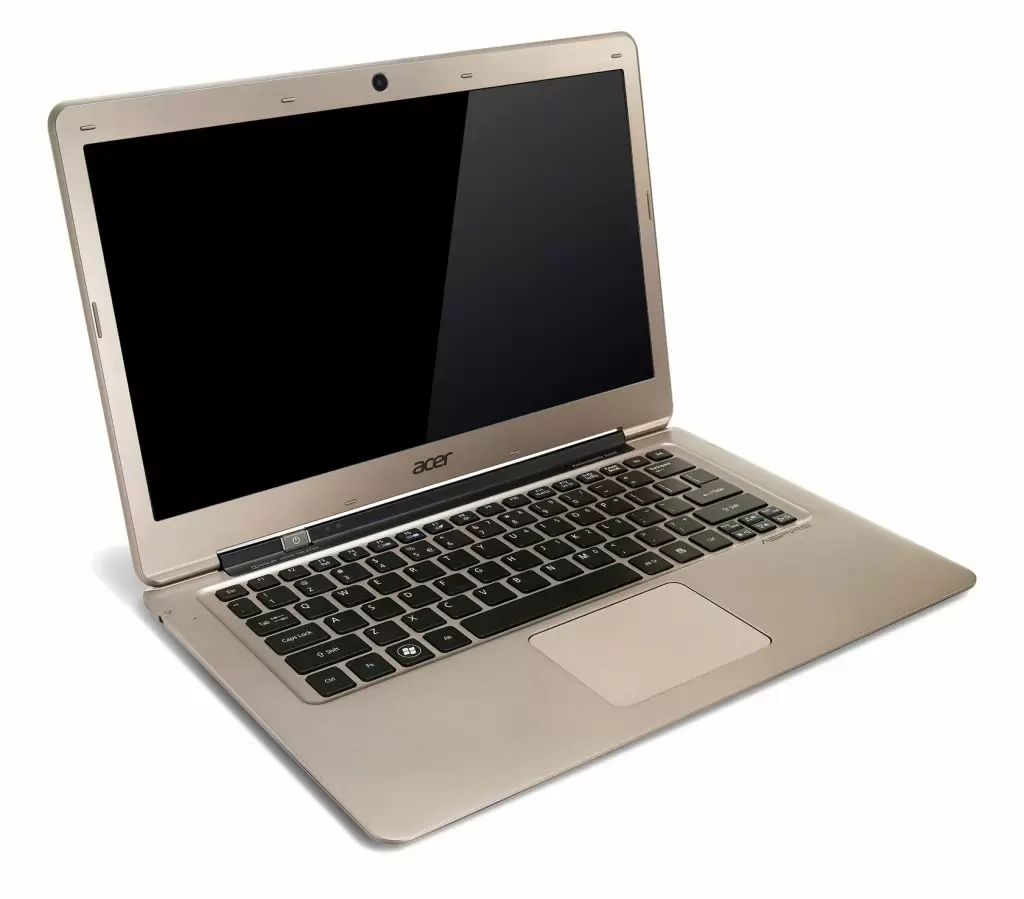 Source: www.mega.pk
Acer Aspire S3-951-2464G25 Price in Pakistan …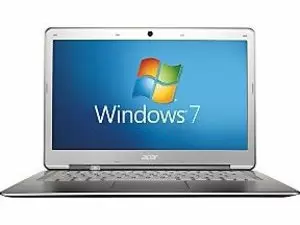 Source: www.mega.pk
【電池·acer】acer s3 391電池 – TouPeenSeen部落格
Source: toupeenseen.com
Acer Aspire S3 review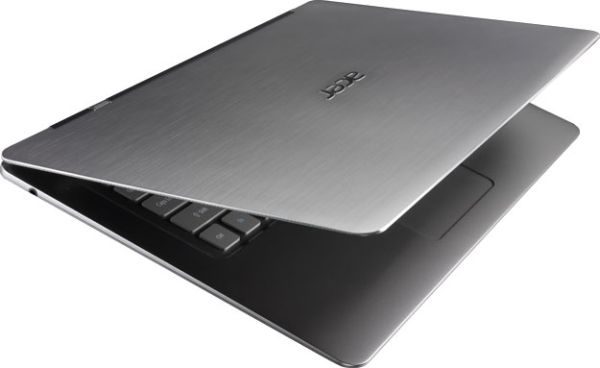 Source: www.ultrabookreview.com
Acer Aspire S3 at an Affordable Price