The children's day is already coming, do you already know what will present your child, nephew, grandchild or some special little one? If the doubt still takes hold, a very special tip is the pedagogical toys . They, in addition to entertaining the kids, also contribute to their development, learning words and numbers, to work on patience and motor coordination.
This is a kind of gift that brings more quality to the children's leisure time, after all, you will be stimulating creativity and allowing boys and girls to create fun jokes.
See 3 Key Tips For Choosing The Pegagogic Toy For Your Child!
Pay Attention To The Age Of The Child
In order for a pedagogical toy from babyinger to really contribute to the child's development, it is important that the choice takes into account the child's age. Because a 1-year-old will not be able to play with a 3-year model. Already the group of the band of the 3 years is no longer interested in the toys of the little ones.
Pay Attention To Safety
Check carefully that the toy is safe for children, so choose only good quality products certified by Inmetro. Also, avoid small parts that can be swallowed, especially by younger children.
Avoid Choosing Only By Appearance
Not always the most colorful and beautiful toy is best for the development of the child. So, look closely at what features the product offers and what skills it helps to develop, that is, the learning the educational toy brings to the little ones.
Check Out 5 Tips On Teaching Toys
1. Smart Key
contributes to stimulate the senses and motor skills of children with their different sounds. In addition, it has vibrant colors and the rhythm of the melodies is contagious.
2. Super Cube of Discoveries
It has 13 building blocks, which teach the alphabet and, when inserted in the electronic compartment, the lyrics are reproduced vocally in Portuguese. Also comes with five piano keys, a numeric keypad and a telephone set with sounds and lights.
3. Learning To Play
Mattel's Laugh & Learn booklets teach shapes, colors, numbers, and teach counting. There are two different booklets in the assortment. The two emit sounds.
4. Baby Driver
It has flashy colors, lights and different sounds that intensively stimulate curiosity and the development of vision, hearing, creativity and imagination.
5. Intelligent Jungle Animals
This little creature makes crunching noises, with three buttons that light up, sound effects and fun and charming melodies.
Gallery
10 Educational Toys for Improving Children's Hand-Eye …
Source: inspiringtoys.co.uk
Toys For Kids Who Like To Build
Source: homeminecraft.com
Wooden Mathematic Abacus Puzzle Early Educational Toys for …
Source: www.aliexpress.com
Baby Kids Toddler 12 Colors Number Puzzle Educational Toy …
Source: www.ebay.com
5pcs/Set Baby Infant Toddler Developmental Educational Toy …
Source: www.ebay.com
Educational Toys For Boys 1-3 Year Old Learning Kids 4 5 …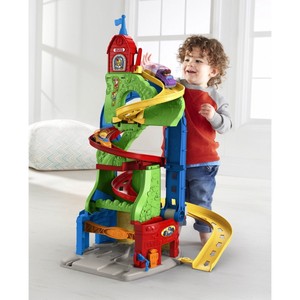 Source: www.ebay.com
Top 2 Year Boy toys Pictures
Source: kidzntoys.com
Educational Toys And Children's Books – A Must For Optimal …
Source: shakirahall.com
Educational Wooden Toys Developmental Baby Toy
Source: www.terapeak.com
2017 Hot Sale Montessori Wooden Toys Assembled Tree Wood …
Source: www.aliexpress.com
Baby Toys Wooden Children Educational Toys montessori …
Source: www.iwinsale.com
Kindergarten Educational Toys, Classroom Toys for Kids
Source: www.popcornfurniture.com
Educational Toys For 5 Year Olds
Source: www.bianoti.com
Kids Baby Educational Children Intellectual Wooden Toy …
Source: www.ebay.com
Know Your Numbers with VTech's Count and Learn Turtle …
Source: www.thetoyinsider.com
Creative educational Baby toy cars, children's educational …
Source: www.aliexpress.com
Montessori 5 pillars Topping-on Wood Game matching color …
Source: www.ebay.com
Kids Playing With Colorful Blocks Stock Image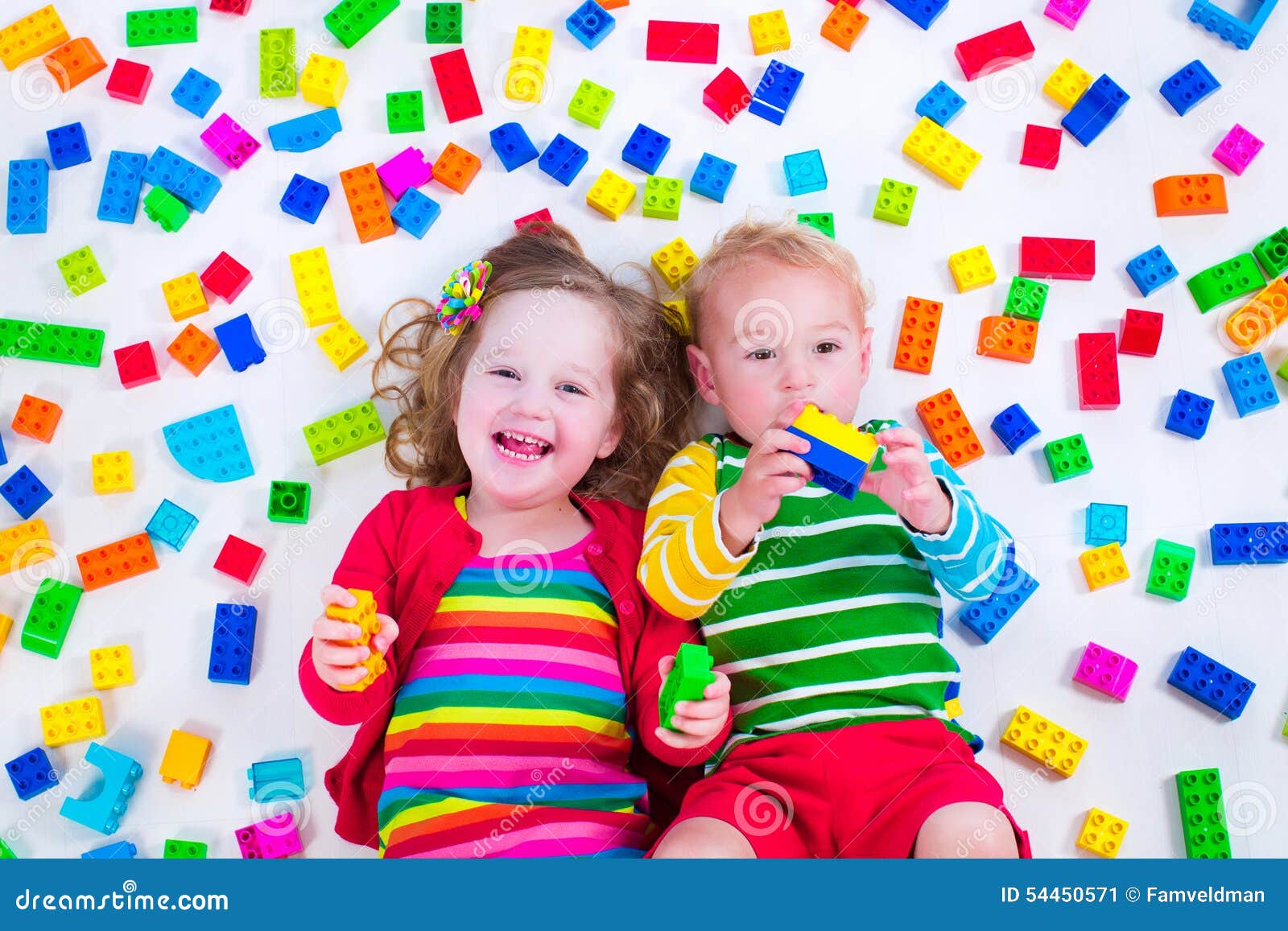 Source: www.dreamstime.com
Educational Toys Over Cartoon Merchandise
Source: naturallyhealthyparenting.com
Plastic Children Kid Baby Lovely Sport Car Educational …
Source: alexnld.com
5 Pedagogical Toys for Children's Day