It is the first major update of Windows 10, and Microsoft had already talked about us for it. The name says it all: the first anniversary of the launch of an operating system that next August 2 will have important new features.
The update is free for all current users of Windows 10, but be careful because those who have not updated because they will not have access to these improvements which will bring this Anniversary Update. Including What's new in security, Cortana and Microsoft Edge, In addition to new features such as Windows Ink and Xbox Play Anywhere.
350 million devices are already based on Windows 10
Microsoft officials have confirmed the official date of release of this update, and added an interesting fact: Windows 10 It is now at 350 million devices, a sensitive growth compared with the 300 million that we talked about at the beginning of may.
The pace of adoption of Windows 10 was really remarkable when Microsoft released the operating system on July 29, 2015, but various factors influenced which the pace is slow as they passed the times.
Among the more frequent reviews that made Windows 10 is it the privacy, a topic that has given much to talk about and that Redmond has not have taken conveniently. That, coupled with the efforts of Microsoft for "forcing" the update, have caused that this ambitious project has not had the reception that might have had.
More security and focus companies
Windows 10 Anniversary Update are improvements in the field of security. The integration of Windows Hello, its biometric identification system, will be more important than ever now, and in fact Microsoft Edge can make use of this integration natively, something in which aventajará to other browsers.
The threats of malware defense systems also have been reinforced with a Windows Defender more interactive, with scans newspapers and reports, which in addition to its business functions.
Windows Defender Advanced Threat Protection It makes use of a network of sensors and rpoteccion experts, while Windows Information Protection (formerly known as Enterprise Data Protection) is designed to protect companies from accidental leaks of data.
But mostly focus on users
This update is primarily oriented to the user, and it shows in the amount of improvements that have been introduced to various fields ranging from productivity to games. These are the main news It will come with Windows 10 Anniversary Update in the field of the end user:
Windows Ink: Microsoft returns to bet by the touch interface and in this case the pointer: take notes and write about the device is now something that Windows 10 makes it even easier in Office but also in Microsoft Edge or Maps.
Cortana: the wizard's voice becomes stronger thanks to the functions that allow to give access to Cortana from the screen lock or the ability to save and recall information or even synchronize their behavior between devices. Cortana will also have a role in the Xbox One, where this wizard will also come with your particular version of the Anniversary Update.
Microsoft Edge: Windows 10 browser offers improvements that promise above all efficiencies. Extensions catalog grows – become a dedicated to Pinterest and other Amazon-, and has increased the accessibility support through standards such as HTML5, CSS3 and ARIA.
Xbox Play Anywhere: the Xbox One is targeted to convergence, and among the benefits will be that of power buy a game and that the license is valid for Windows 10 and the Xbox One. In addition you can play multiplayer on both platforms, although the catalog of titles that support will be limited initially. What is clear is that the model of cycle of consoles will not be the same.
Innovation in classroom: Another innovation oriented education sector Windows 10: teachers can configure devices with three simple steps, in addition to tools such as 'Take a Test' for exams or tests in which the computer should be used but with certain limitations.
As indicated in Microsoft, to take advantage of these improvements you should have one legitimate Windows 10 installation on your computer, something that you can get for free if you earnestly fulfill the conditions – license legitimate Windows 7 or higher on any computer, or also be a member of the program Windows Insider – a process that Microsoft expected to convince more and more people of the virtues of your operating system.
Gallery
Windows 10 Anniversary Update Available August 2
Source: blogs.windows.com
Will you get the Windows 10 Anniversary Update on August …
Source: www.windowscentral.com
Windows 10 Redstone 2: Everything We Know
Source: www.webposterz.com
Xbox Anniversary Update details confirmed ahead of August …
Source: www.windowscentral.com
Windows 10 Anniversary Update Available August 2, free for …
Source: www.neogaf.com
Microsoft Windows 10 Anniversary Update is Coming Soon …
Source: www.shaanhaider.com
Download Best 4K Wallpapers for Windows 10
Source: www.appsforwin10.com
Microsoft releases Windows 10 build 14393.82
Source: www.fudzilla.com
Microsoft Makes Windows 10 1607 Anniversary Update …
Source: winbuzzer.com
Windows 10 Mobile's Anniversary Update to arrive on August …
Source: www.theverge.com
Microsoft kills Windows 10's planned ability to send texts …
Source: www.goodgearguide.com.au
Xbox One background music arrives August 2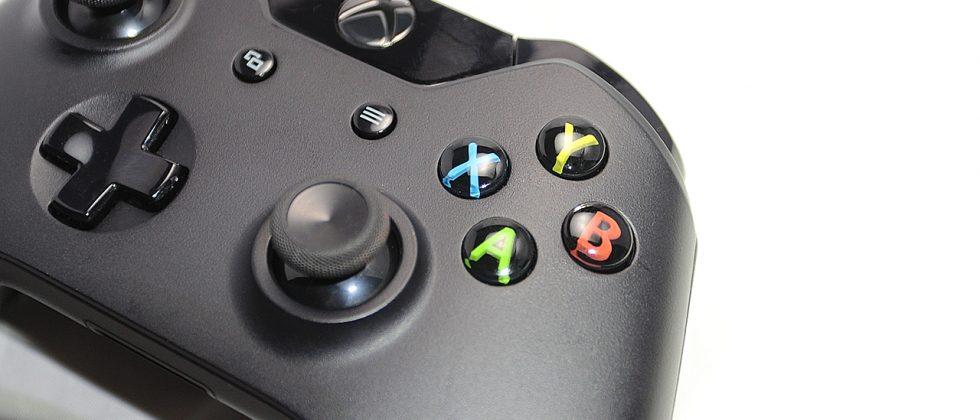 Source: www.slashgear.com
TFK Project
Source: www.facebook.com
Playstation's VUE App pops up on Playstore
Source: n4g.com
Windows 10 Anniversary Due Summer 2016 Expect Issues – NJN …
Source: njnnetwork.com
Windows 10 Anniversary Update erscheint am 2. August – GIGA
Source: www.giga.de
These are my 5 favorite features in the Windows 10 …
Source: www.windowscentral.com
Windows 10 Anniversary update also hitting mobile this …
Source: www.trustedreviews.com
Windows 10 Anniversary Update Available Now! Read Highlights
Source: www.worldhab.com
Windows 10 Mobile Anniversary Update to Start from August …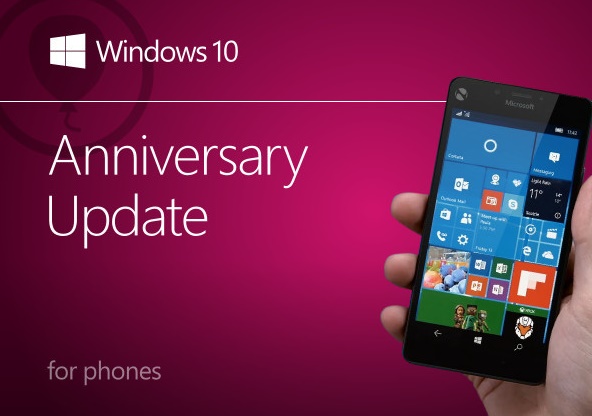 Source: mywindowshub.com
10 Windows Anniversary Update 2 of August, This Is What Will Bring